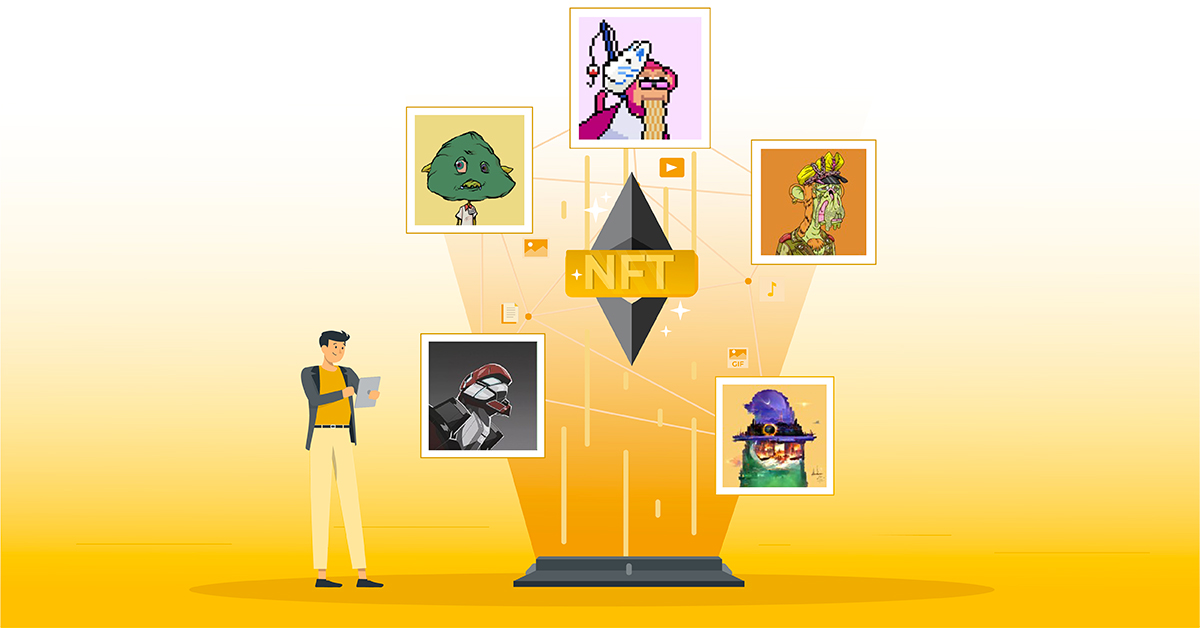 Hong Kong, Jul 13, 2022 – EternityX is thrilled to launch its first Web3 marketing solution service, partnering with different outstanding and professional blockchain consulting service companies, dedicated to empowering brands to transition smoothly from Web2 to Web3 and unlock the unlimited possibility of the Web3 world.
EternityX's service ranges from: technology support with NFT monetization services in different blockchains such as Ethereum, Solana and Polygon; NFT graphic designs (2D/3D or pixels);  social media community management with precise programmatic advertising including Discord / twitter; liaison of  Web2 & 3 celebrities and influencers, campaign management and consulting for brands including f­ull guidance & suggestions for the projects' roadmap and strategies. 

"With the evolution from Web2 to Web3, brands are advised to be more conscious of their content marketing strategies. Launching Web3 marketing solution service is a must for marketers to attract and build relationships with new generation of audiences, especially the highly desirable vibrant, trend-setting Gen Z and young millennial consumers.  Therefore, we are glad to continue delivering best result for our clients' marketing campaigns with our diverse and extensive network and profound knowledge in this transformational industry." Charlene Ree, the CEO and Founder of EternityX commented.


EternityX's Web3 marketing solutions consist of 4 main pillars: technology, design, marketing, and consulting.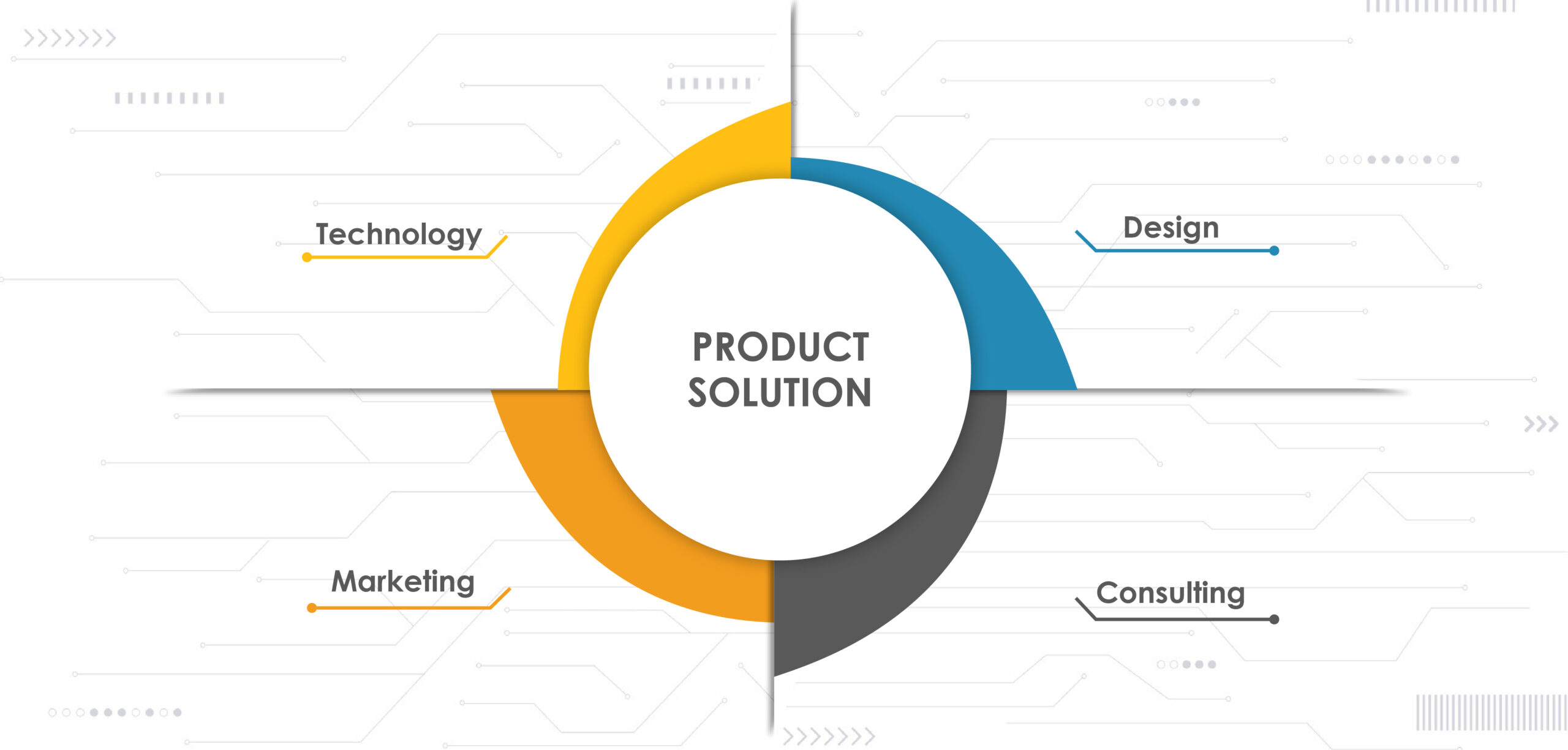 Blockchain Technology
 EternityX could provide the following services to build and support as the backbone of your Web3 business:
The flexible solution supported by multiple blockchains including Ethereum, Solana and Polygon
NFT minting services compatible in various multiple marketplaces including Opensea and Solanart
Advanced smart contract development
Web3 security enhancement
Integration and setups for different non-encrypted payment methods to ensure the construction and security of brand Web3 related business
Full-stacked Web2-to-Web3 Marketing
EternityX delivers the best result for your marketing campaigns with the comprehensive Web2-to-Web3 data-driven advertisements. EternityX is capable of building and managing a Discord/ Instagram/Twitter community featuring extensive network of Web2 and Web3 celebrities and influencers to increase the brand stickiness of the customers and maximize the exposures from offline to virtual marketing. BTL advertisements such as billboards are utilized to maximize the exposures from online to offline.
Tailormade Design
Our design services take you from idea formation to completed artwork of NFT graphic designs (2D/3D or pixels) tailored to your brand's needs while remaining consistent with brand guidelines.
One-stop Consultation
Our Web3 consulting service provides training and strategic planning services for brands to build a clear vision on their Web3 roadmap and achieve their long-term goals. From data-driven marketing strategies formation to the Metaverse marketing packages including NFT minting and monetizing your own assets in the Metaverse in Sandbox.
Success Story of NFT Project

The NFT projects they have launched include the first music NFT project in Asia – Monk Mafia, which gain huge success by creating music items and developing a social marketplace that offers chances for independent musicians to connect with investors, music lovers, and fans across the world. The project caused a sensation soon after its launch and the number of followers of their NFT community has reached over 10K within a month.  
By establishing a strategic partnership with PopcoinHK, EternityX wishes to start its in-depth cooperation with the close partners and continue helping marketers increase their brand awareness in the Web3.0 world, enhancing their content creation strategies and turning loyal customers into real brand advocates. EternityX envisions that they would continue empowering brands to expand their footsteps into the unknown realm of Web3.