Powerful Marketing Technology
Built for Transparency
Engineered for Results
AI DIGITAL MARKETING ECOSYSTEM
Our Proprietary Data Processing Combines 3 Capabilities:
To Analyze Across 5 Dimensions To Effectively Target And Influence Consumer Decision Making:
2. Stage of Consumer Journey
3. Interest / Behavior Intention
5. Environment / O2O Scenarios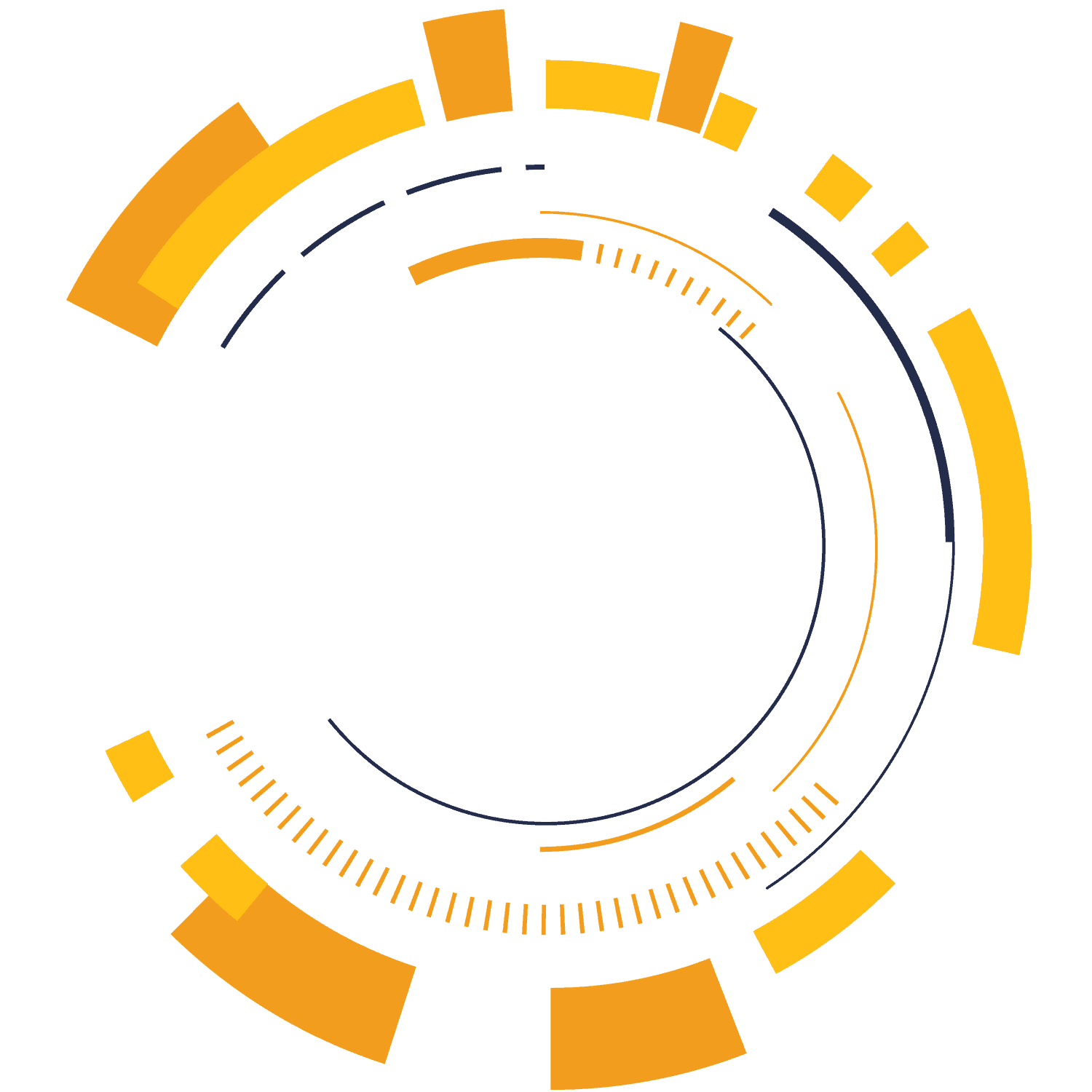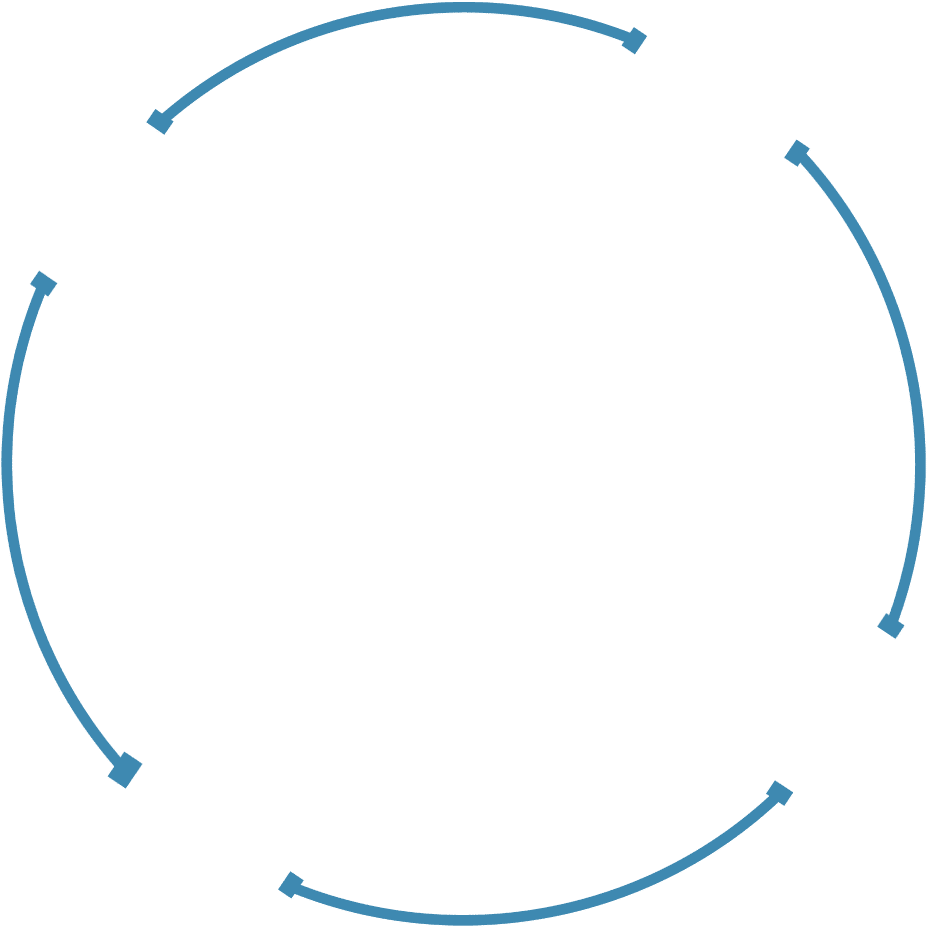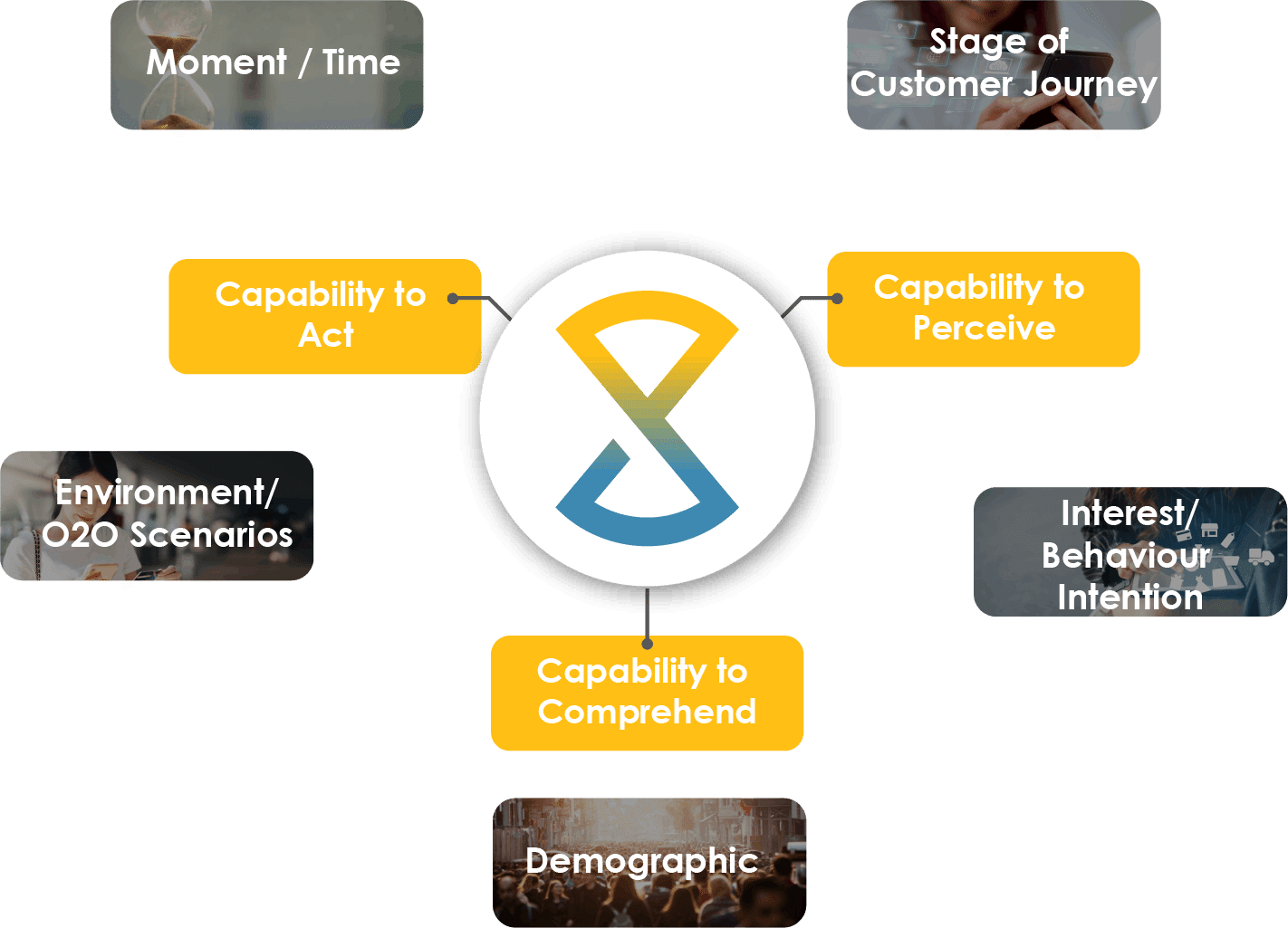 Digital Marketing 101 | New Xiaohongshu Marketing Trends and Phenomena That You Must Know
More HongKongers turning to Xiaohongshu: How can local brands best capitalise on the trend?
Women on the Rise: Charlene Speaks with Zhiniuer on Female-Centric Marketing Trends and Female Leadership
From Entrepreneurship to Martech Leadership: Charlene Shares with Jessica HK Her Entrepreneurship Journey and Introduces EternityX's ID SPACE
Charlene, EternityX's CEO Talks to BurdaLuxury on the Role of China Social Commerce in Driving the Pre-loved Market in China
Our CEO, Charlene is on Gafencu February Feature, Sharing Her Passions in Life
Charlene, Our CEO, Shares Her Entrepreneurial Success Factors on SundayMore
CaiXin Weekly | EternityX Shares its Profound Insights on Brand Marketing
Charlene, CEO Of EternityX Is Interviewed By Sing Tao Daily Finance Page To Share EternityX's Growth Story
Charlene Shares tips on nurturing young talents in the tech industry in HKET Executive Page