Powerful Marketing Technology
Built for Transparency
Engineered for Results
AI DIGITAL MARKETING ECOSYSTEM
Our Proprietary Data Processing Combines 3 Capabilities:
To Analyze Across 5 Dimensions To Effectively Target And Influence Consumer Decision Making:
2. Stage of Consumer Journey
3. Interest / Behavior Intention
5. Environment / O2O Scenarios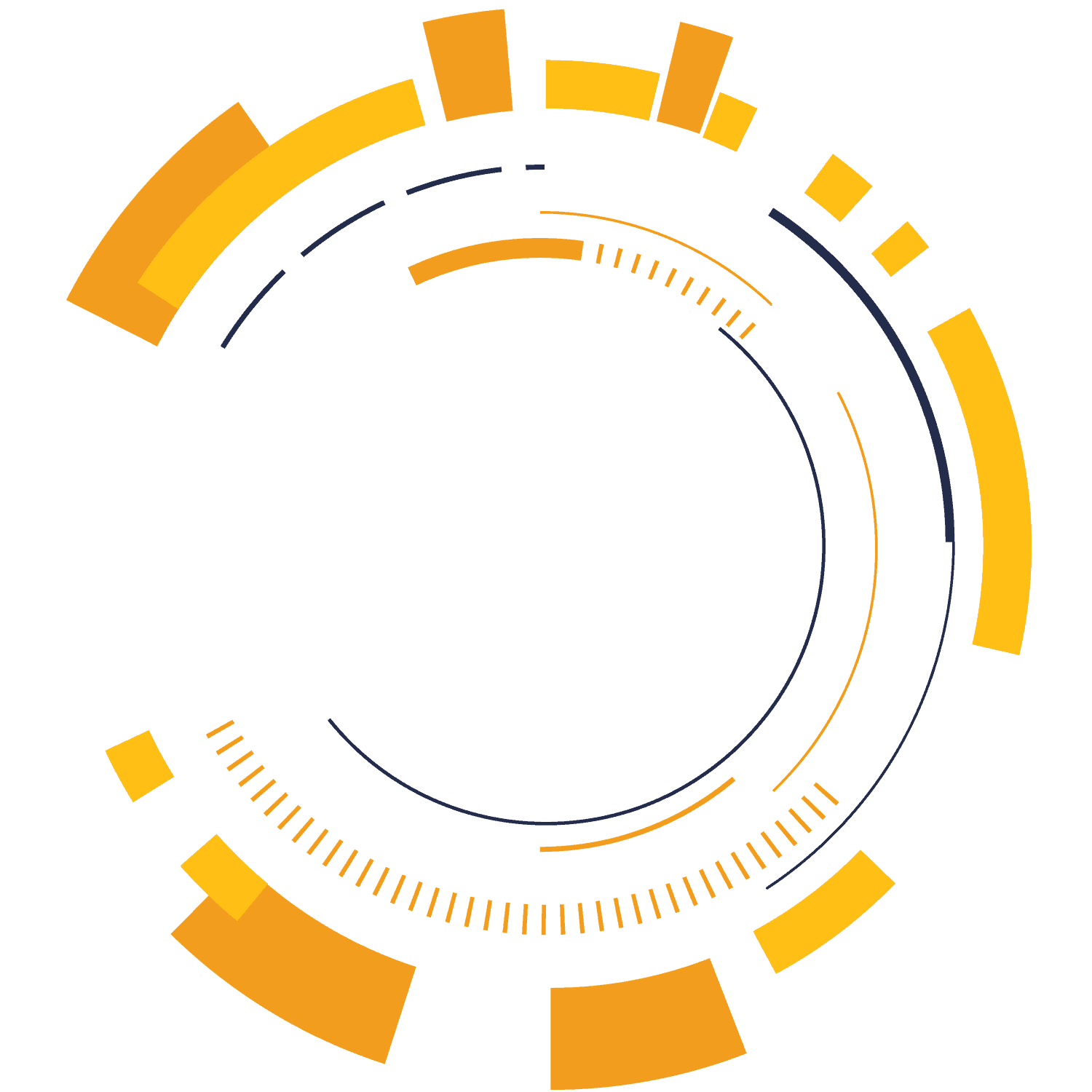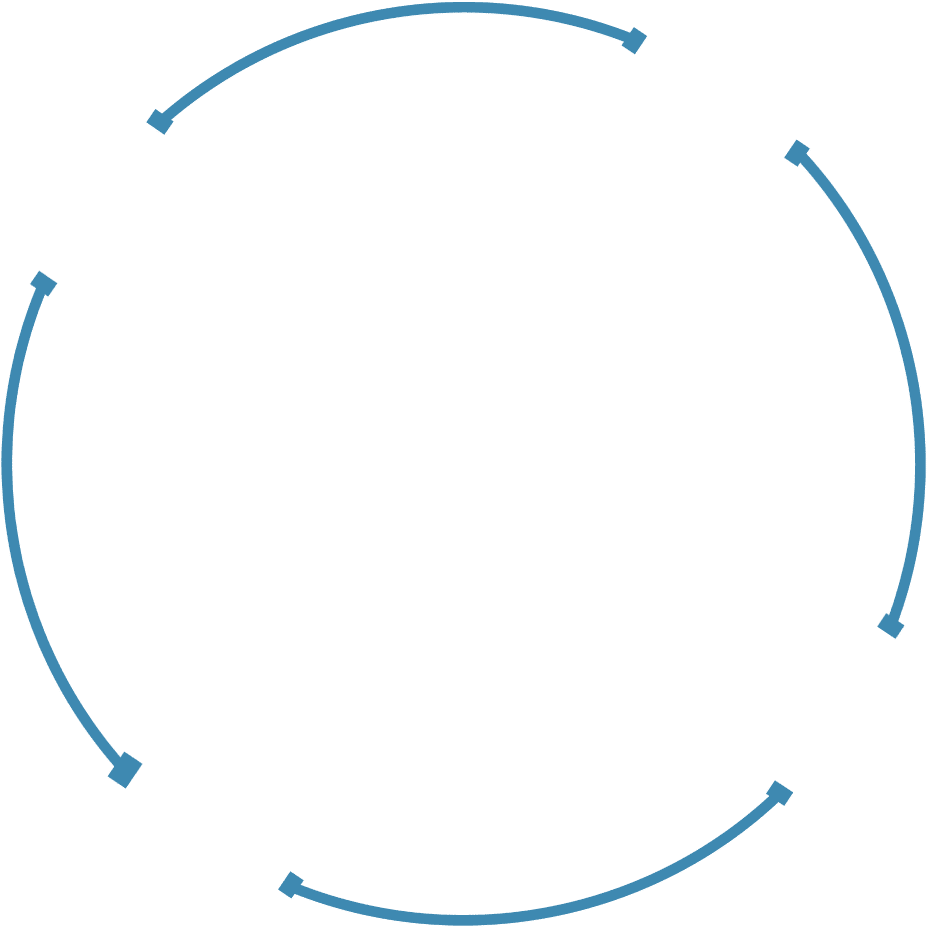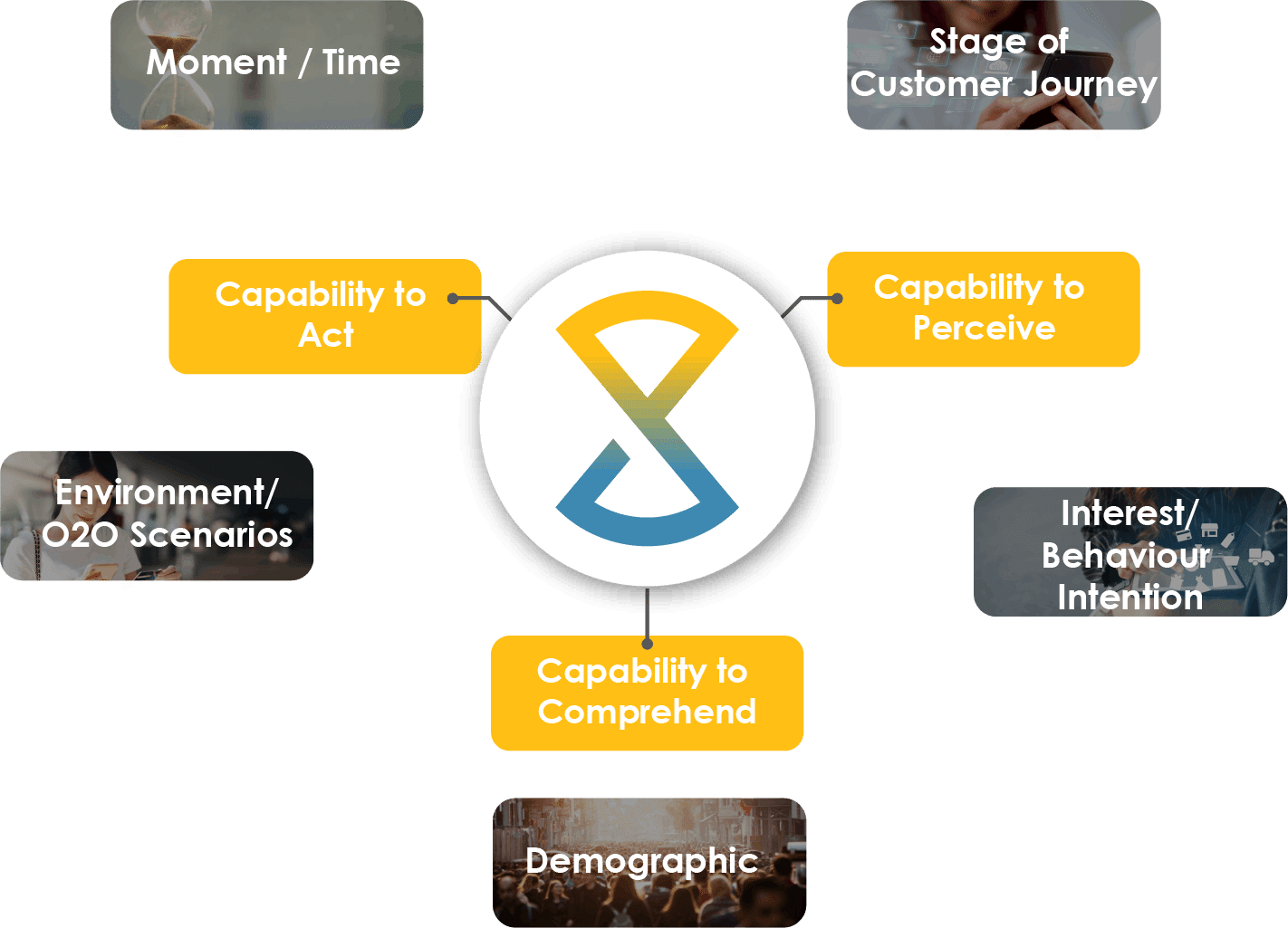 Our CEO, Charlene is on Gafencu February Feature, Sharing Her Passions in Life
Charlene, Our CEO, Shares Her Entrepreneurial Success Factors on SundayMore
CaiXin Weekly | EternityX Shares its Profound Insights on Brand Marketing
Charlene, CEO Of EternityX Is Interviewed By Sing Tao Daily Finance Page To Share EternityX's Growth Story
Charlene Shares tips on nurturing young talents in the tech industry in HKET Executive Page
David Lee, Our CFO, Shared How Shopping Malls And Retailers In HK Can Prepare Better For The Arrival of Web3 Era on SCMP's Concrete Analysis
Elyse Leung, Our VP – HK & Macau, Shared Her Insights On SCMP About How Mall Owners Can Stay Abreast Of China's Personal Data Protection Law
Charlene, CEO of EternityX is Invited by SCMP to Share Her Insightful Commentary on How AI Analytics Could Provide Valuable Data to Retail Sectors in HK
Congratulations To Neil, Whose Team Has Won the Simulated Pitch At Campaign Asia-Pacific's Online Training Event!
Congrats to Cecilia Cheng, our Executive Director to be listed as one of the Women to Watch Greater China 2022!