AI Marketing Technology
Empowering Precision Targeting and Cross-Border Data Driven Business Decisions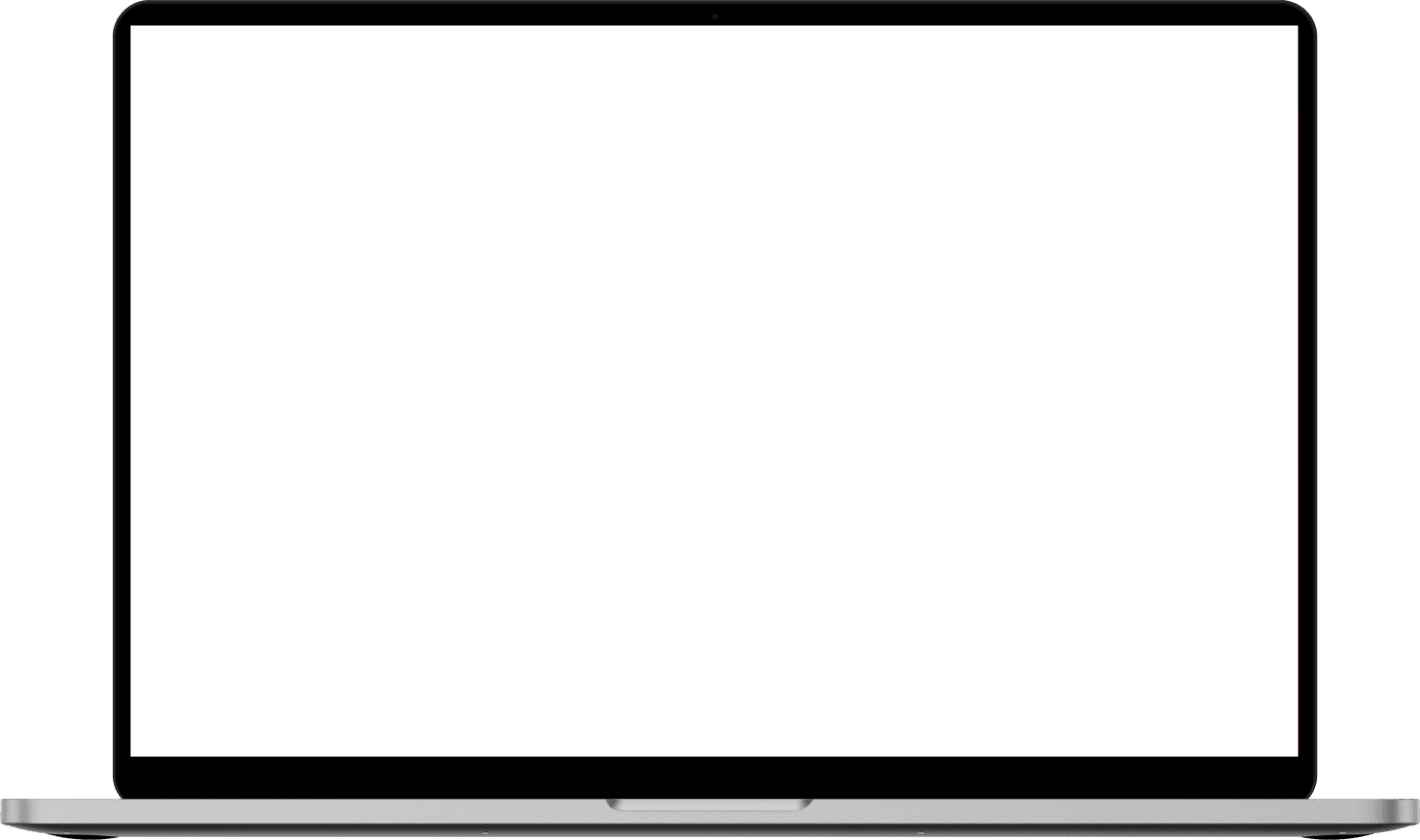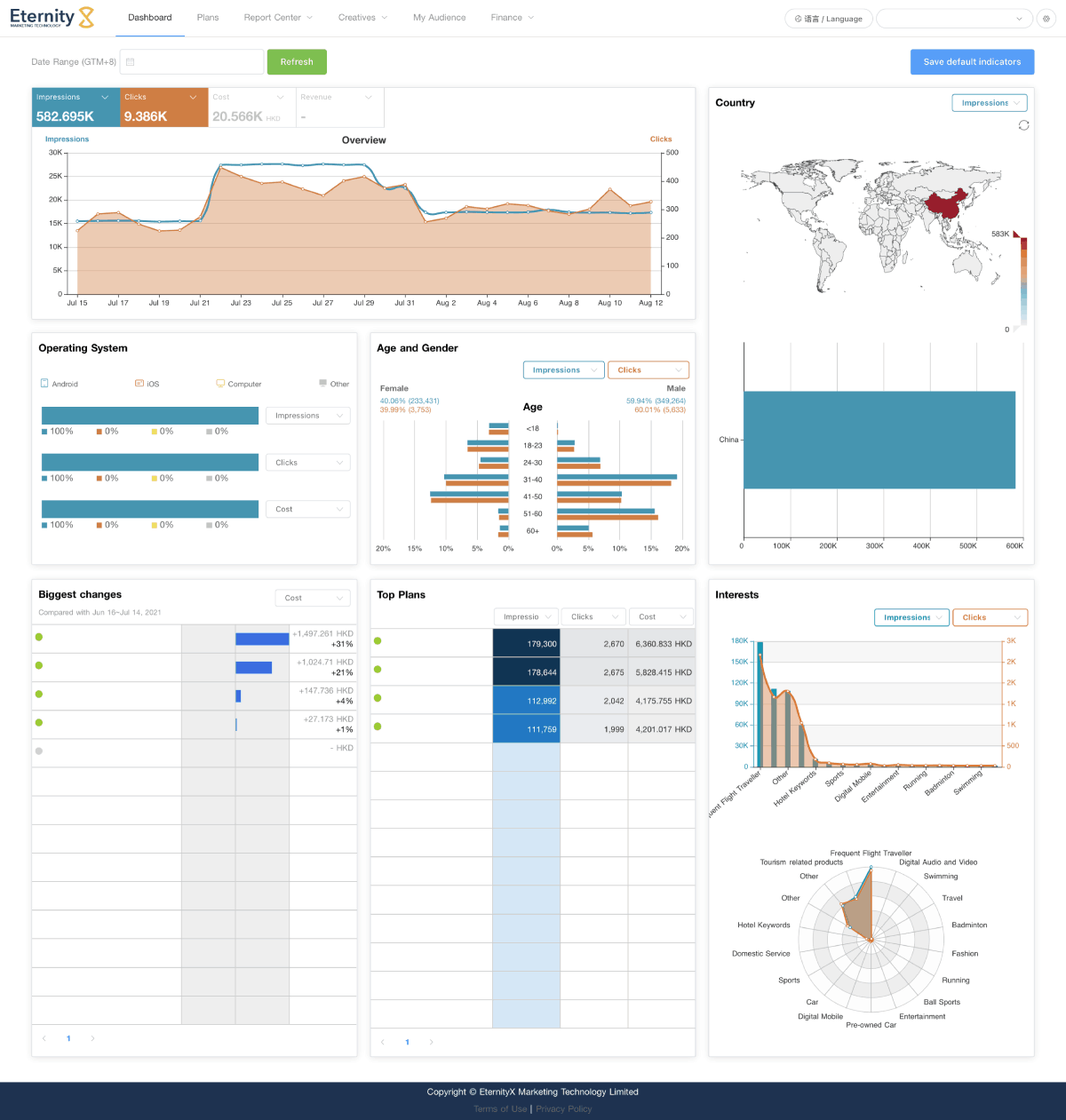 Our highly sophisticated AI technology and precision targeting ability enable us to process immense data, identify and precisely reach target audience throughout their decision-making journey.
Content distribution by deep-diving into consumers' consumption behaviours throughout their decision making journey, generating insights to better target and convert them.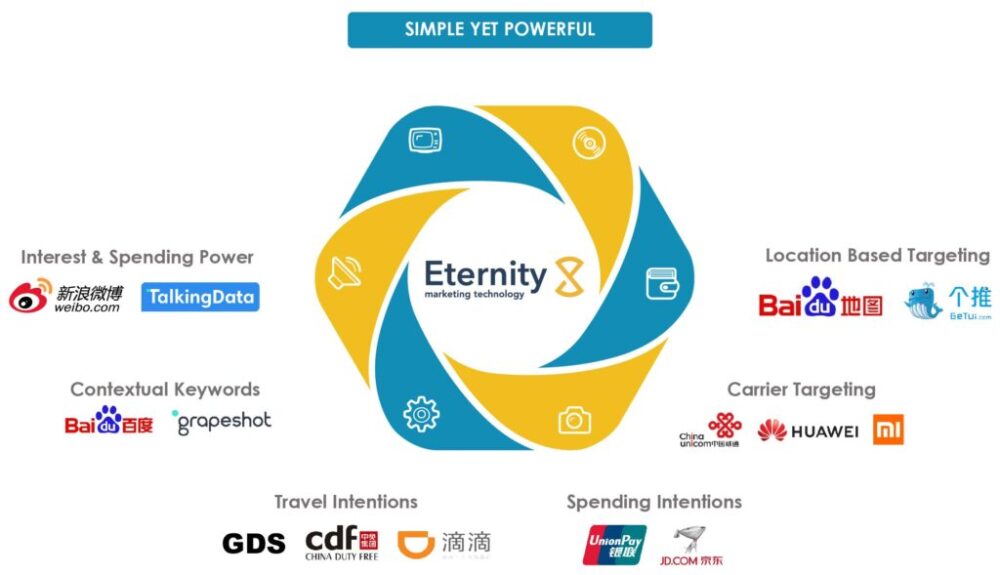 Audience Insights and Precision Targeting
EternityX leverage comprehensive audience profiles based on target audience demographics, site/ app preferences, interests, location, activity history, etc. These additional consumer insights allow us to create effective customer touch points and personalize marketing materials at scale.
Our proprietary AI technology enables brands to better analyze audience data and find potential targets across new channels or segments that marketers may overlooked. This can lead to more precise campaign planning and execution to reach your desired audience segments!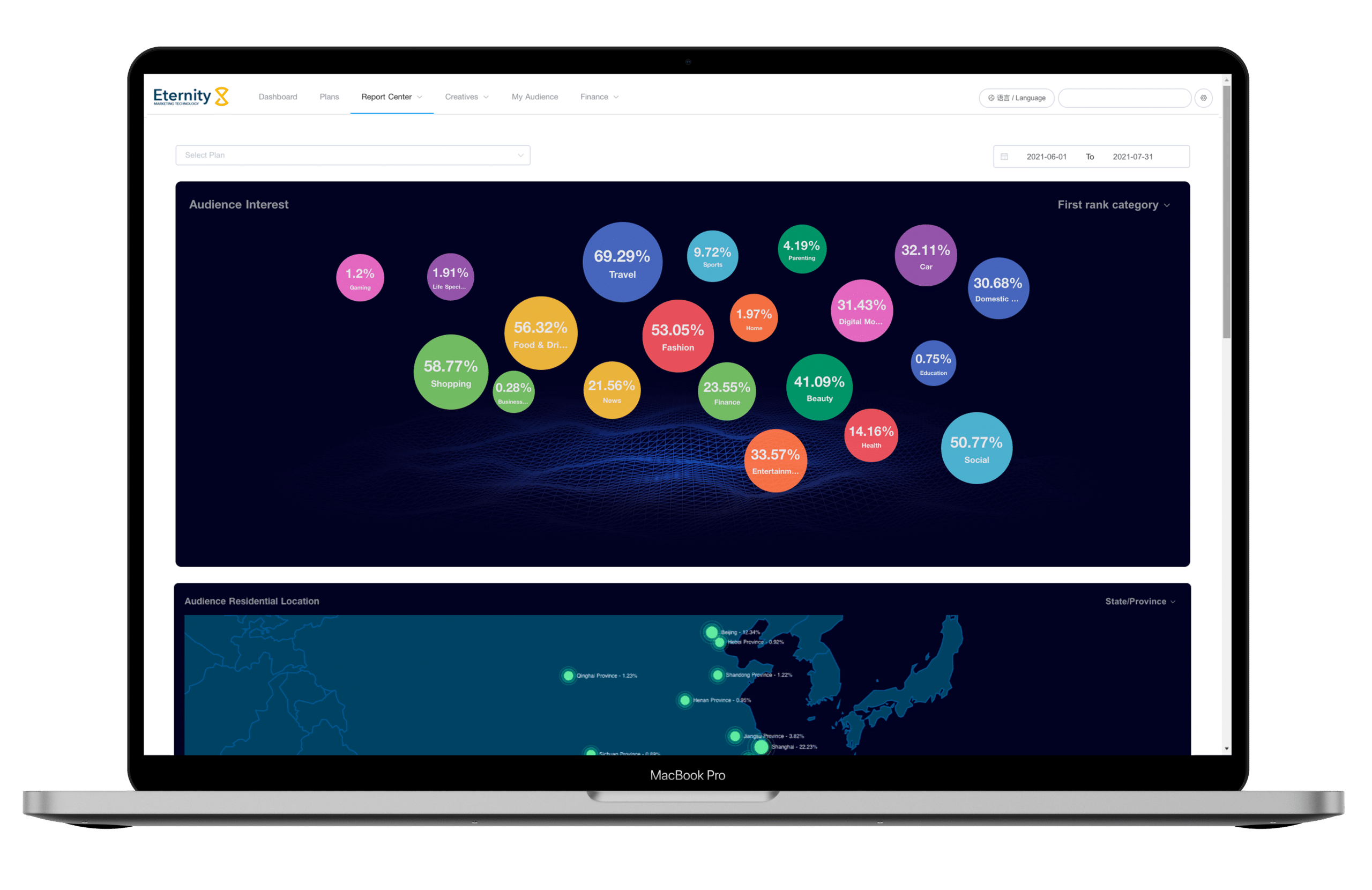 Difficult To Provide Precision Targeting Across Device
There is a significant shift in the digital advertising industry – cookies and other similar identifiers, such as mobile device IDs, which have laid a strong foundation for precision targeting marketing- are going away.
Since the dawn of the Internet, these identifiers have served as the backbone and lifeblood of advertisers and content creators, enabling the delivery of relevant ads and precision targeting based on users' preferences and interests. They also fund the free content we enjoy on the Internet now, expanding our knowledge and enriching our lives.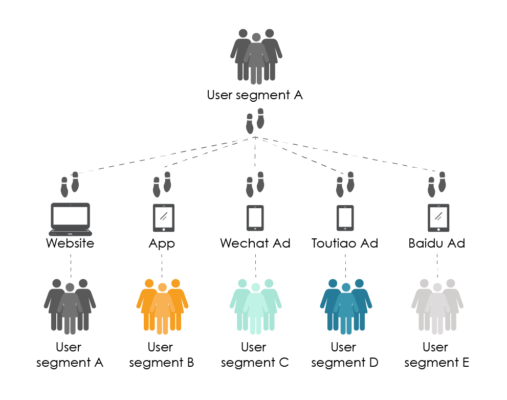 Enable Precise Targeting Across Device
The cross-device, cross-platform bridge for the understanding and anonymous identification of user segments.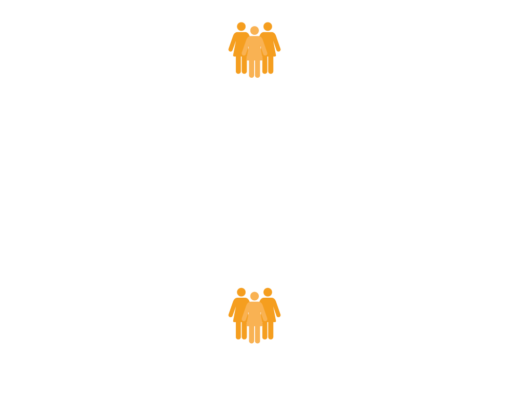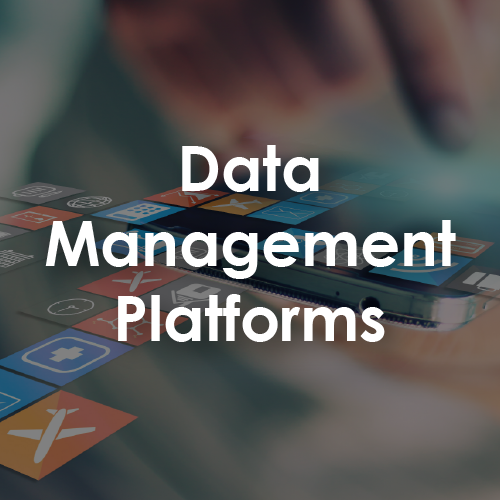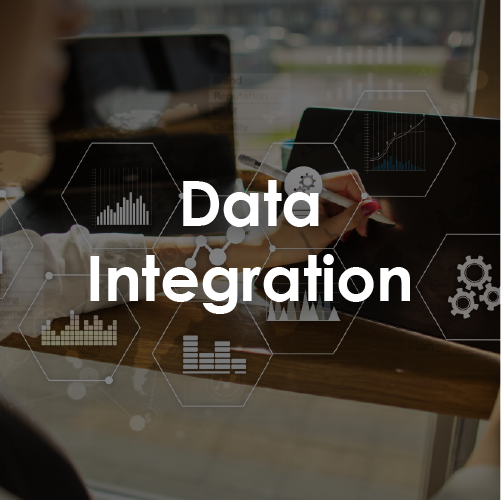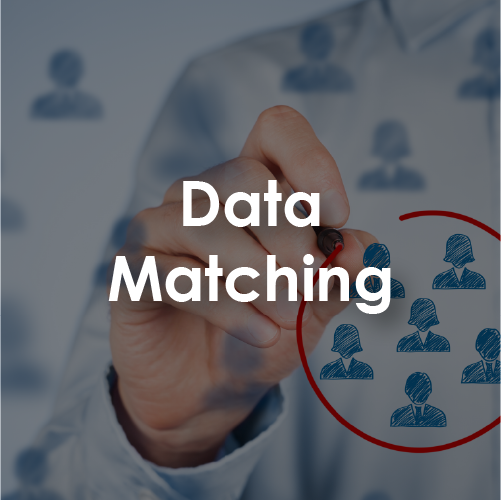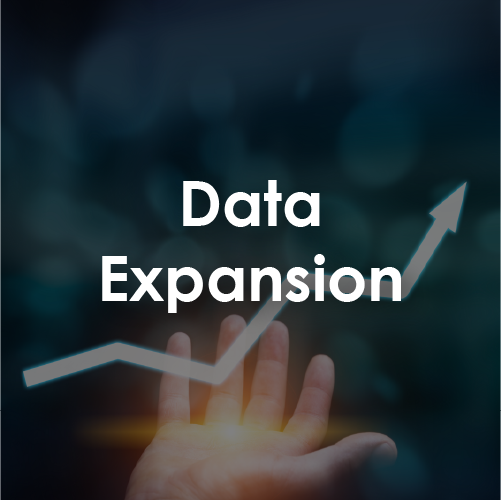 Analysis.
Integration.
Application.
have become the key to success for companies to stand out in fierce competition.
Our data management service addresses clients pain points on advertising data applications, helping them prevail in this data race.
Dynamic Creative Management
Apart from precision targeting, EternityX offers advanced creative management services to allow personalized advertising based on user interaction on your website or personal attributes.
Full integration with site/app and store product feed to power real-time extraction of various product details, including relevant images and pricing, to create a bespoke ad unit to boost the purchasing intention of your target consumers.