China Influencer Marketing
Empowering Cross-Border Data Driven Business Decisions
Drive Sales and Traffic with Impactful Influencers 
EternityX's China influencer solution provides data-driven influencer selection to assist brands with word-of-mouth social media marketing. We help identify the most suitable Chinese KOL/KOC composition for your brand, maximizing campaign performance.  We work closely with KOLs to create localized content tailored to the Chinese market, enabling you to reach your target audience through the most appropriate Chinese media channel.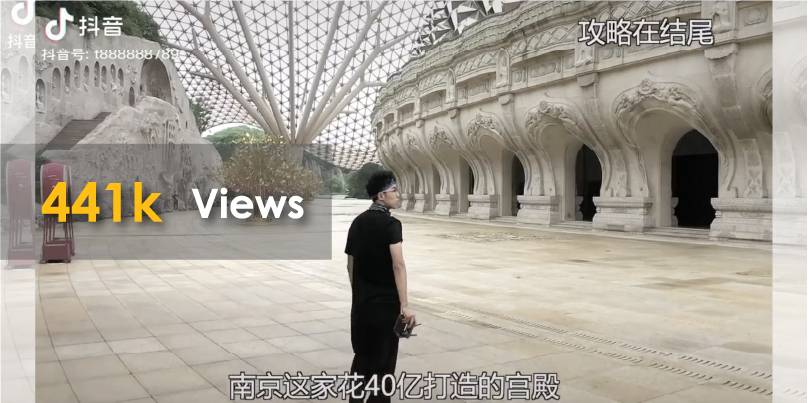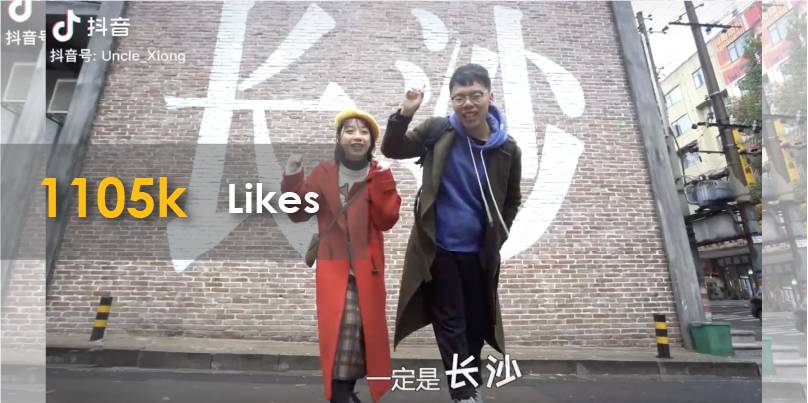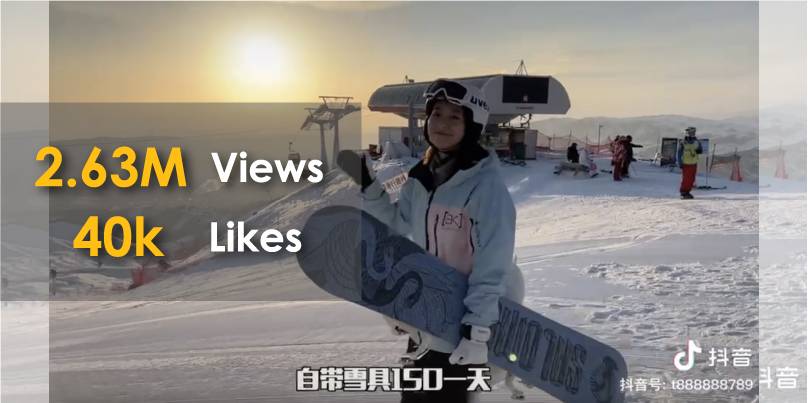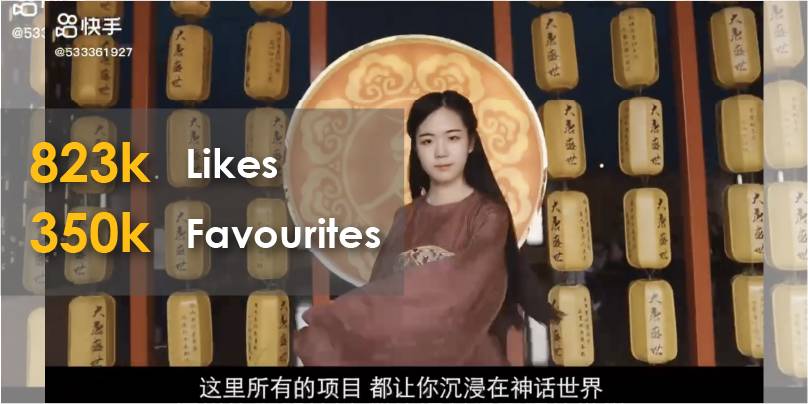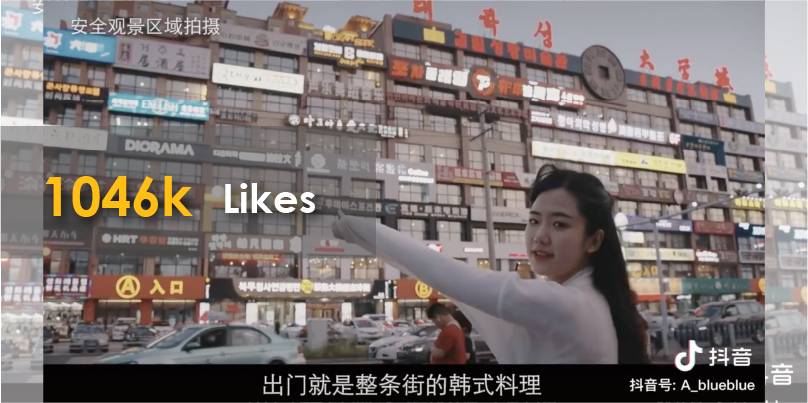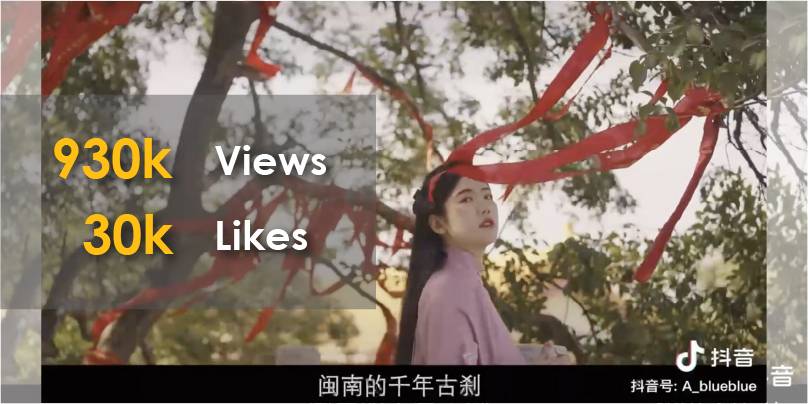 Utilizing Data + Social Tools 
To Reach Over 1 Billion Social Users in China with Our Influencer Marketing Solution
Analyze all social data including platform trends, hot topics, campaign keywords, competitors updates, etc. for idea brainstorming
Campaign Format
Creative Ideas
Main Content Topic & Hashtag
Points Linear Programming
Initial Planning
Advanced analytics to analyze community discussion, engagement, and effectiveness of content pieces and KOLs/KOCs.
Goal-oriented Objectives and KPIs
Strategic KOL Selection
Optimized Timeline Execution
Campaign Guideline
Data driven social campaign monitoring to effectively optimize and maximize your influencer campaign performance
Precise Advertising Strategies
Performance Optimization
Campaign Review and Recommendations
Optimize Your KOL/KOC Composition 
Choosing the right influencers is the first step to a successful influencer marketing campaign in China.  At EternityX, our China influencer marketing strategy takes a data-oriented approach and tailored to your brand's image and target audience profiles.
Our KOL dashboard and experienced Chinese digital experts helps you to plan, execute, and track your KOL marketing campaigns with ease.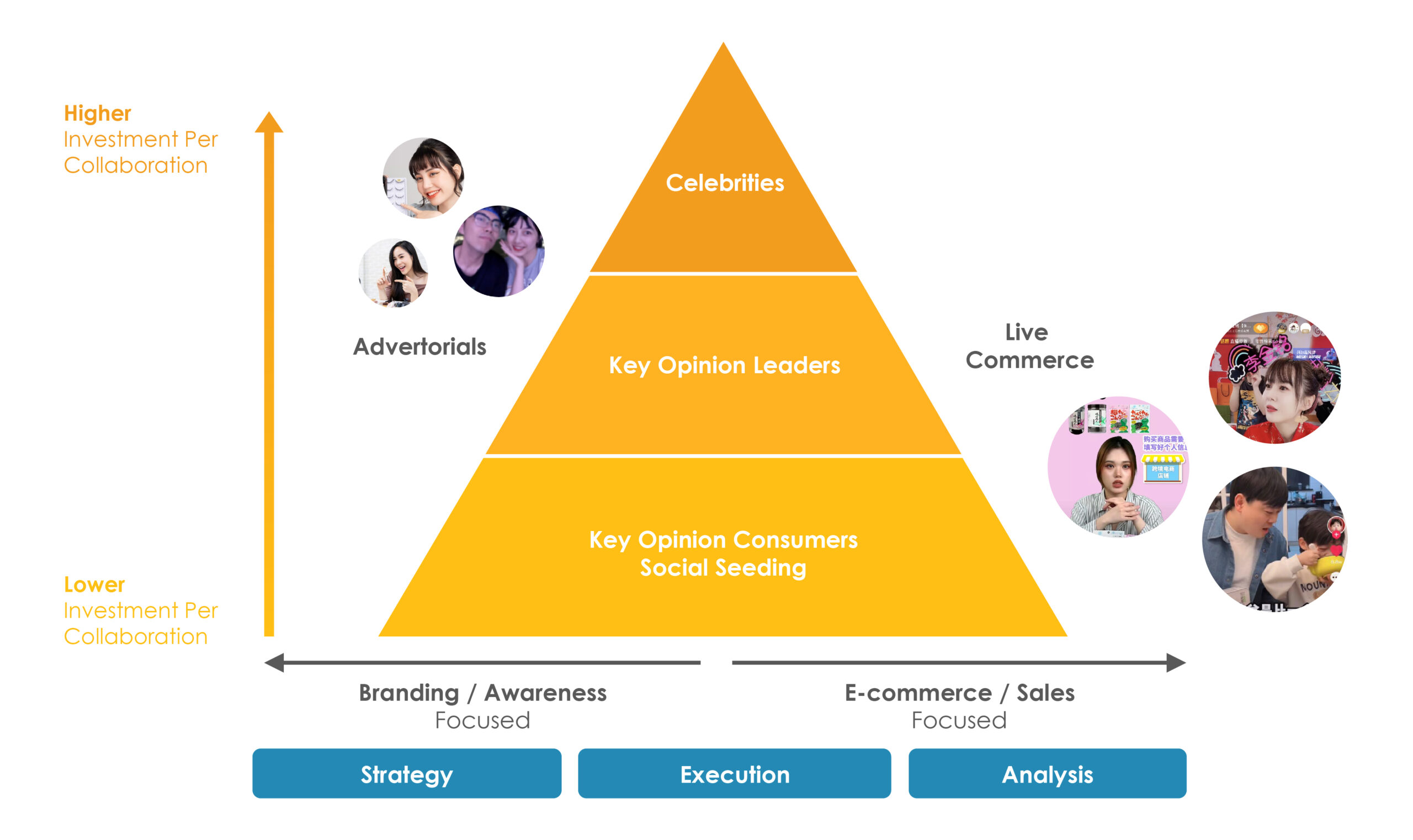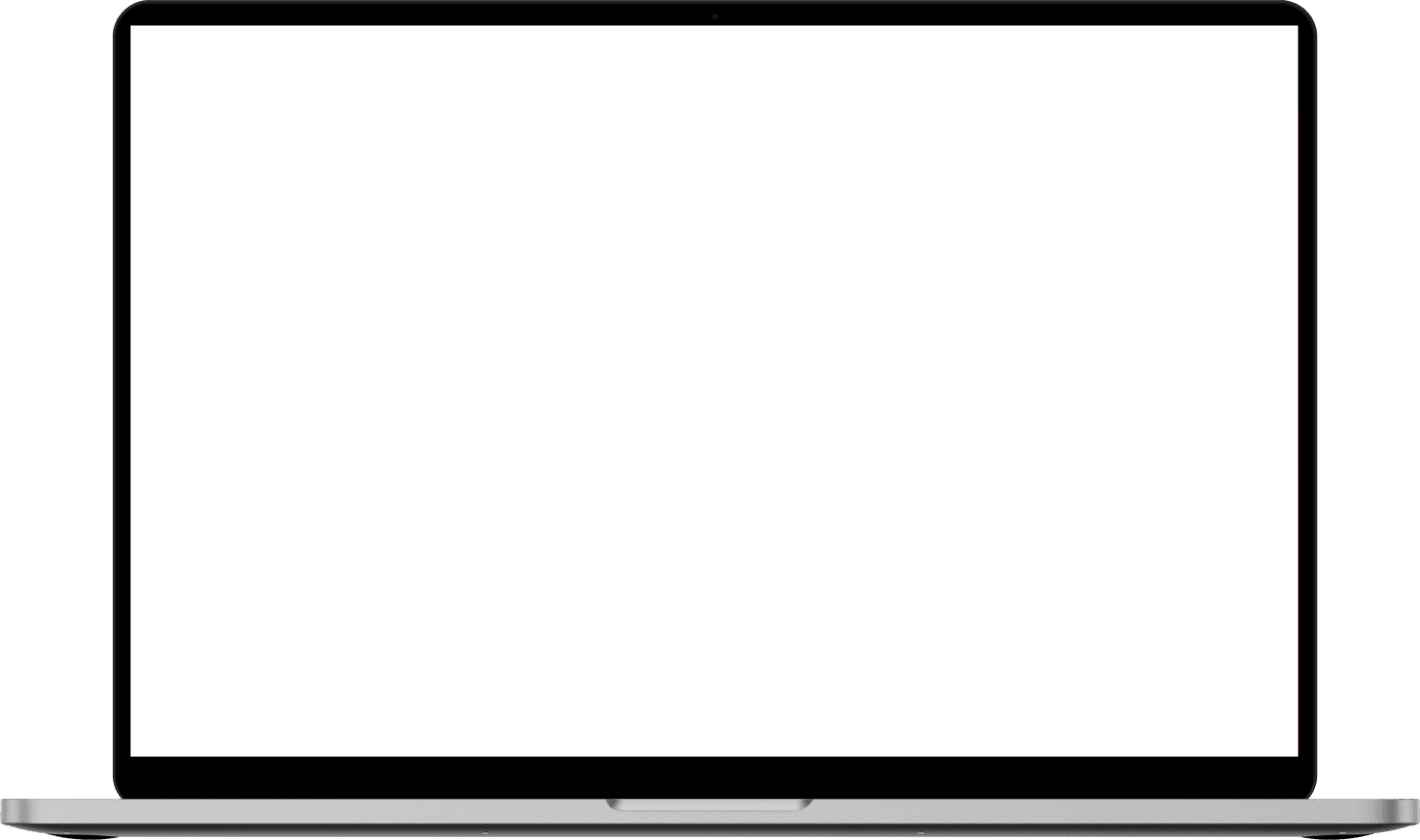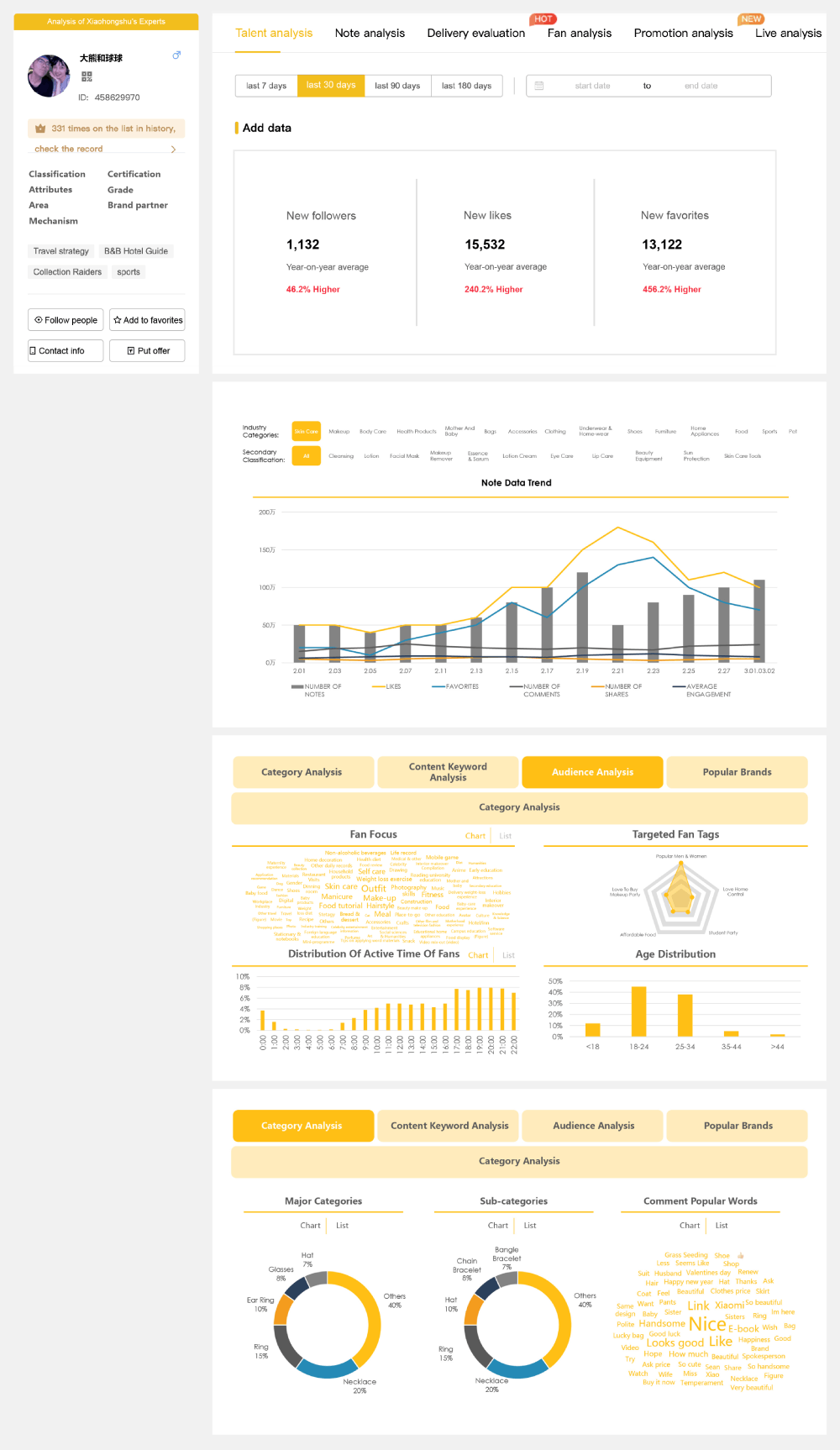 With our precision targeting AI technology and established connection with leading Chinese social media publishers like WeChat, Xiaohongshu, Kuaishou and Sina Weibo, EternityX can help you to effectively reach your Chinese audience and maximize you KPIs.
Click the logos below to learn more about our influencer marketing solutions on the different Chinese social media platforms!