China Media Strategy & Optimization
Empowering Cross-Border Data Driven Business Decisions
Leverage EternityX's Chinese Media Channels to Grow Your Brand Outreach 
In order to grow your business in China, it is crucial to find the right media channels for your marketing campaigns. Without proper access to these channels, your marketing efforts may be in vain, regardless of your budget, content quality, or the demand for your products and services.
EternityX understands the complexities of the Chinese media landscape and has established strong connections with major publishers in China. We help local and global brands navigate this landscape by connecting them with programmatic-enabled and direct publishers, providing valuable coverage across 99% of Chinese media. With our services, we are confident that your brand message will reach 90% of Chinese netizens.
Now more than ever, marketing channels have played a more significant role in empowering business growth and success. Companies are shifting from traditional marketing to omnichannel marketing strategies to reach prospective customers and boost conversion. 
With our mission to be your trusted marketing partner, EternityX strives to meet the growing marketing needs by continually exploring and sourcing potential and quality Chinese marketing channels from the Chinese publishers' ecosystem.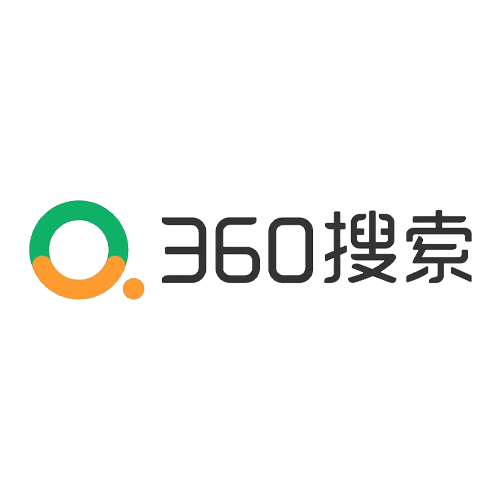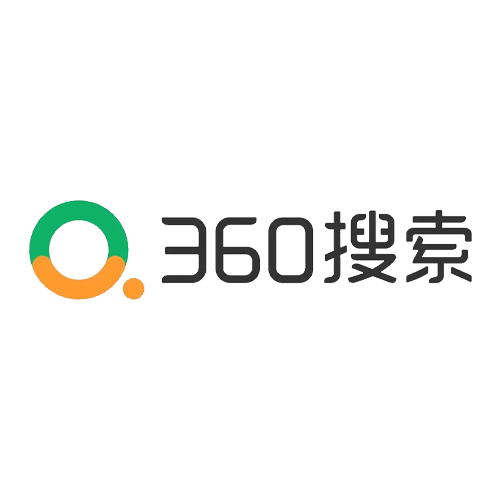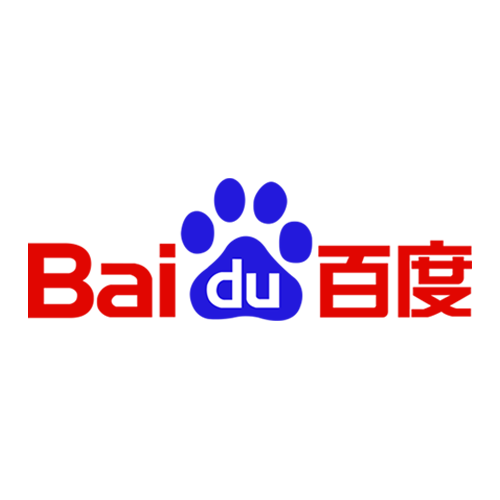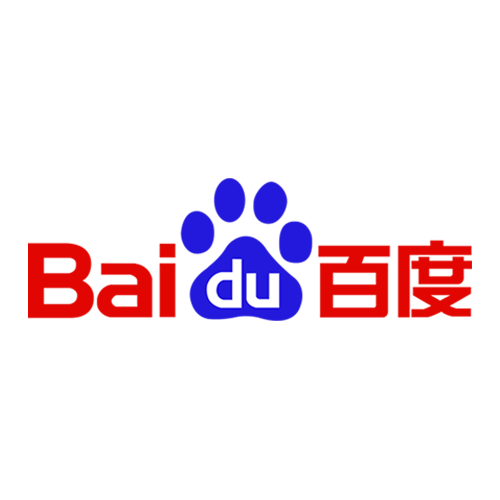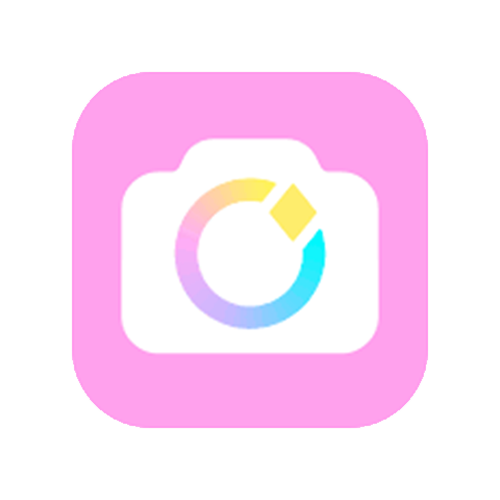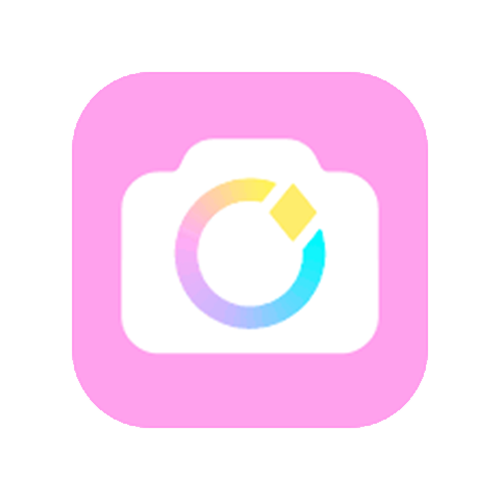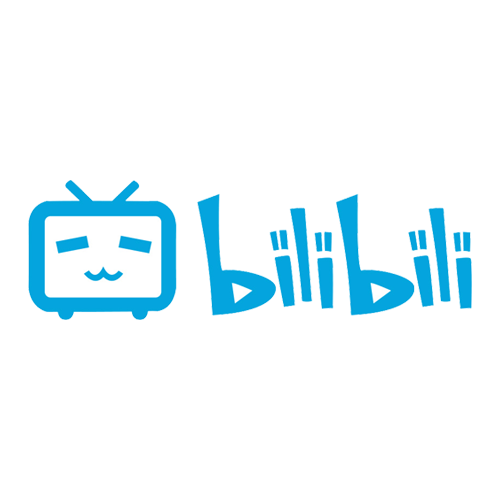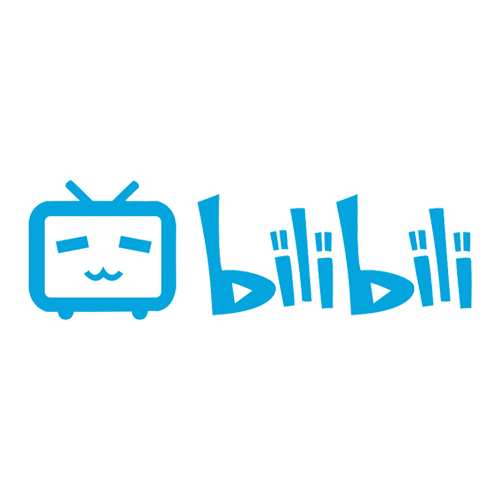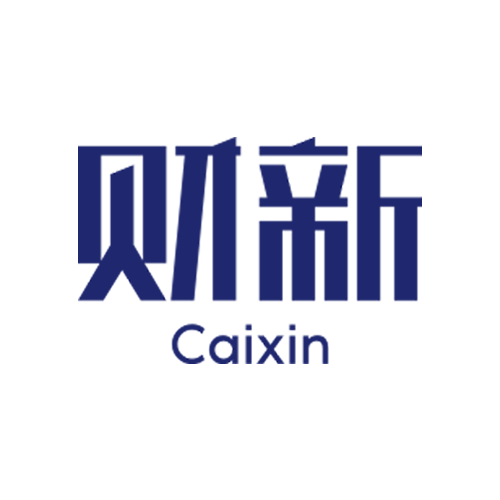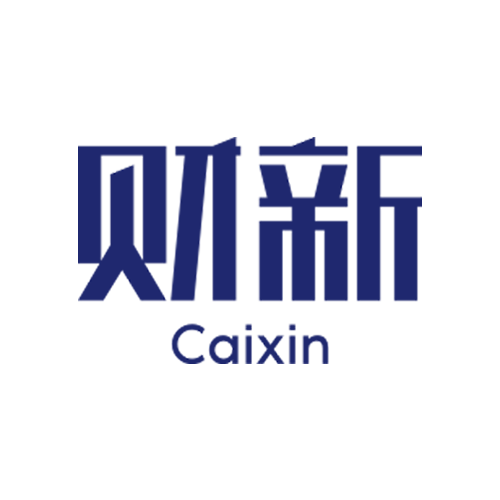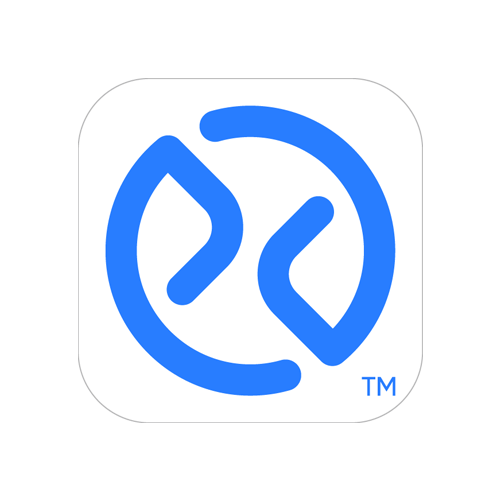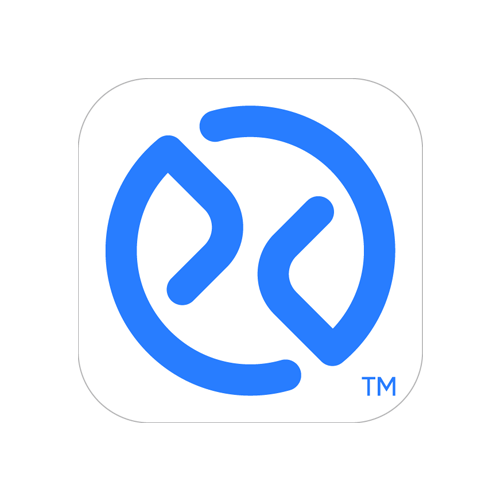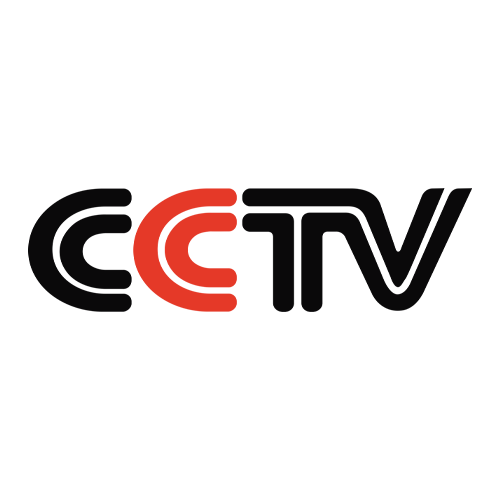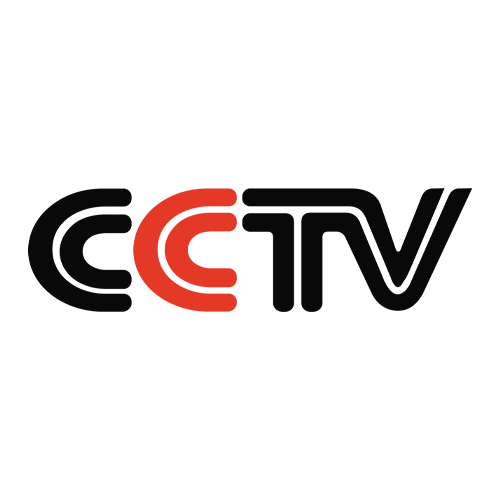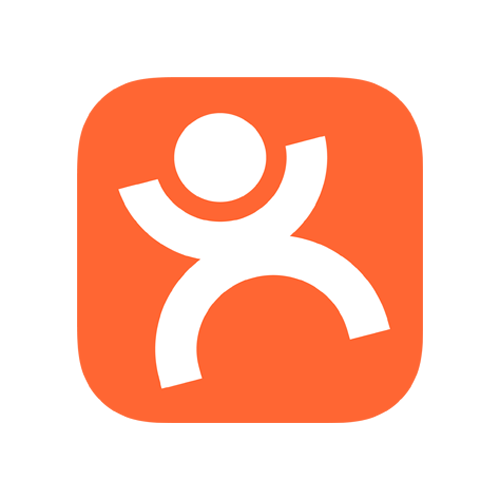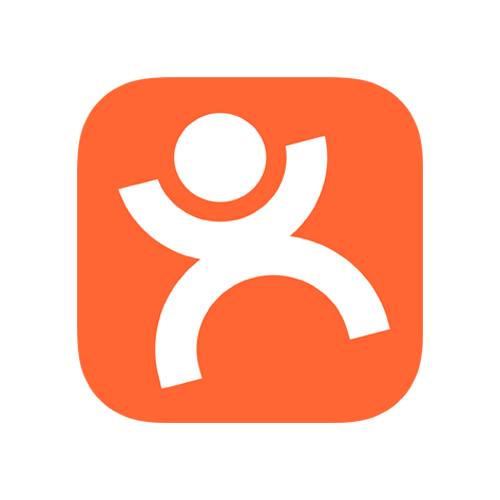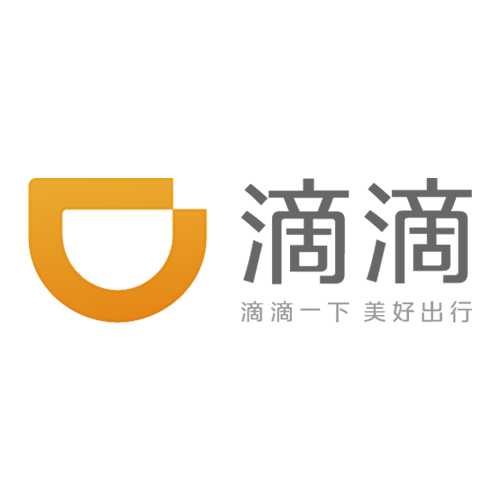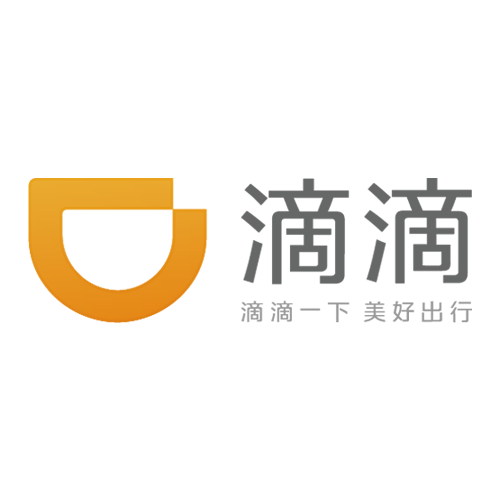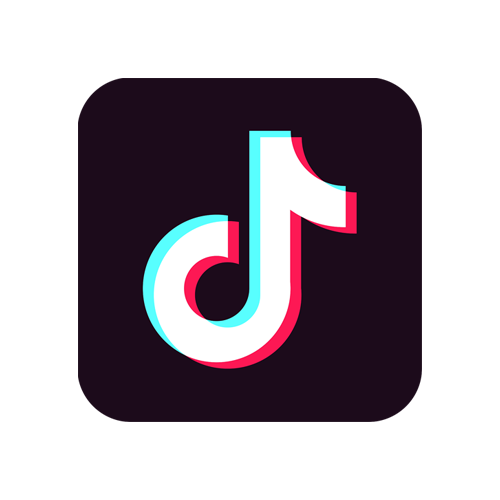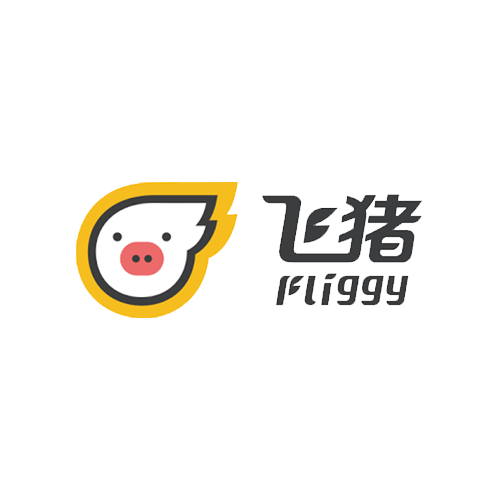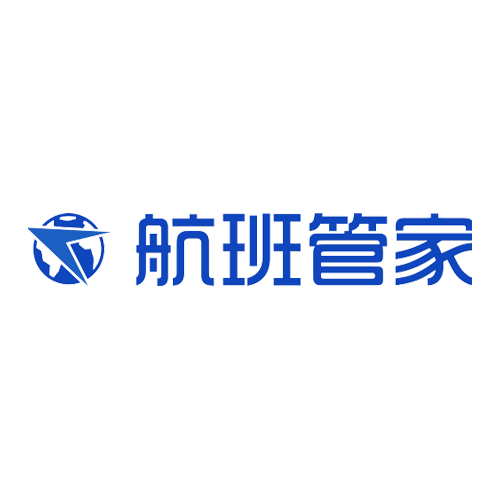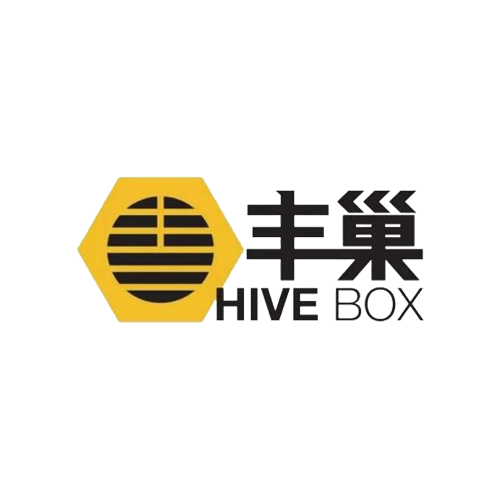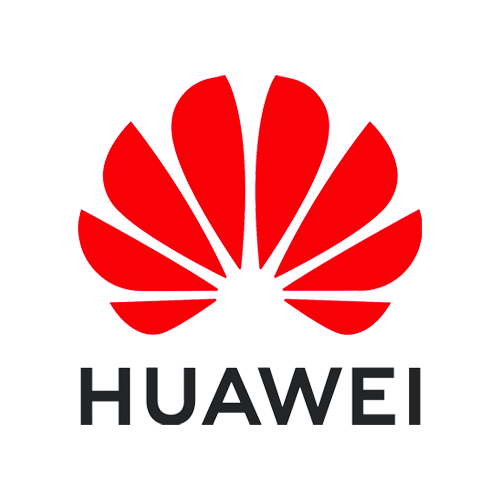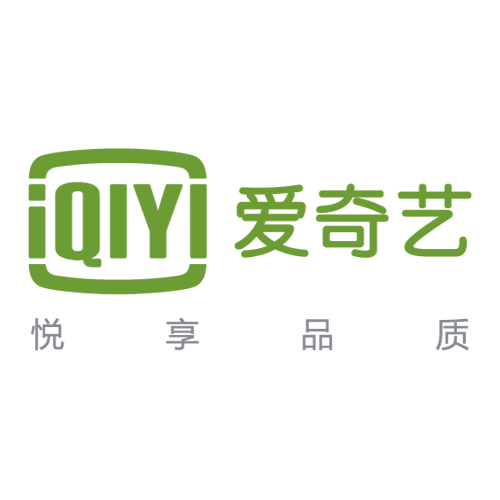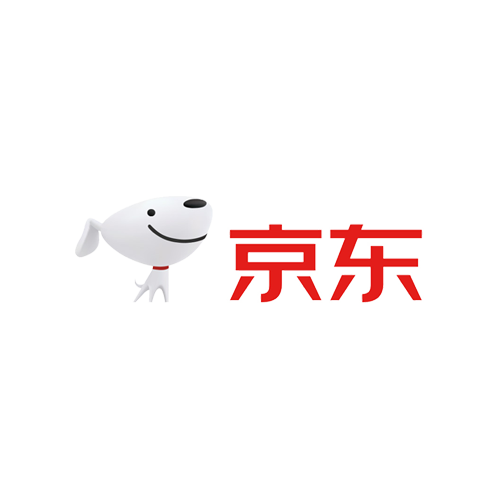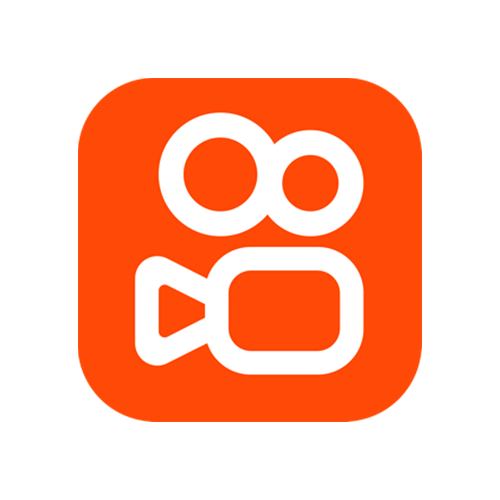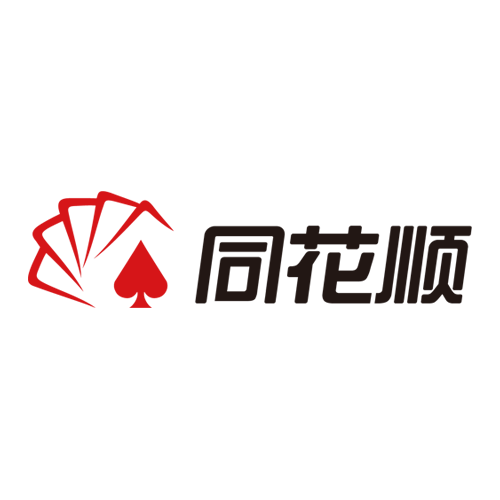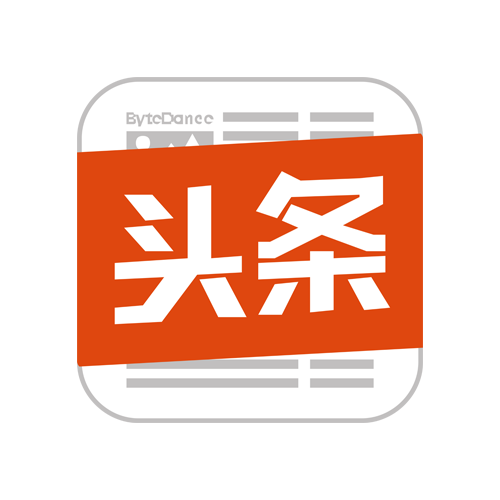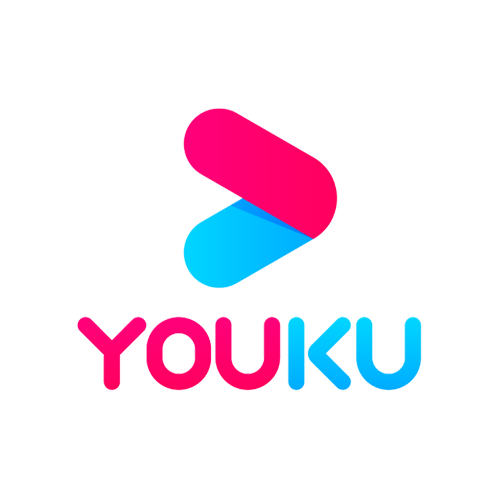 Our Advanced Product Solution
Our digital marketing experts have vast experience working with brands across different industries or verticals. With best-in-class data, award-winning targeting technology, and extensive Chinese media channels, our China digital marketing strategies and tailored solutions can empower your brand to reach the right audience at the right time, maximize your campaign performance and deliver ROI on your advertising budgets.