Social Media Management
Empowering Cross-Border Data Driven Business Decisions
Our Advanced Product Solution EternityX prides itself on sourcing and supplying the latest and greatest Chinese publishers. Our publishers development team is constantly scouring the China Publishers ecosystem to source programmatic enabled and direct publisher connections on behalf of our brands.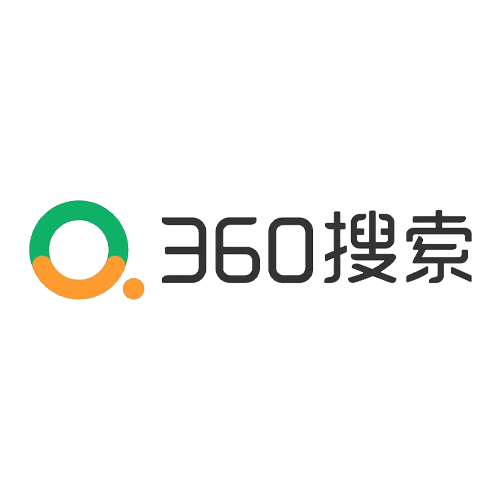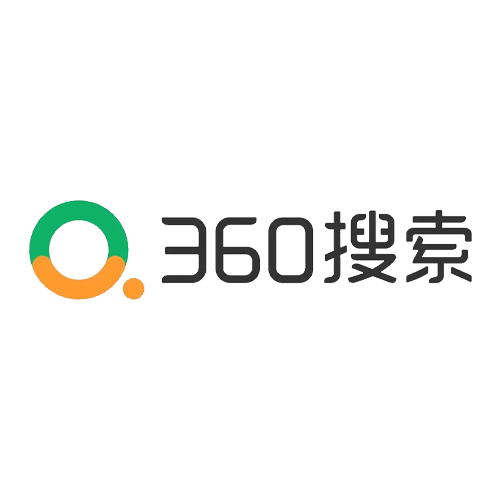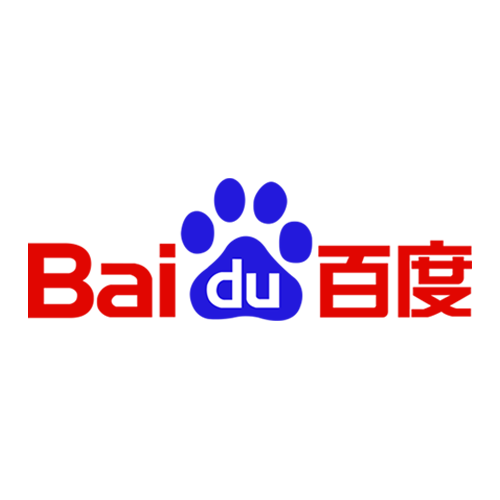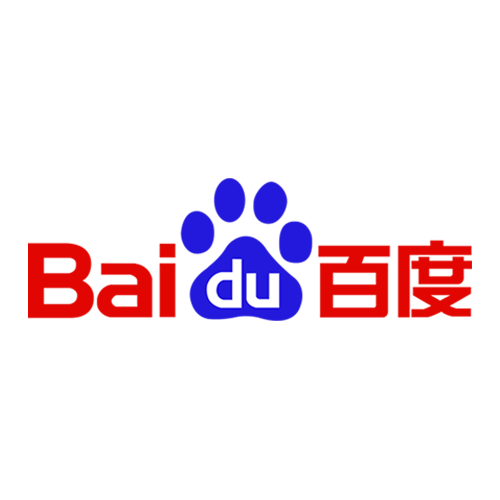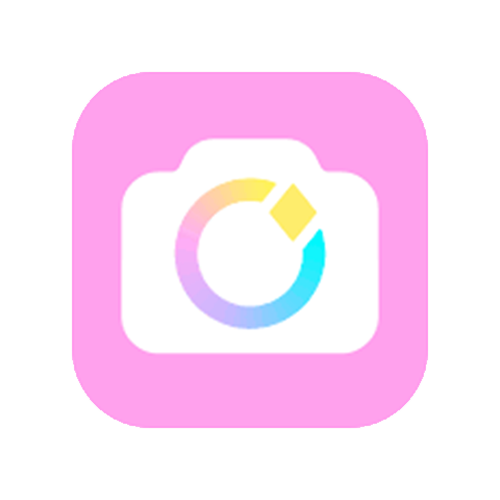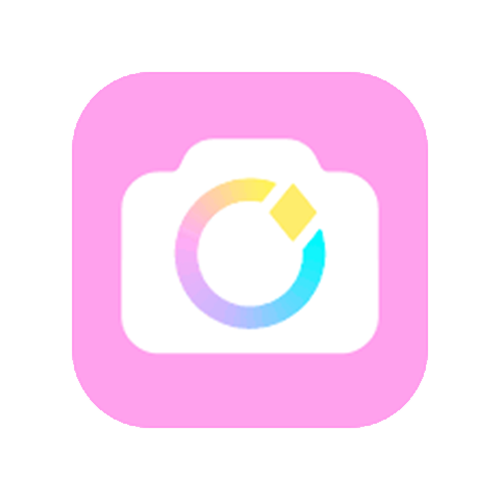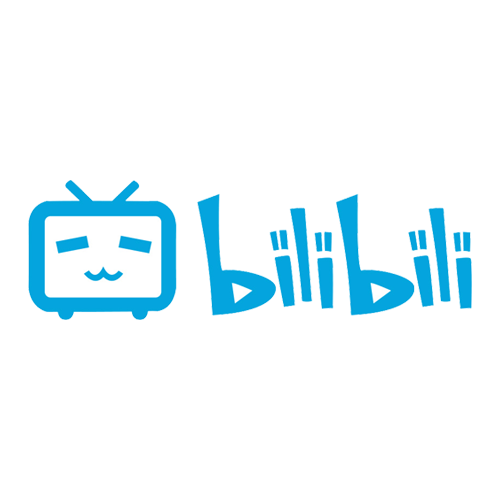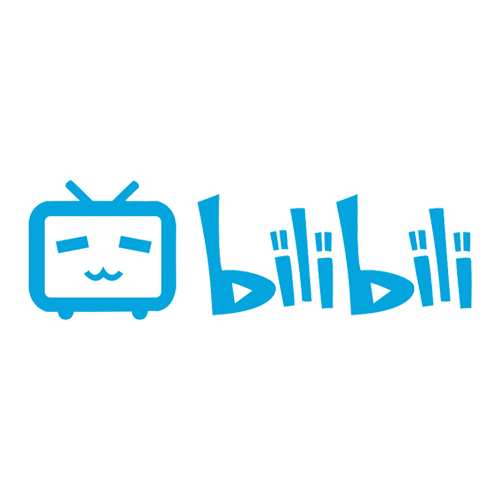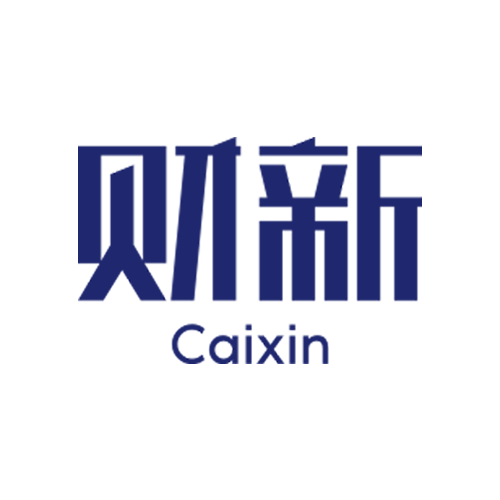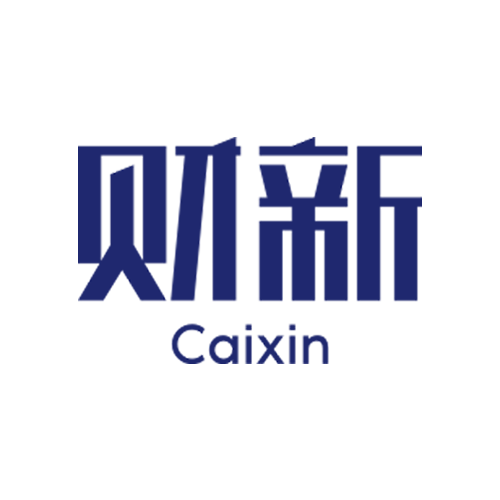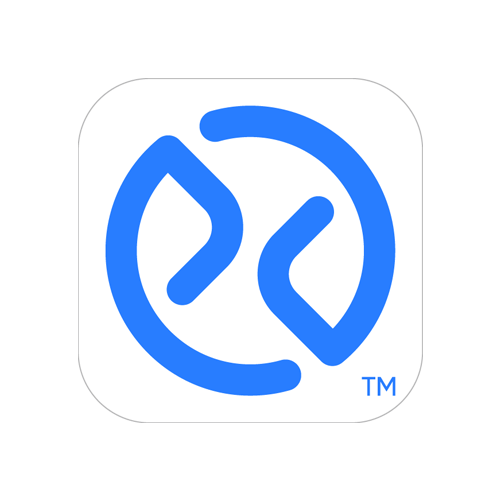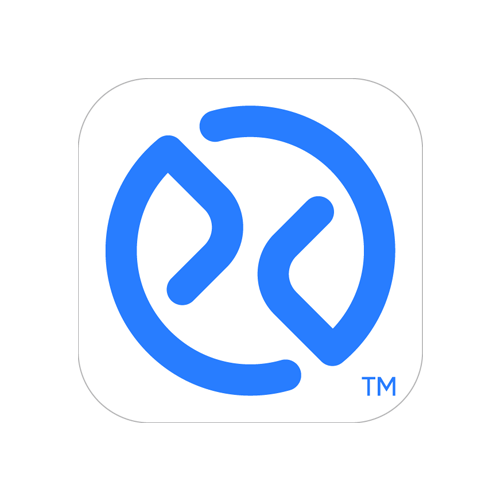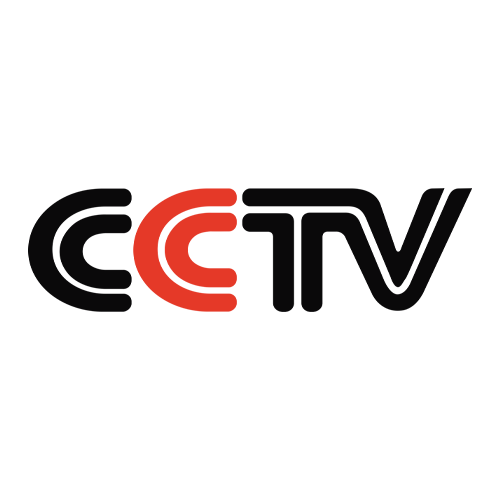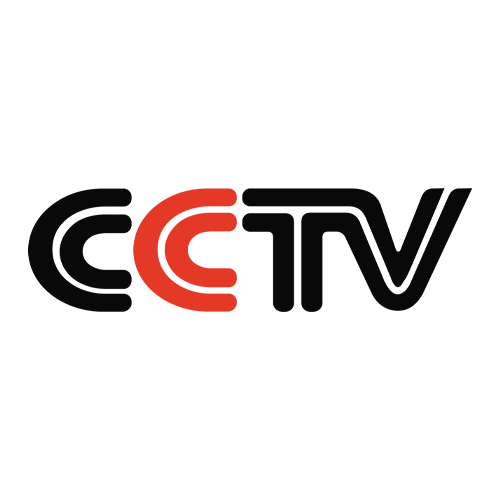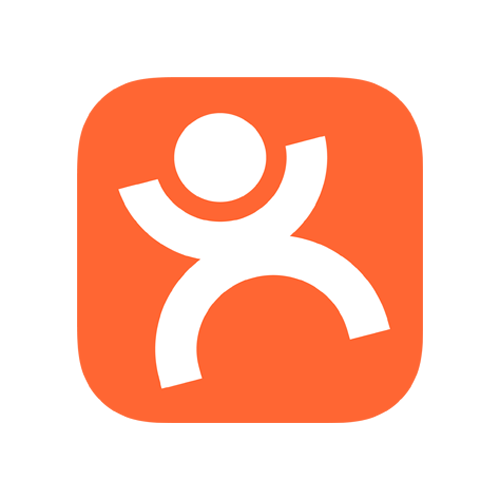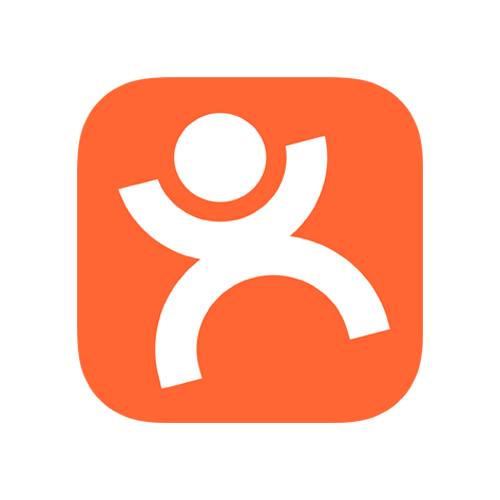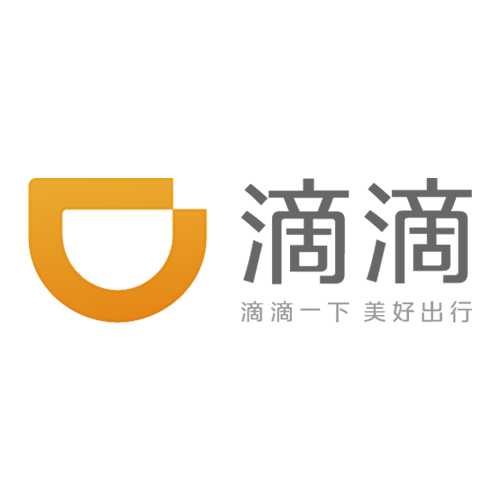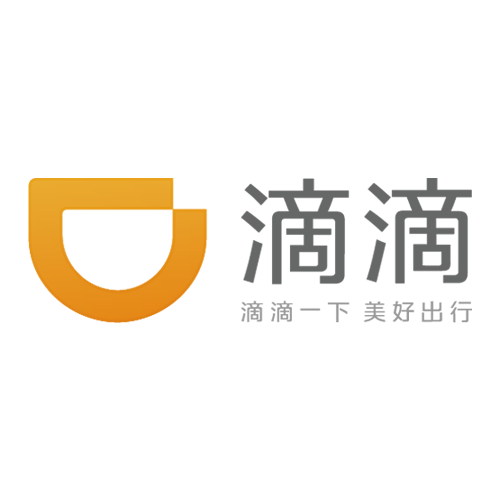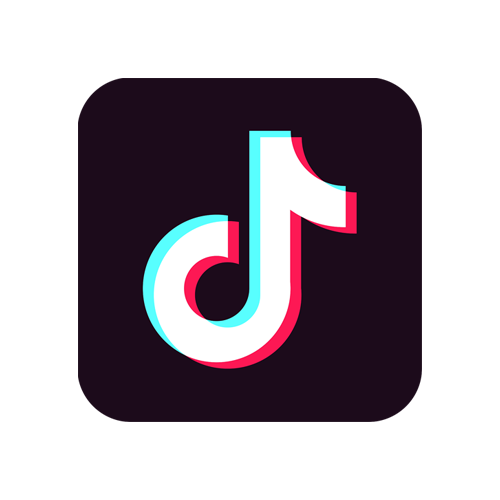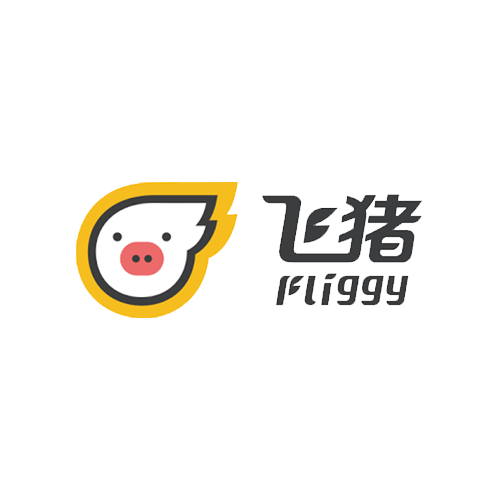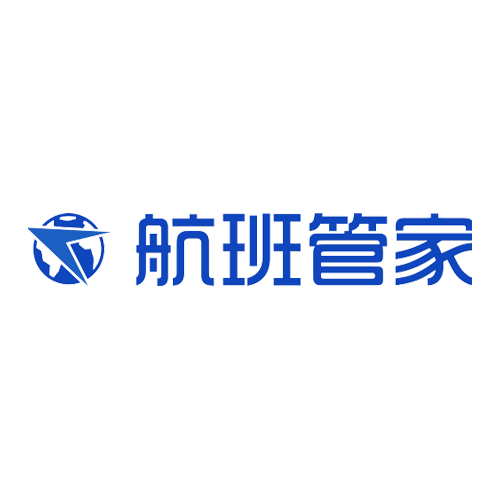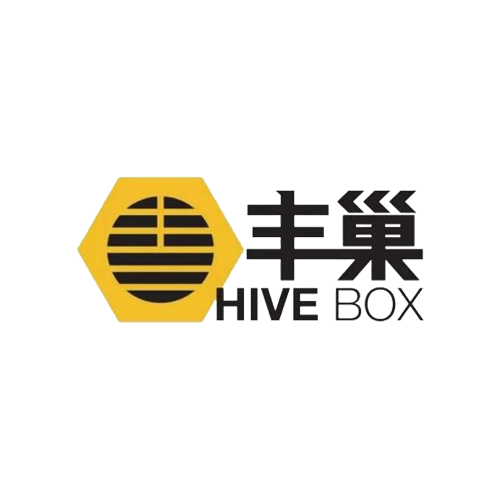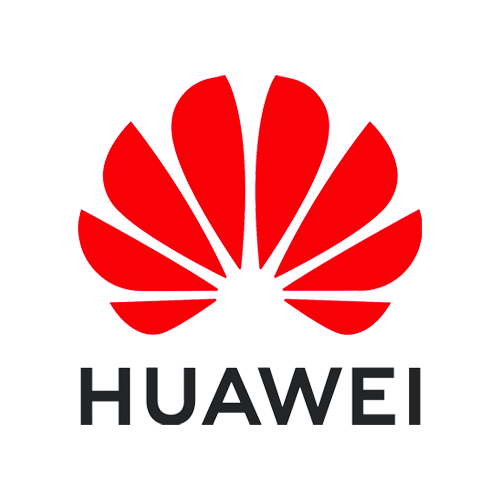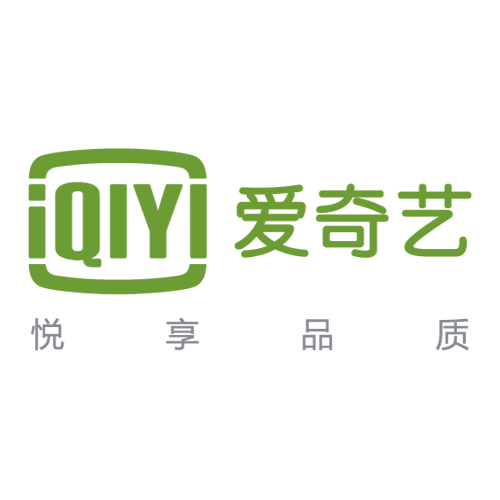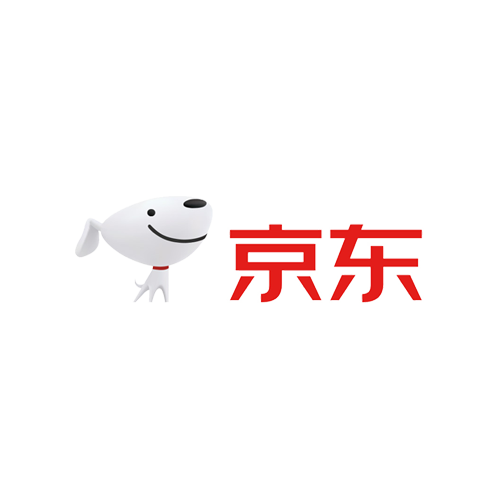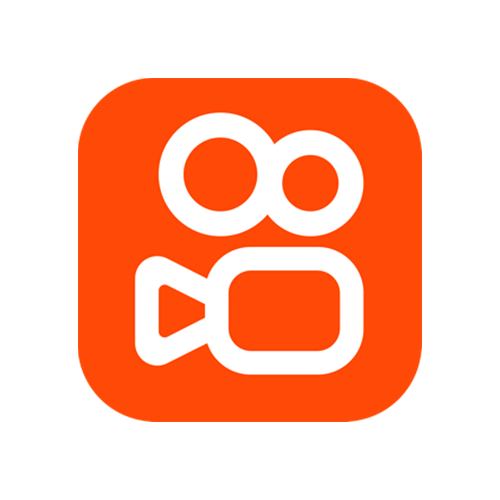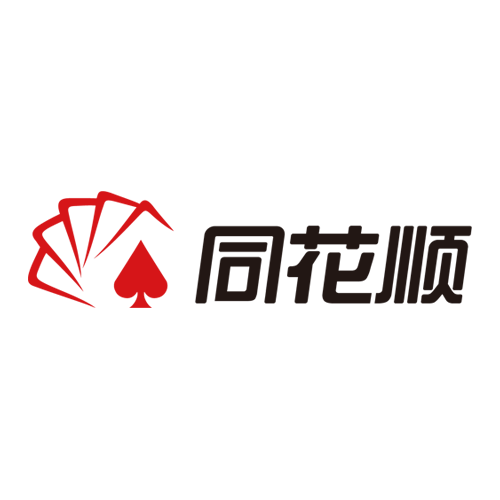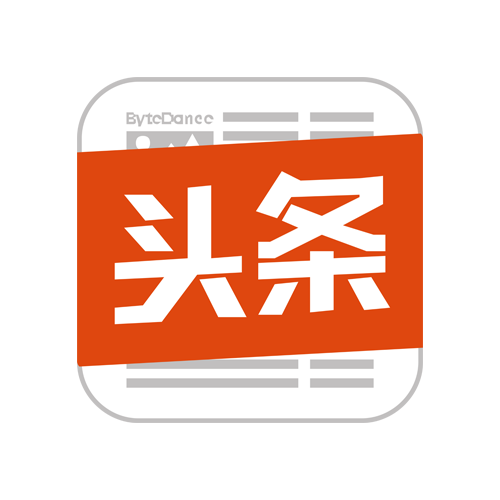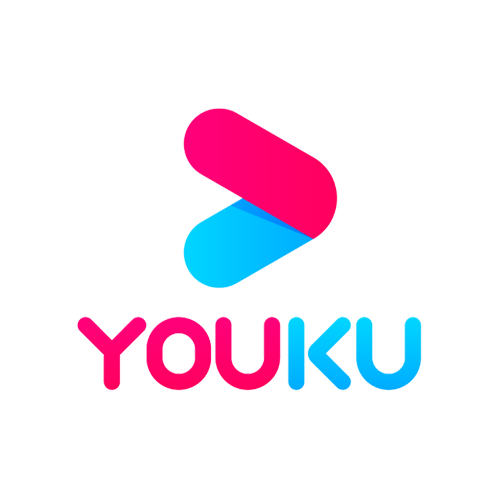 Our Advanced Product Solution
At EternityX, we have vast experience working with different brand categories / verticals and have created tailored solutions and a digital strategy combining the best-in-class data, targeting and media channels to help your brand reach the right audience, maximise performance and deliver ROI on your advertising budgets.