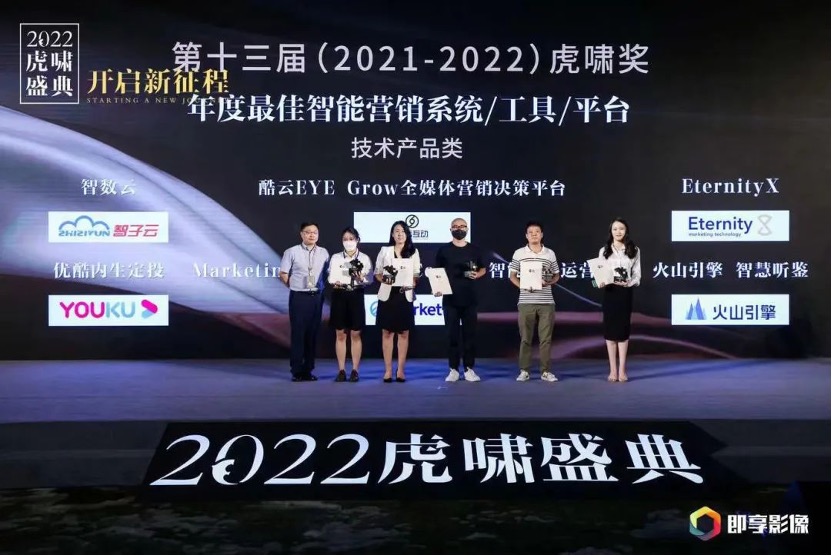 The 13th Tiger Roar Award ceremony has successfully come to an end. Amongst the fierce competition of over 800 participating companies and 4000+ cases submitted from direct brands, agencies, media platforms and technology providers, EternityX stood out and won the Best AI Marketing System/Tool/Platform of the Year!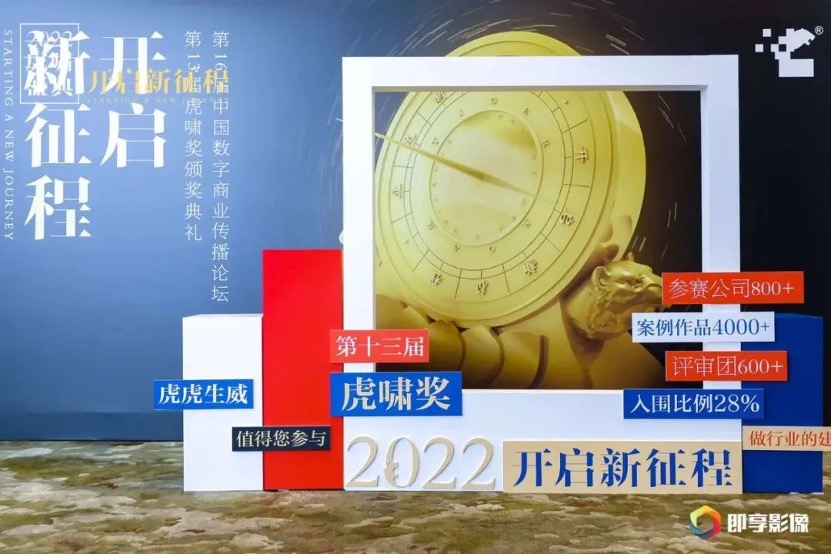 EternityX digital marketing ecosystem and platform can precisely identify target audiences, allowing brands to target consumers at the right time and platform according to their customer base's consumption habits and interests to maximize their marketing campaigns' effectiveness. Meanwhile, refined data analysis enables brands to automatically optimize their marketing campaigns' performance to serve domestic and overseas customers. The platform has accumulated over 960 billion consumers' behavioral data, with 1,000+proprietary and precise audience segmentation tags, omnichannel media coverage of over 90% of Chinese netizens, and a unique AI algorithm developed based on users' demand cycle to provide audiences insights, achieving precise marketing.
Through this platform, customers can freely connect to the mainstream, high-quality and reliable media resources (such as Toutiao, Baidu, IQIYI, etc.), third-party platforms and databases (such as JD.com, GDS, etc.) and third-party tools (such as brand protection, monitoring or creative optimization systems). Furthermore, after an in-depth analysis of online and offline data, we can target consumers precisely according to their consumption habits and interests and adopt different promotion methods (choosing favourable time slots and advertising formats) to generate the best campaign results. Moreover, the refined analysis of complex data helps brands to optimize marketing performance automatically.
EternityX has supported over 400 brands with over 3000 marketing campaigns while effectively improving 20-30% marketing efficiency, reducing costs and empowering data-driven cross-border business decisions.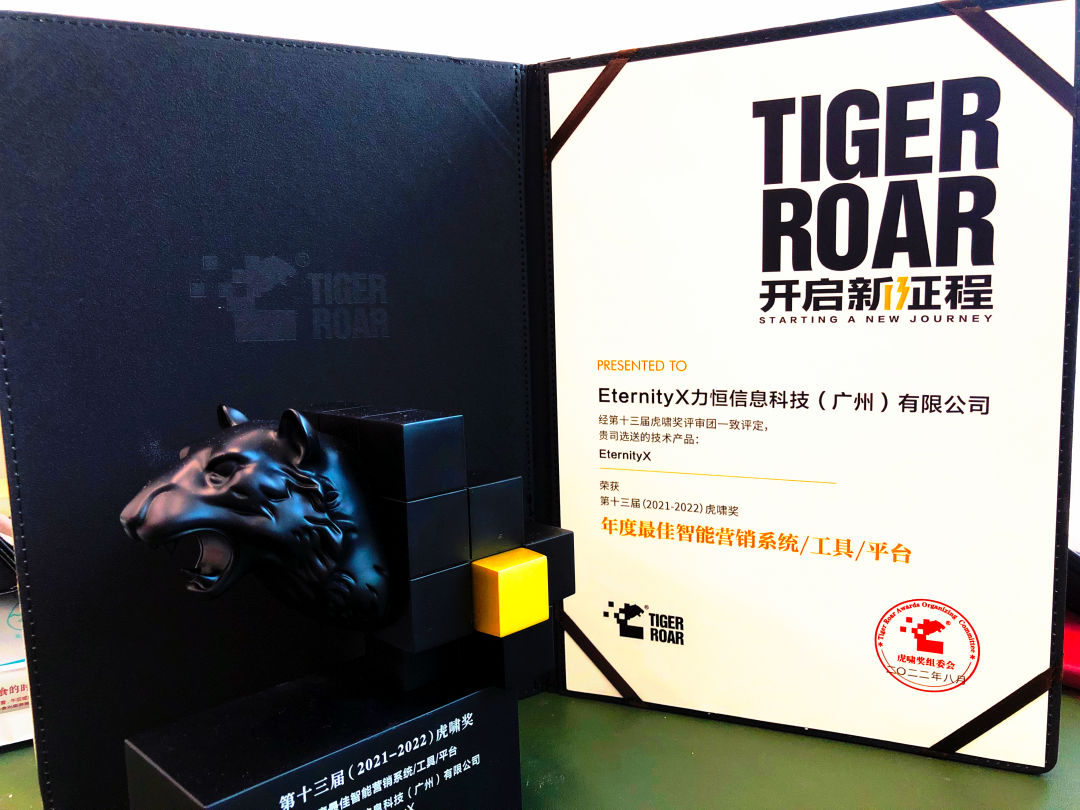 Meanwhile, EternityX continues developing innovative products, such as Consent Manager and DPA Technology.
Consent Manager: The state has been paying more attention to data security and personal information protection. Consent Manager is becoming regulated to use cookies to track user data if authorized, which can achieve cookie compliance requirements and avoid non-compliance while providing a branded consent experience.
DPA Technology: Utilizing the DPA advertisement, the product collections and the advertising platform can be connected directly through the API so that the placement materials could be automatically created, which can accurately match the audience with the products. In this way, the marketers are easier target their audiences and achieve the effect of "Precise TA". By connecting with the EternityX programmatic platform, brands' product collections can be connected to mainstream platforms of different standards (e.g., Guangdiantong, Baidu, ByteDance) for DPA advertising.

Recently, EternityX has also obtained 15 computer software copyright registration certificates issued by the Chinese National Copyright Administration, indicating that the independent intellectual property rights obtained by EternityX through technology research and development have been authoritatively recognized.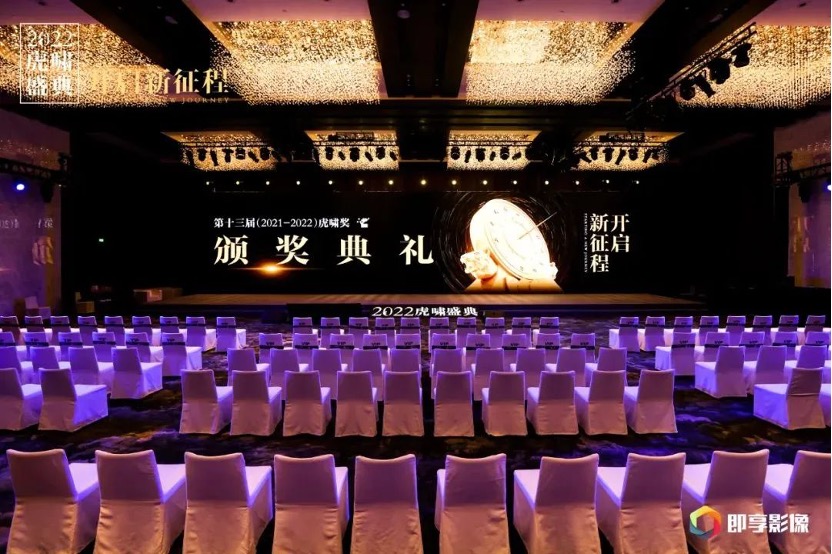 To echo the theme of the Tiger Roar Award Ceremony this year – "Starting A New Journey", in the future, EternityX will continue to actively embrace the changes in the digital transformation of marketing, focus on empowering international brands to enter the Chinese market & helping domestic brands to explore the overseas market, deeply cultivate cross-border marketing, and continuously optimize the platform algorithm and strategy. In these ways, we hope to help cross-border enterprises to achieve effective marketing and provide them with all-around, omnichannel precision marketing.

About Tiger Roar Award
Tiger Roar Award is the most professional and influential comprehensive award in the Chinese digital marketing field. Guided by the Digital Marketing Committee of the China Advertising Association of Commerce, they aspire to be the industry builder", which selects and records high-quality cases annually for the industry.