Guangzhou, 26 November 2021 – EternityX was honored to receive the Best Mobile Advertising Platform of the Year at the 8th Top Mobile Awards Ceremony, held in the Ritz-Carlton, Guangzhou. Top Mobile Awards (TMA) is one of the most precious awards recognizing the outstanding companies, leaders and brands that contribute significantly on mobile marketing by highlighting their remarkable mobile marketing campaigns and products. The organizer updates the award categories every year to ensure they keep abreast of the latest industry trends.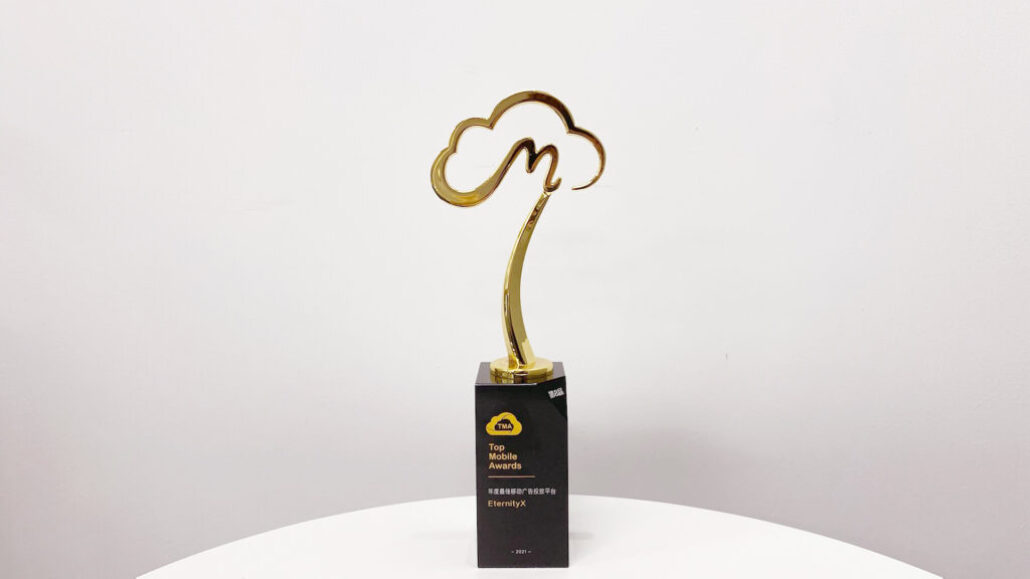 Among all the entries, Eternity X outstands other brands and wins the Best Mobile Advertising Platform Award with its proprietary data system capable of analyzing across 5 dimensions, and able to target and influence Consumer Decision Making Journey effectively.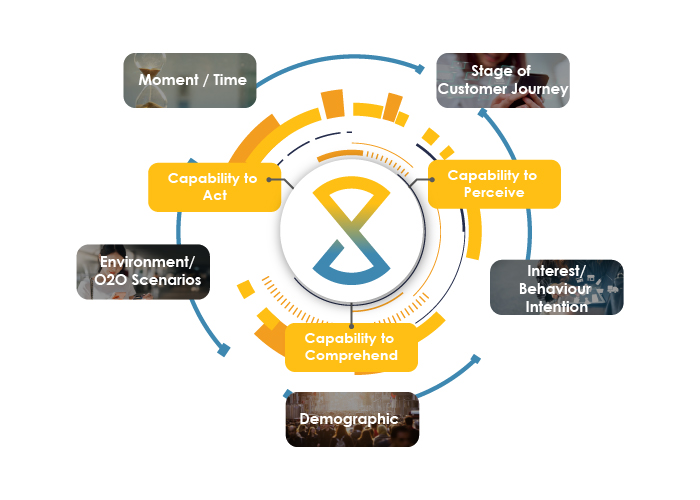 EternityX empowers brands by providing a comprehensive and customized audience segments, collecting data ranging from audience interests, purchase intentions, spending power to their online behavior, etc. This detailed profiling enables even more precise campaign planning and execution to reach desired audience segments. Our goal is to empower brands to emotionally connect with targeted customers, while cutting through the noise, reduce cost and achieve optimal efficiency, thus increasing the brand awareness and conversion.


Success Story of Tourism Authority of Thailand Utilizing Data to Achieve High Sales Conversion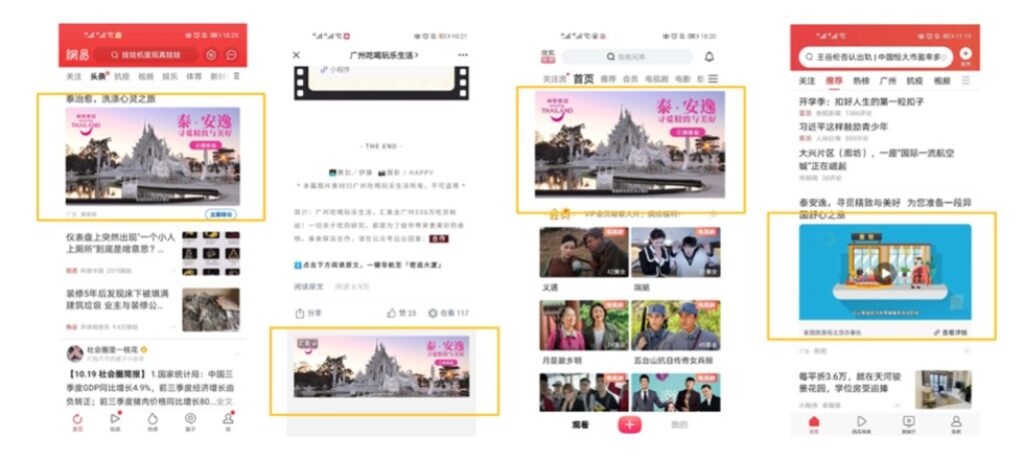 To resonate and engage better with these Chinese travellers, Tourism Authority of Thailand (hereinafter as "TAT") worked with us to ensure they capitalise on this rising demand and solidify Thailand's position as one of the world's leading travel destination for healthcare and wellness. We leverage a combination of Third Party Travel Data sources including 170M+ airline booking data, 600K+ daily airline search data, 450K+ daily airline booking data and 30M+ mobile device data, to precisely analyse, target affluent travel enthusiasts with high spending power in order to create user awareness and engagement.

With the twofold effect of the precision targeting and advertisement optimization, the exposure and CTR of this campaign has exceeded expectation and received positive market feedback.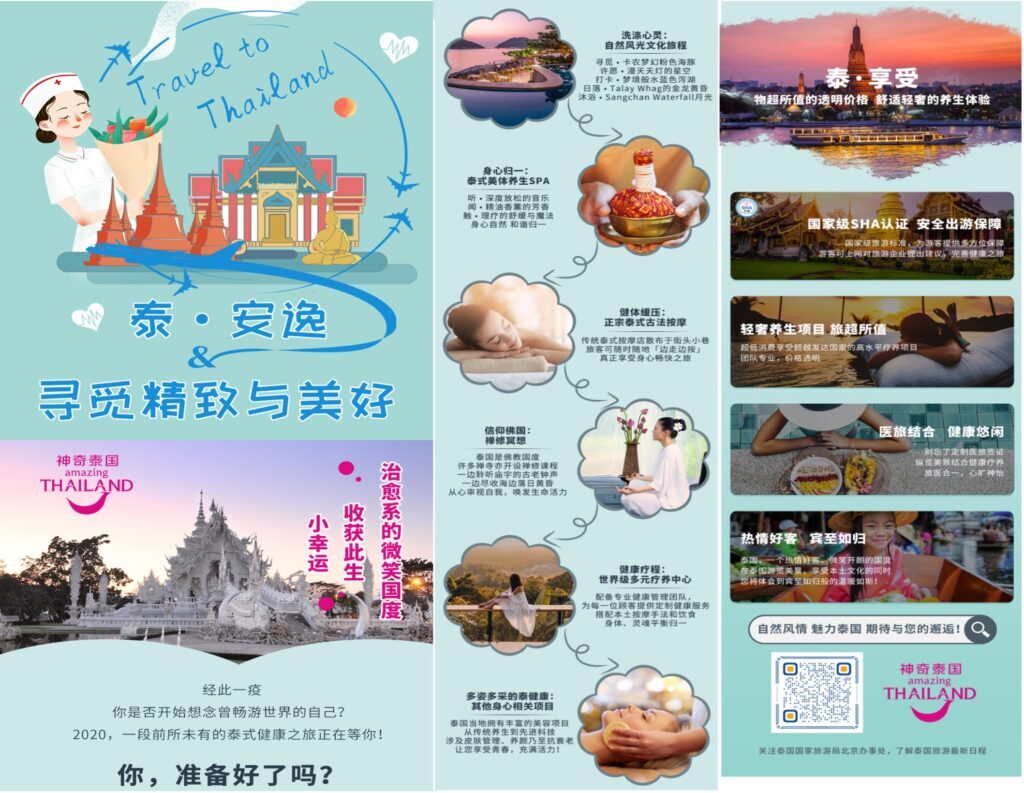 Achievements:
CTR is 35% higher than expected
CPC is 32.5% lower than expected
49% clicks more than expected
Average ad session is 2x higher than industry average