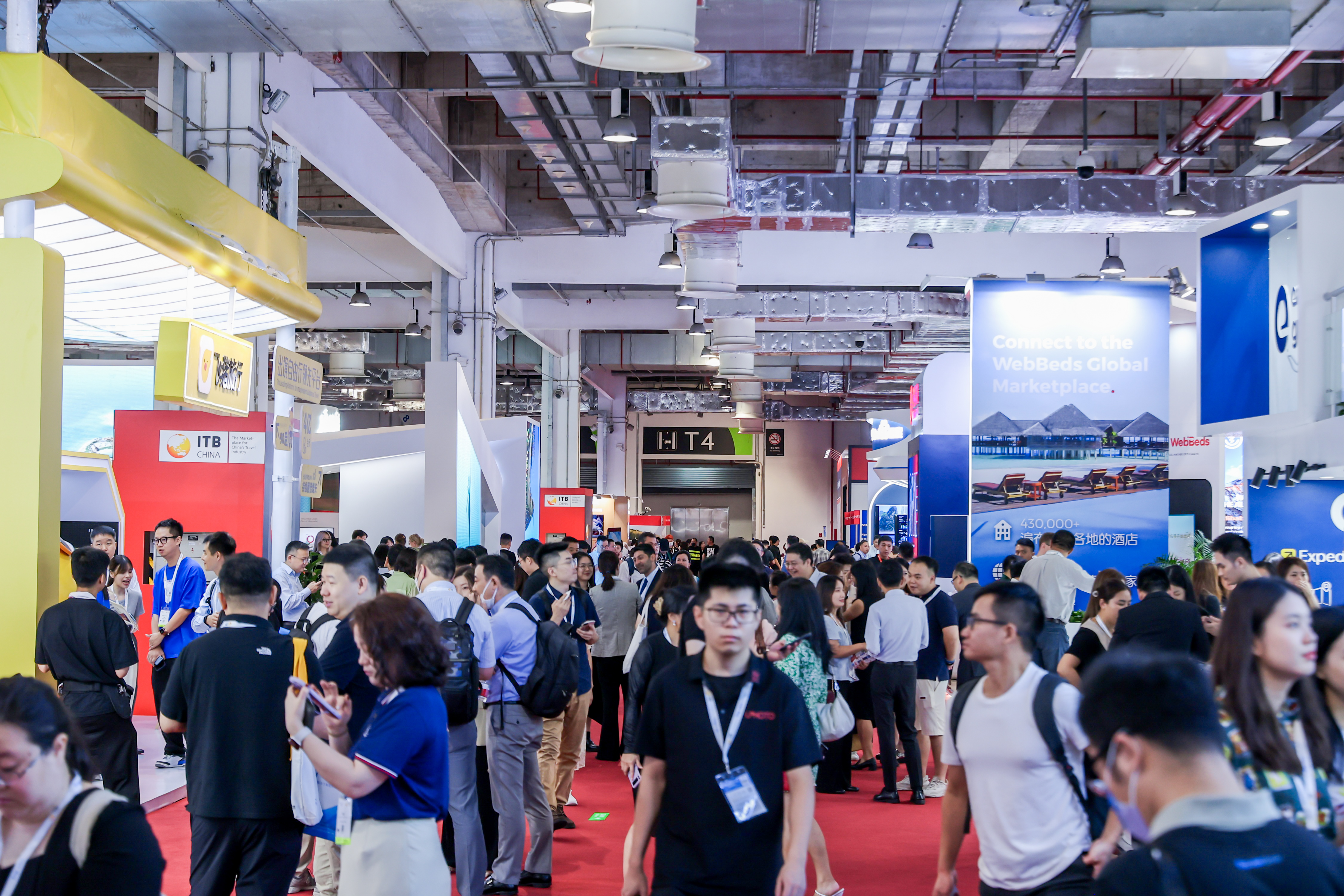 In September, Shanghai hosted two prominent China travel industry events – the 2023 TravelDaily Conference & Digital Travel Show and ITB China Conference 2023, bringing together industry leaders and professionals to share their expertise and drive the travel industry's reconnection with the Chinese market.
Considering the current trends in the travel industry and the painpoints of hotel guests, EternityX offered more practical and localised marketing solutions to participants. Our self-developed advertising platform hasmultiple features. We could precisely target high-net-worth Chinese tourists using travel data, audience tags, LBS targeting, etc, enabling comprehensive and precise ad placement. Ultimately, we empower clients to enhance their brand awareness and influence in the Chinese market and assist the global tourism industry in expanding their business growth and connections.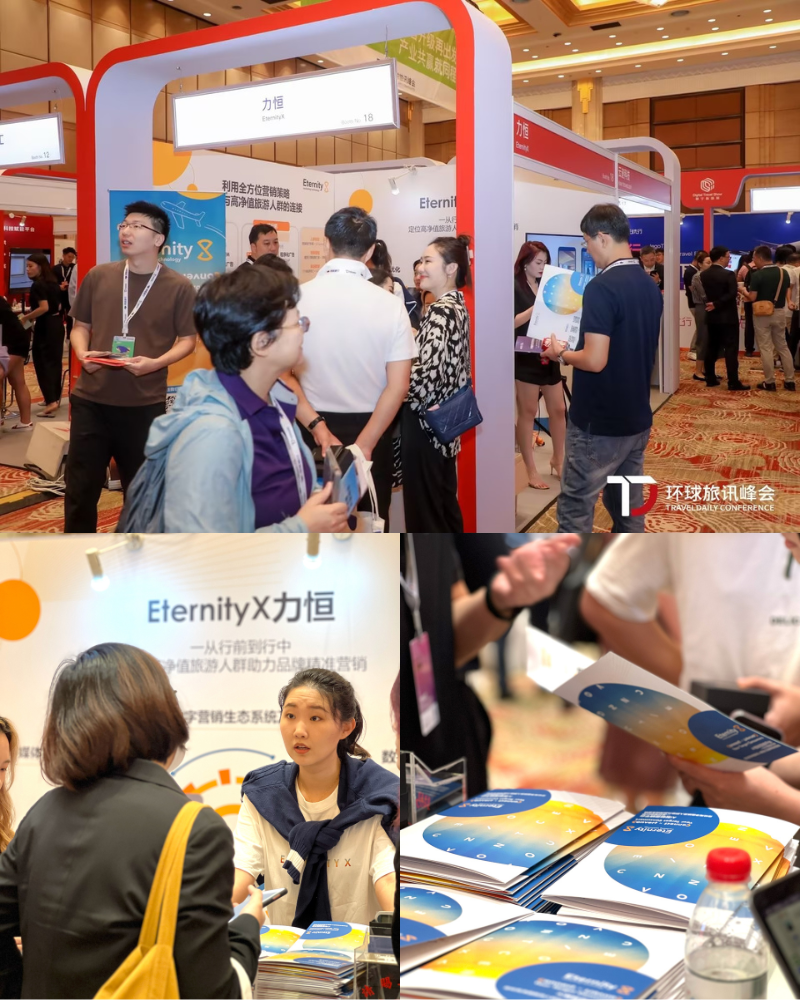 During September 7-8, with the theme "Reconnect China", the 2023 TravelDaily Conference & Digital Travel Show explored topics around digital technology, operations, and marketing in the travel industry. EternityX, as a sponsoring partner of TravelDaily, also made a strong presence at this summit.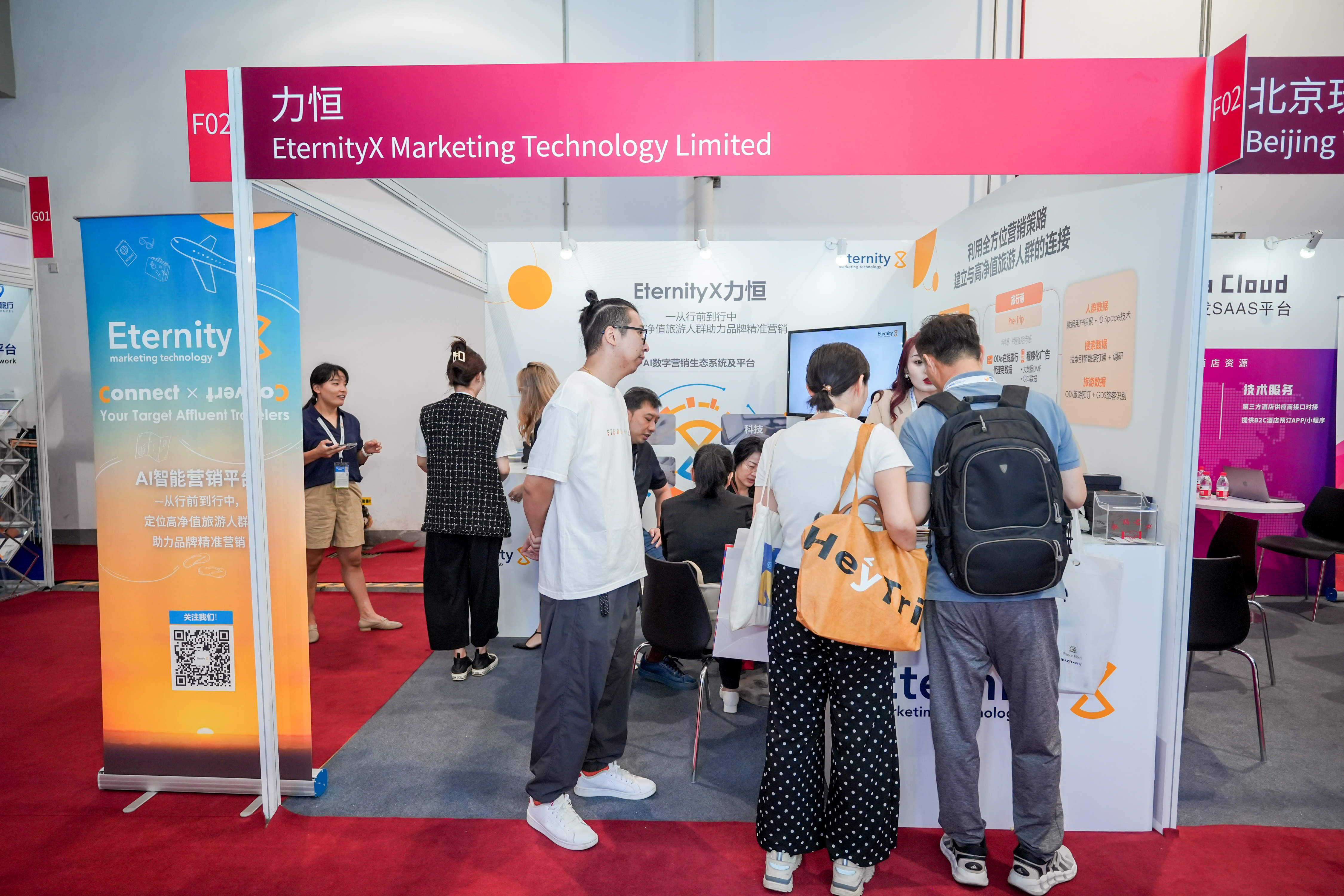 September 12 -14,  the ITB China Conference 2023 was held at Shanghai World Expo Exhibition & Convention Center. The three-day conference has attracted around 10,000 domestic and international tourism practitioners. Among them, 700+ were premium buyers who were invited to connect with approaximately 360 exhititors from nearly 60 countries.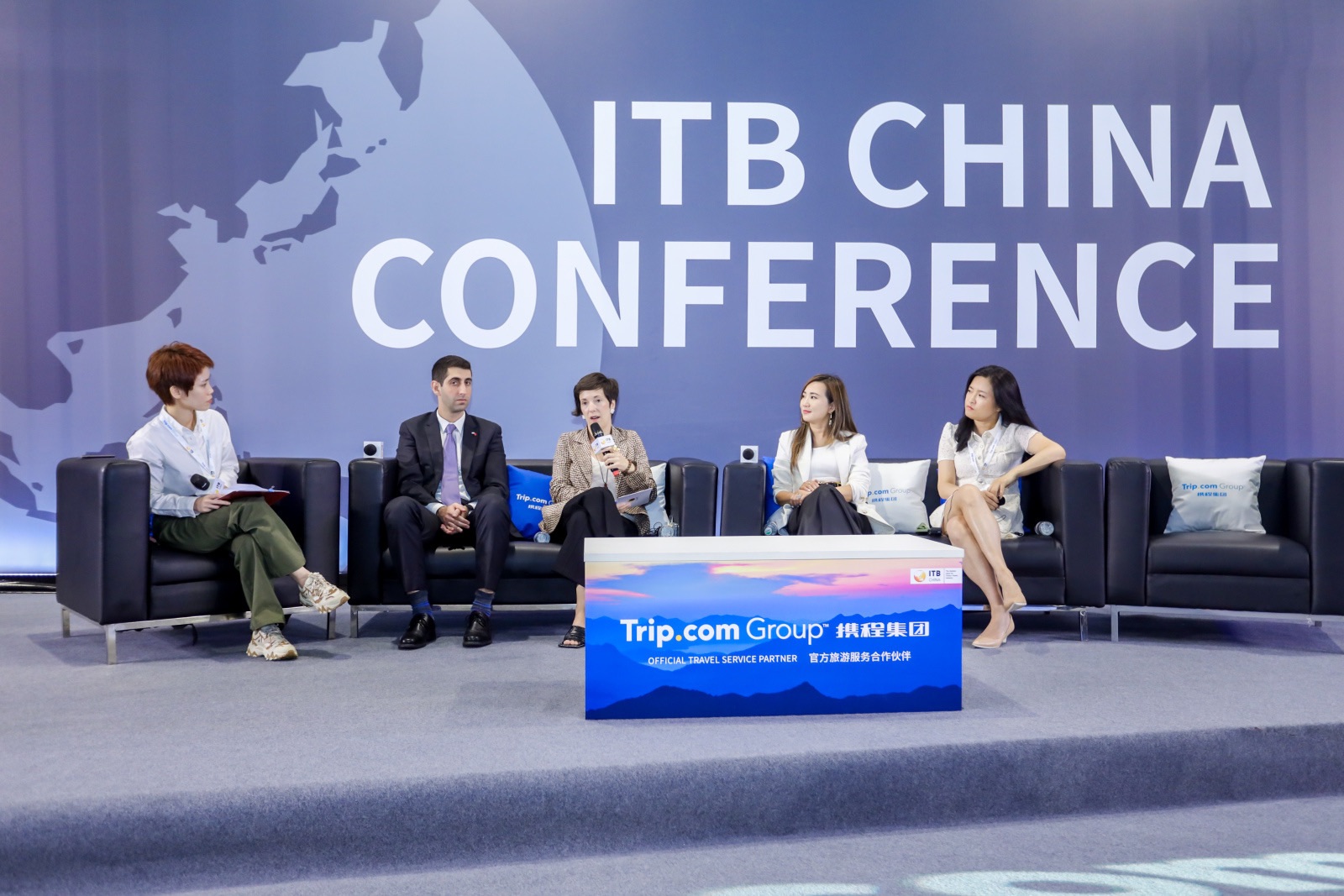 Significance of Storytelling and Social Media for Destination Marketing
The Conference gathered global experts from the travel indsutry, including tourist destinations, hotel groups, and airline companies etc. EternityX's Founder and CEO Charlene Ree partipated in a roundtable discussion with representatives from the Israel Ministry of Tourism, the Spanish National Tourism Board, and Tencent Advertising, delving into the topic "With the emergence of new marketing channels and formats, how can destinations craft captivating stories utilizing these opportunities?"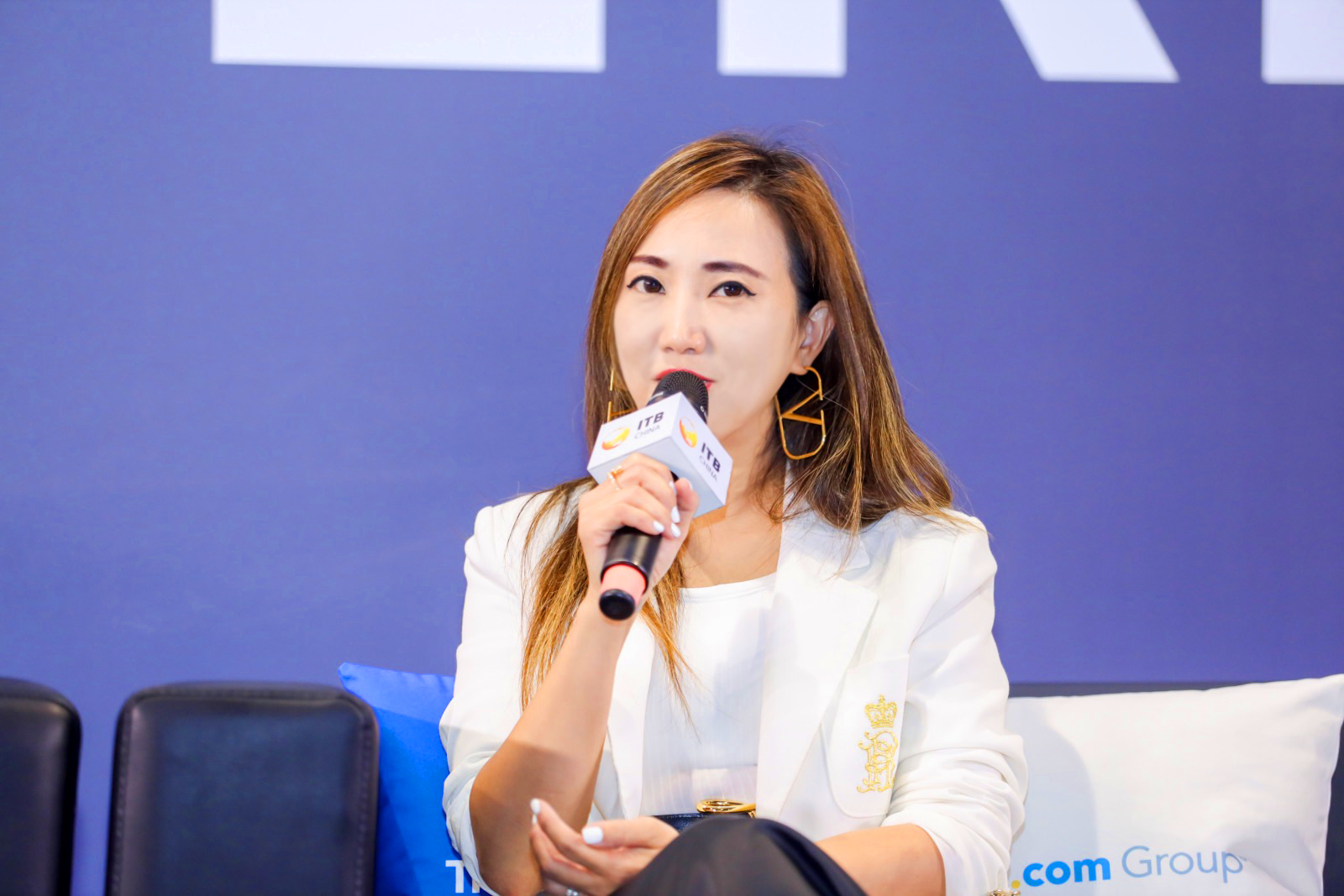 Charlene emphasized that telling compelling stories about travel destinations goes beyond simply presenting facts and information. It also involves highlighting the uniqueness and charisma of each destination. This helps travelers to emotionally resonate and truly experience its beauty. By leveraging extensive data, personalized touchpoints, and engaging contents, brands can create an emotional connection with their target audience. Ultimately, brands can enhance travelers' engagement and encouraging revisits.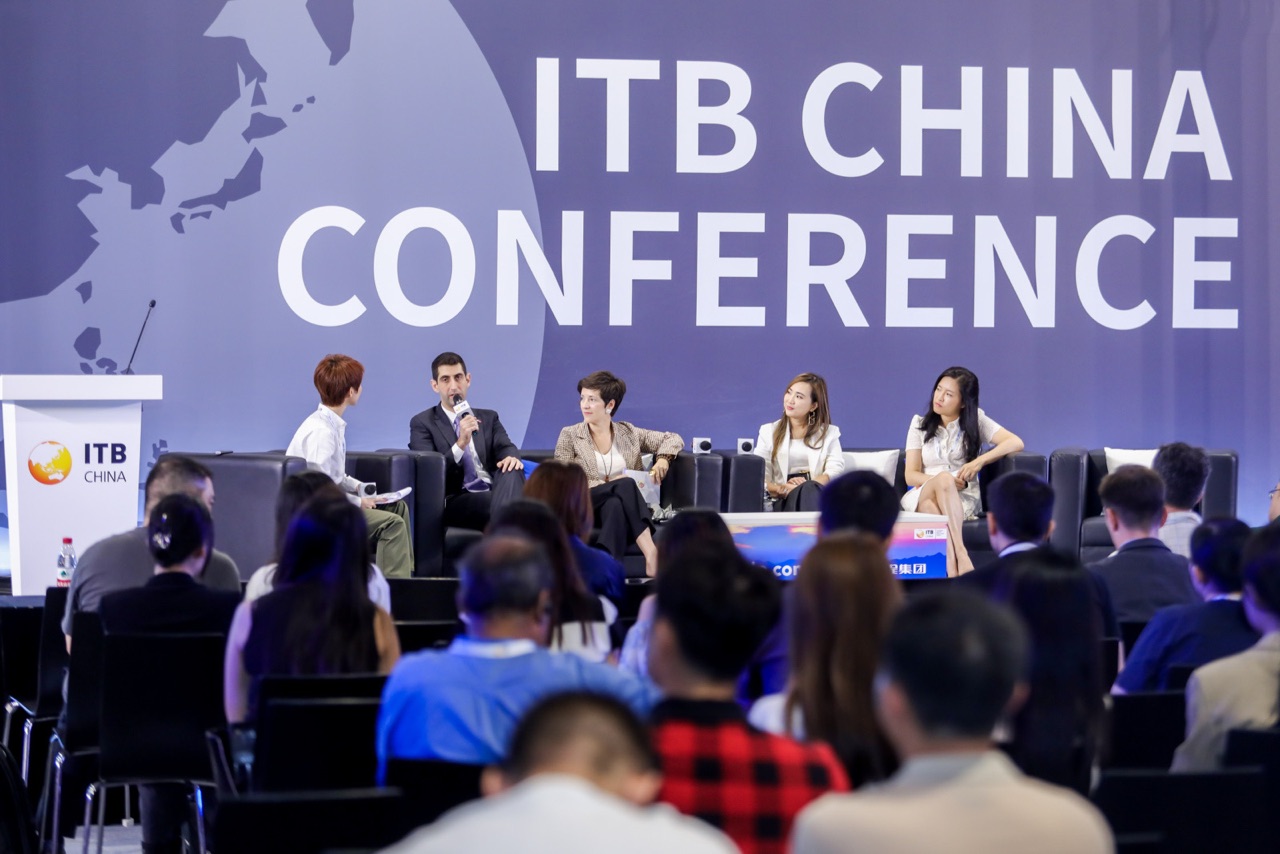 Charlene mentioned that for a destination to become popular on social media, partnering with local tourism bureau and marketing agencies is crucial. Destinations can leverage social platforms such as Xiaohongshu and an inverted funnel strategy through Key Opinion Consumer (KOC) marketing.  Destinations can then promote unique attractions and experiences with authentic content, which arouse travelers curiosity and provoke their travel desire. Additionally, KOC content is relatively cost-effective and allows for low trial-and-error costs. By combining user data and AI algorithms for precision targeting, quality KOC content could be further promoted and turned into viral content, boosting the destinations' popularity of on social media platforms. This model harnesses the strengths of each party, creating a greater impact and sucess rate in promoting the destination.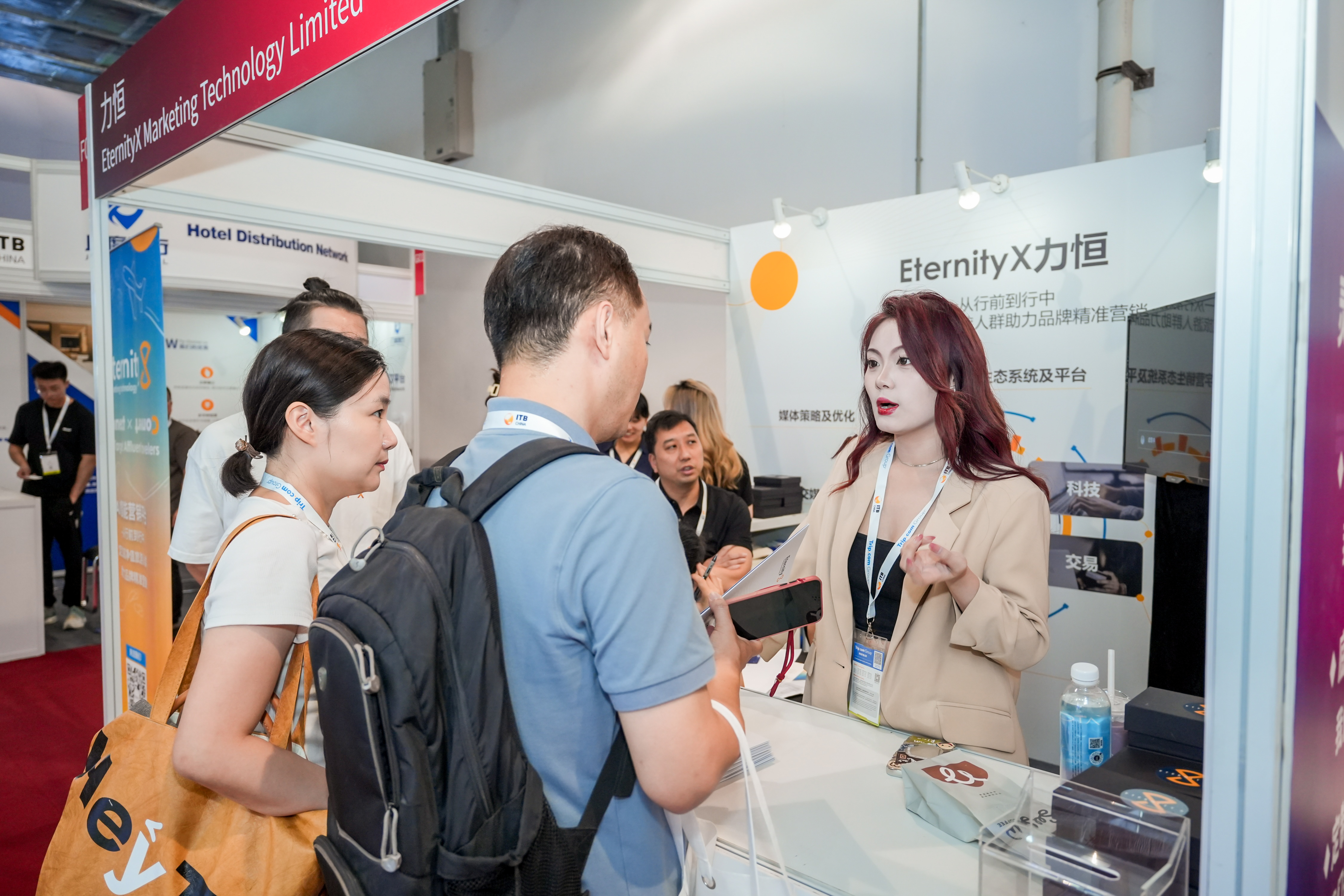 Empowering Travel Retail Success in China
During the three-day conference, many corporate representatives have shown a strong interest in EternityX's proprietary AI advertising platform.
Currently, EternityX leverages advanced artificial intelligence marketing technology and extensive audience data to reach and engage audiences comprehensively. EternityX can identify the "golden period" of travelers' decision-making journey. Thus, we can empower marketers to precisely reach high-net-worth travellers throughout the entire travel journey. With travel data, audience targeting tags, LBS data, and audience behavioral data, includng spending power, travel readiness, and travel duration, EternityX enables precise and targeted ad placement.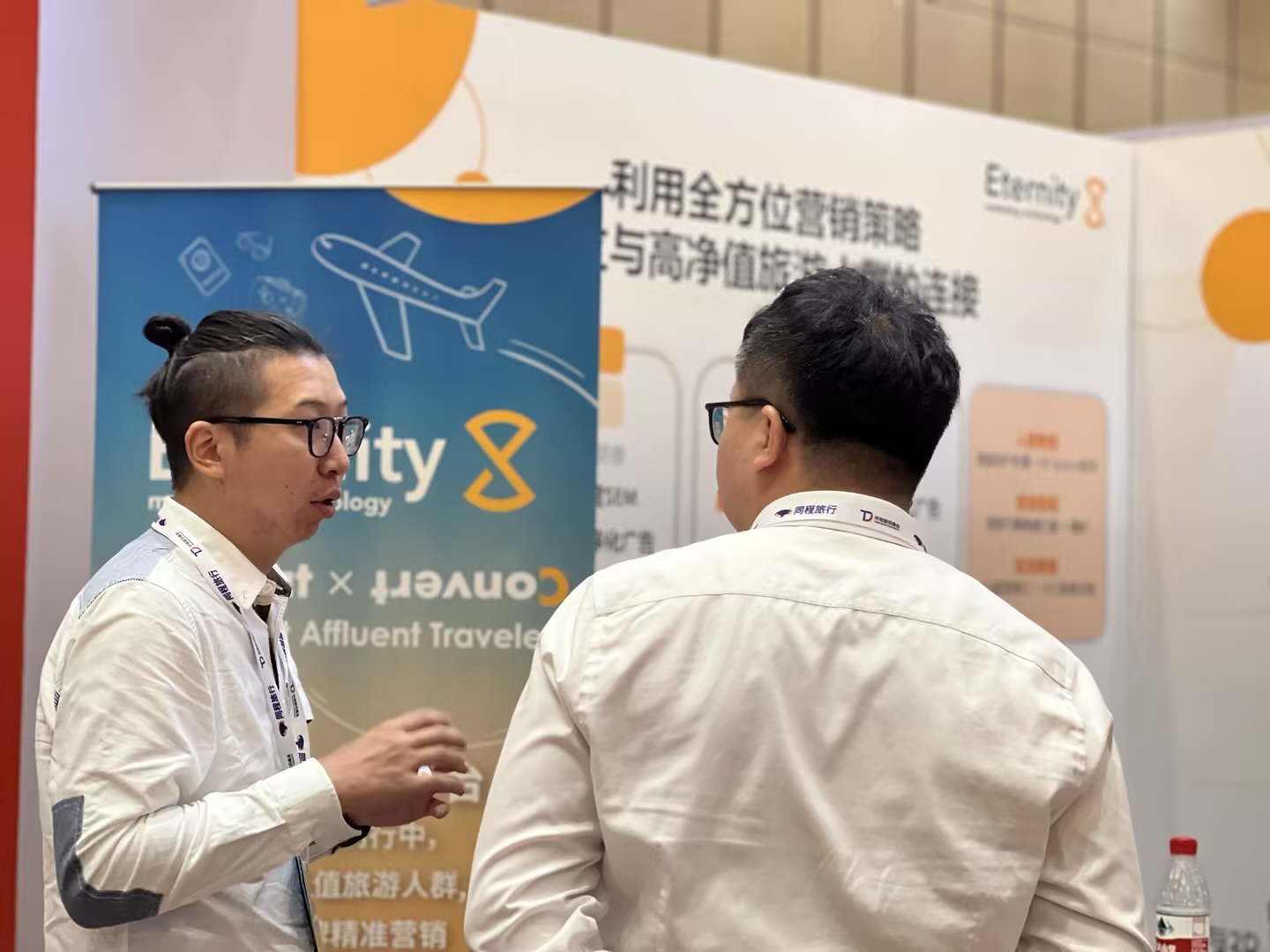 This year's China travel industry events clearly demonstrates the promosing future of the tourism industry. We firmly believe that opportunities and transformations coexist. We hope to establish deeper connections and closer business collaborations with all our global travel partners.