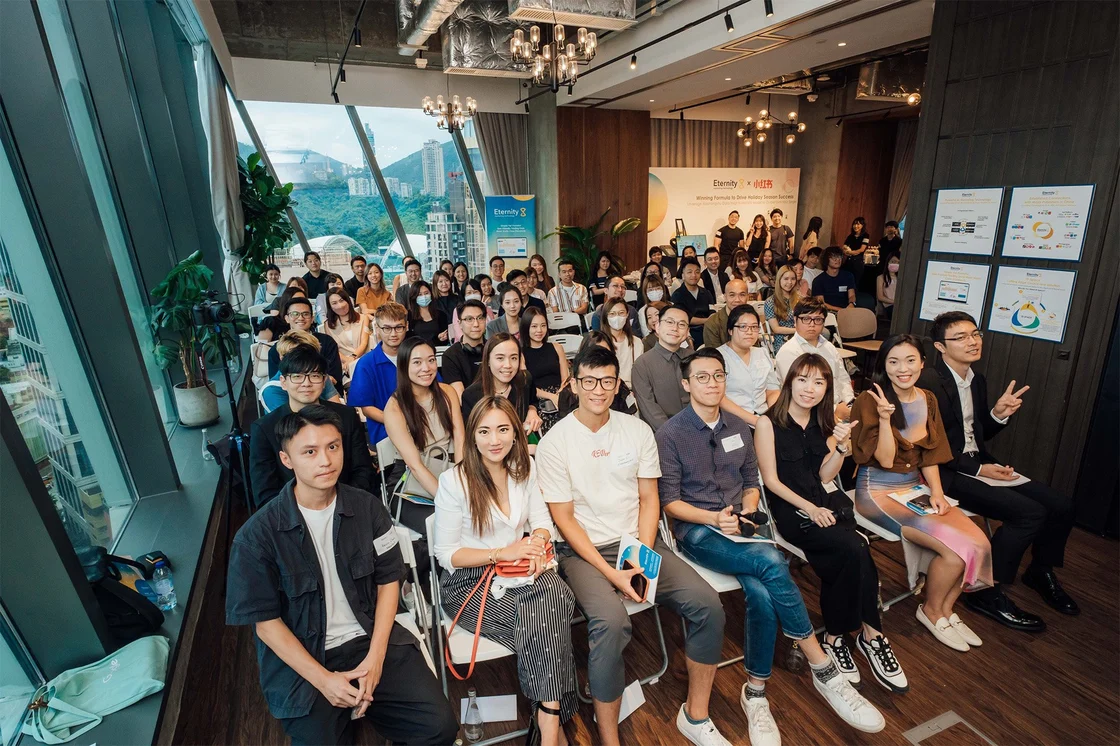 EternityX's Xiaohongshu workshop event on Aug 25 was a remarkable success! We would like to express our gratitiude to our guest speaker, Jake Li, Head of Global Channel Partnership at Xiaohongshu, our Xiaohongshu KOLs, Tina and Bill, and of course, all of our honored guests who took part in our event! 
Our workshop aimed to equip brands and marketers with a deeper understanding of Xiaohongshu and empowered them to make informed decisions for their Xiaohongshu campaigns. Check out the event highlights below!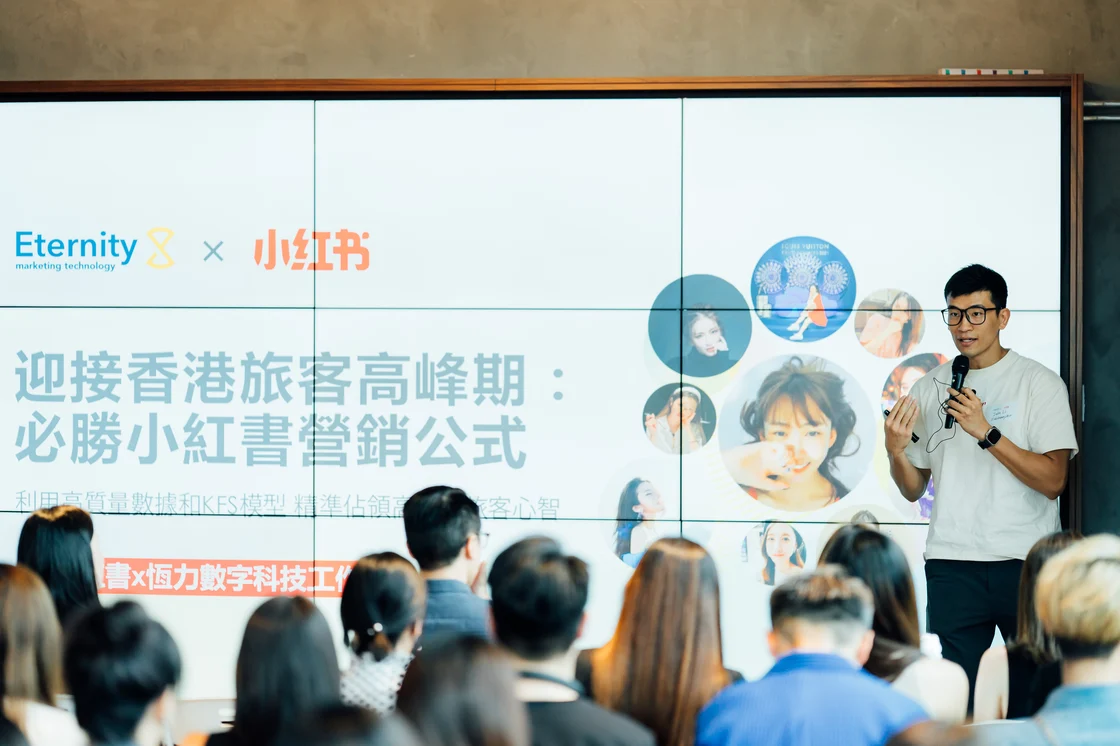 Jake kicked off the Xiaohongshu workshop with a comprehensive overview of the platform. He shared on Xiaohongshu's key features and its pivotal role in influencing Chinese travelers' travel decisions. His presentation also encompassed the latest user data and emerging trends within the travel sector. Attendees were captivated as Jake shared valuable insights on user demographics, trending keywords, popular travel destinations, and sought-after travel experiences.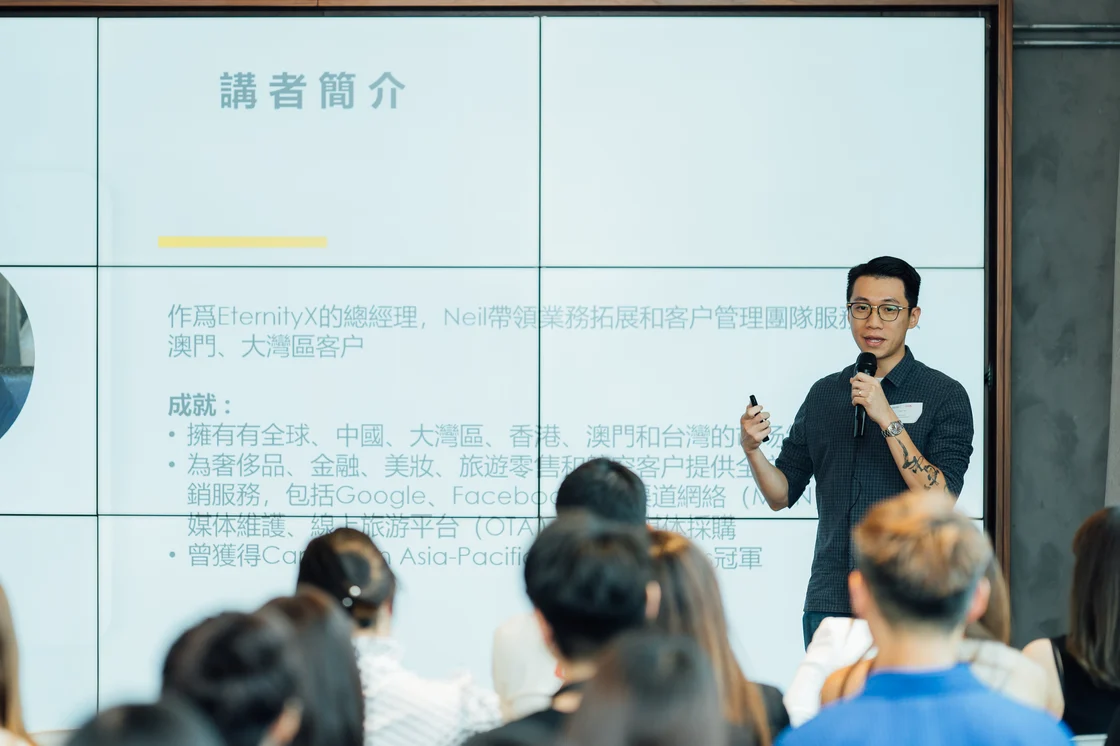 During the workshop, our Managing Director Neil provided invaluable insights into the usage and trends of Xiaohongshu in Hong Kong. He highlighted that Chinese professionals, mainland students, and Chinese expats are the primary users in HK.
He then shared essential steps and strategies to drive exceptional Xiaohongshu campaign results, including Xiaohongshu account opening, paid ads, and KFS model.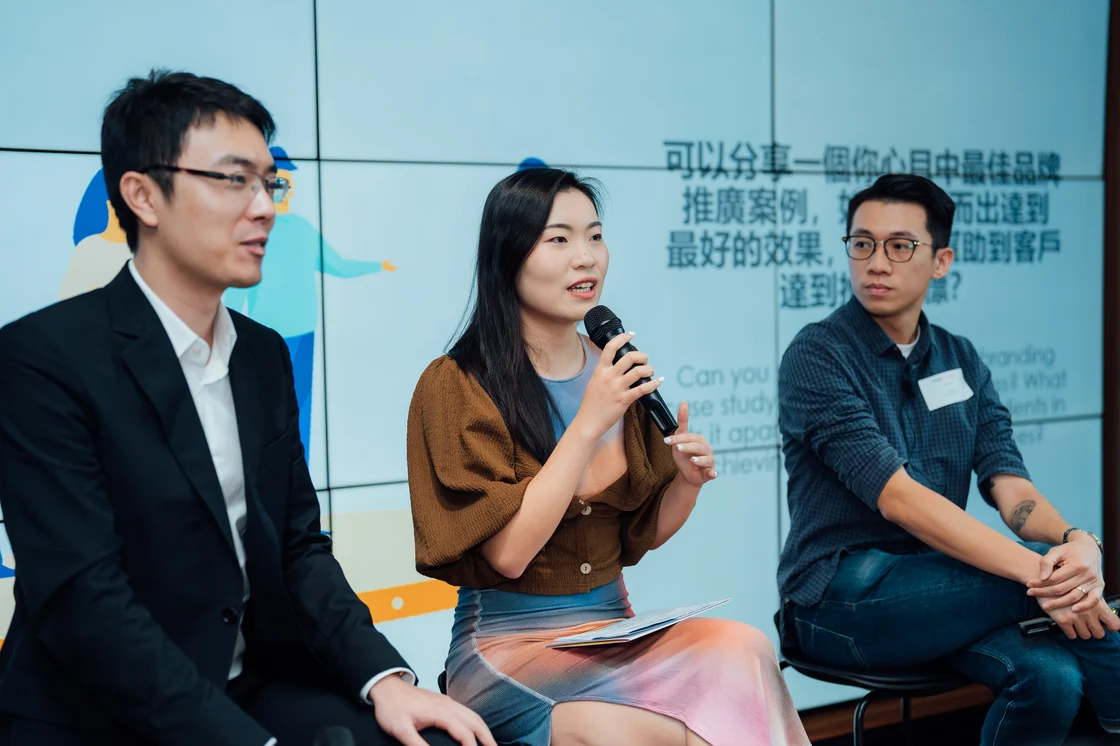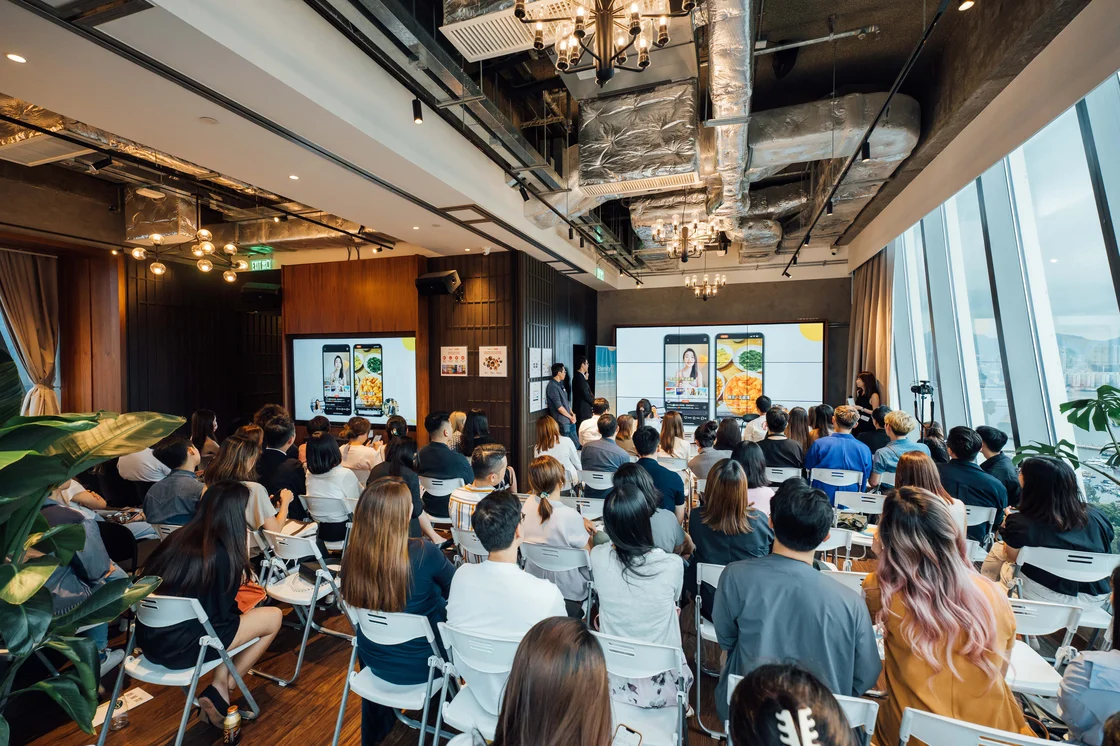 In our panel discussion, our KOLs, @Tina姐姐姐 and @比尔学长, shared their expertise and experiences in creating viral Xiaohongshu content. Their valuable insights captivated the attendees, who gained various tips on how to effectively engage with their target audience. Also, the interactive session provided insights on working with KOLs and forging successful collaborations.
Our esteemed guests also actively raised questions, showing their interests to learn about Xiaohongshu marketing and to leverage its power.
With a strong understanding of Xiaohongshu's features, user behaviors, and emerging trends, we are well-equipped to craft tailored strategies that resonate with your target Chinese audience.
Entrust your Xiaohongshu marketing efforts to us and witness remarkable results!