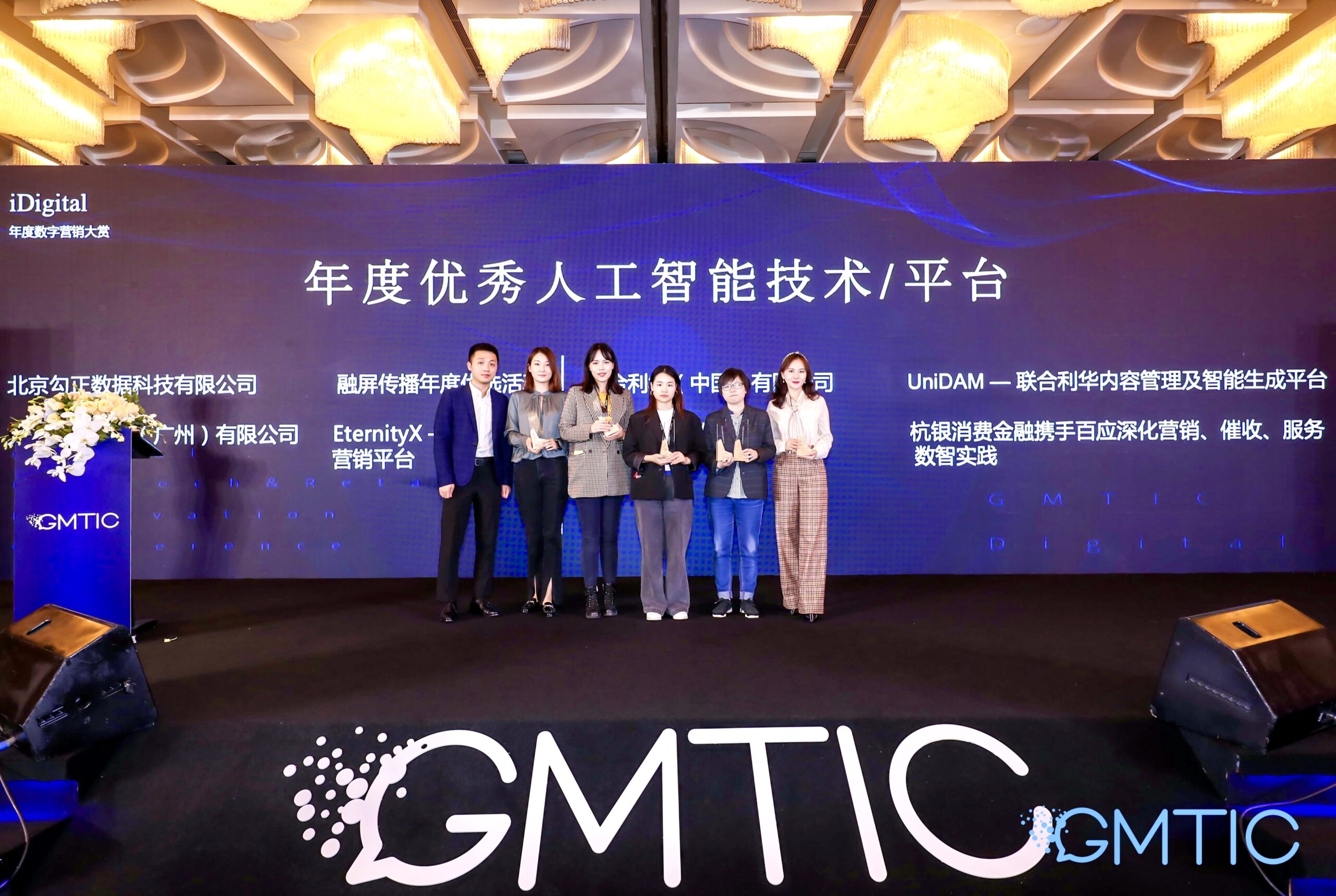 SHANGHAI, 23 November 2020 –– EternityX is the winner of the Best Performance Marketing and AI Technology / Platform of the Year 2020 at the Global MarTech & Smart Retail Innovation Conference organized by iDigital China. iDigital China is dedicated to promote vigorous development in the digital marketing industry, pushing limits and constantly taking digital marketing to the next level, while honoring revolutionary contributors in the industry with its prestigious award. Judging panel consisted of industry experts such as brand advertisers, well recognized digital marketing agencies, the press and third-party organizations, etc. to ensure fairness and transparency.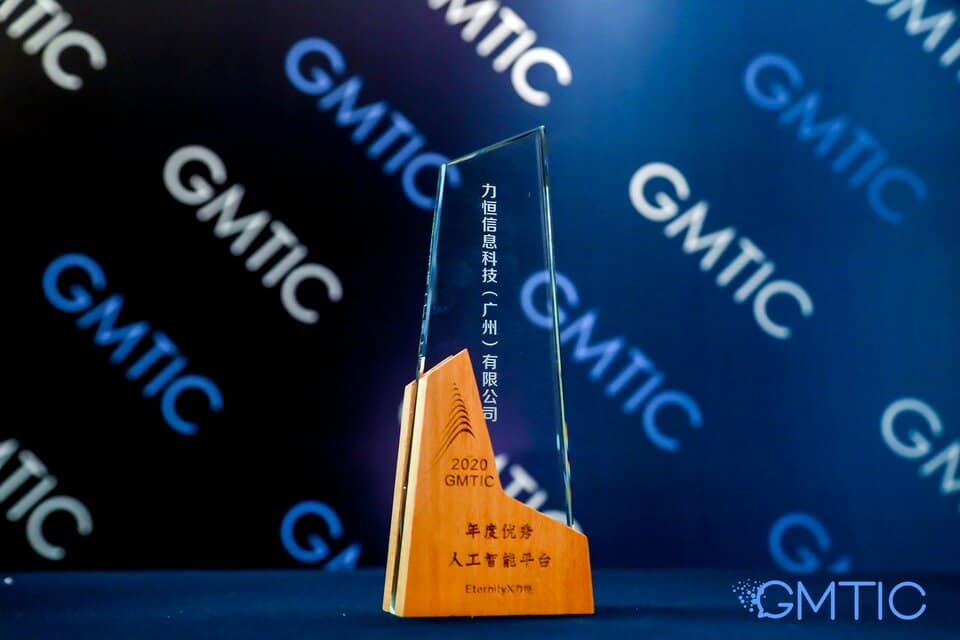 EternityX is devoted to empower global marketers by providing them with one-stop customized solution and help them to overcome obstacles in reaching their targeted audiences. Our technology constantly analyze real-time data to boost brand presence and conversion rate to maximize campaign results. We are thrilled in winning the AI Technology / Platform of the Year 2020 award that recognized the outstanding performance of our technology!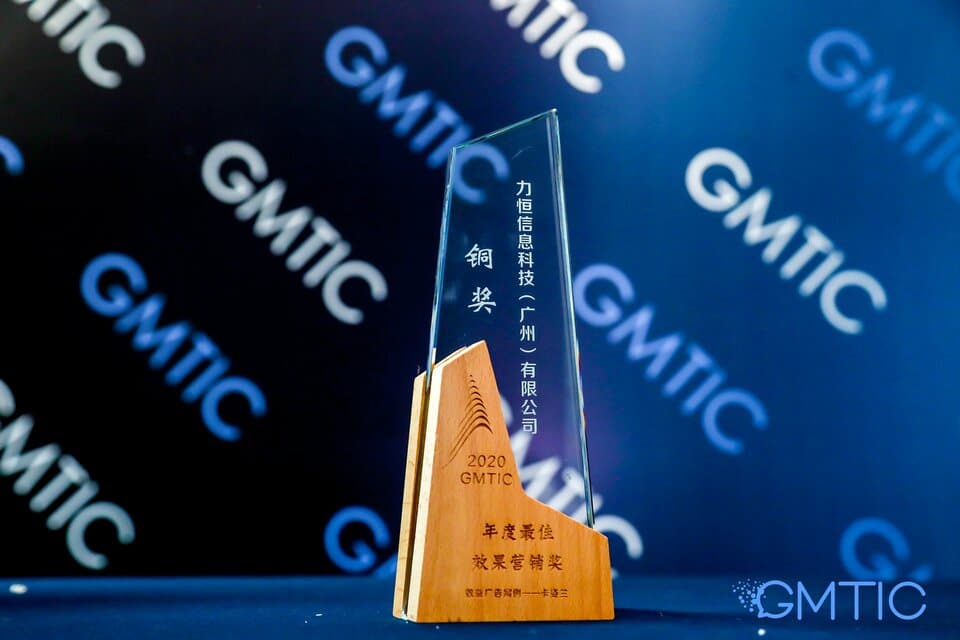 The Best Performance Marketing of the Year 2020, Bronze, was awarded in recognition of the outstanding performance we have attained for Carslan's advertising campaign. Carslan is one of the biggest beauty name in China and it launched a campaign featuring Steven Zhang, a rising Chinese actor to endorse Carslan's newly launched liquid lipstick. With the help of our programmatic technology, we successfully drove significant traffic to Carslan's eCommerce page. We achieved a CTR that is 100% higher than industry average with outstanding ROI for the Carslan campaign. Please click here to read the full case study of Carslan's campaign.
Simple Yet Powerful Offering One-stop Marketing Solution