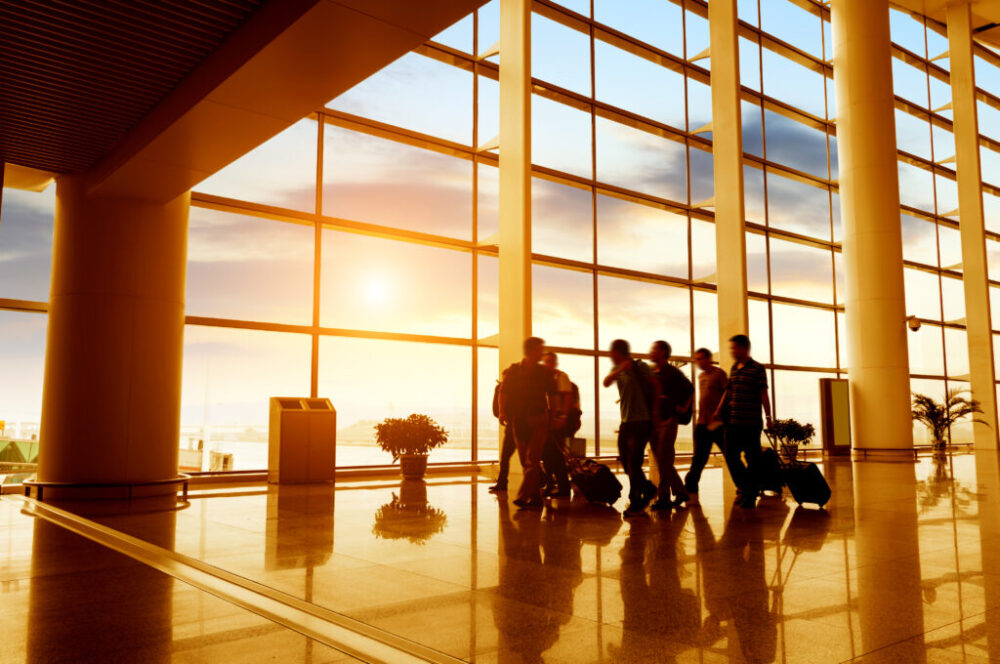 The Golden Week holiday saw a surge in both inbound and outbound tourism in mainland China, as Chinese tourists were eager to grasp the week-long holiday to satisfy their wanderlust. 
According to China's largest online travel agency, Ctrip, tourist volume during the May Day Holiday surpassed 2019, with a YOY growth of over 1900%. The average travel distance is 1.638km, which is by far the highest in the last three years. 
Out of the 1,027,642 billion RMB total consumption spending, tourism-related consumption reached nearly 160 billion RMB, with a 130.60% year-on-year increase and 9.93% higher than before the epidemic.
The robust travel rebound in China also stimulated outbound international trips during the holiday season. Ctrip's data showed that ticket sales for overseas flights were eight times higher than the Labor Day holiday last year. Approximately 70% of those flights were to destinations in Asia, with Hong Kong, Bangkok, Macau, and Singapore leading the way. Cross-border tourism increased by more than 730% year on year. Thailand, Hong Kong, Japan, Malaysia, and Singapore were the top travel destinations. 
The "Golden" Opportunity for Hong Kong 
Among the 760,000 tourists visiting Hong Kong in the first three days of the Golden Week, 320,000 were mainland tourists. During the three days, Hong Kong received the highest number of mainland visitors on April 29 with approximately 166,000 arrivals.  
Chinese tourists are looking for more experience-driven and cultural-centric tours. The city's new attractions, the M+ Museum and the Palace Museum have become popular destinations among Chinese travellers. Both saw a surge in admission numbers, with 19,000 admissions at the M+ museum and 7,300 at the Palace Museum. The Palace Museum even recorded its highest admission ever since it reopened in July last year. 
Interestingly, mainland tourists visited "hidden gems" in Hong Kong instead of traditional landmarks. Sai Wan Waterfront, the Choi Hung Estate, and the Montane Mansion are some examples. Some latest trends included taking photos in front of the street sign of "Mac Donnell Road" with a bag of McDonald's delivery or visiting the shooting sites of local TV dramas. 
According to the Travel Industry Authority, Hong Kong has also received 453 registered inbound tour groups from the mainland during the holiday, bringing in 13,800 visitors. Among all tours, 189 were shopping-centric, and 263 were for sightseeing.
The Shopping Paradise and Culinary Paradise still live up to their name, as shopping and "foodie" experiences remained popular among Chinese tourists.
Sun Hung Kai Real Estate Agency recorded a 25% increase in footfall and 20% growth in sales year on year between April 29 and May 1. Jewellery and electronics were the top two product categories among consumers. K11 Musea and K11 Art Mall also recorded a 50% year-on-year rise in footfall and sales during the same period. There was also a 40% surge in average individual spending among tourists, while sales of personal care and beauty products rose by more than 80% year on year.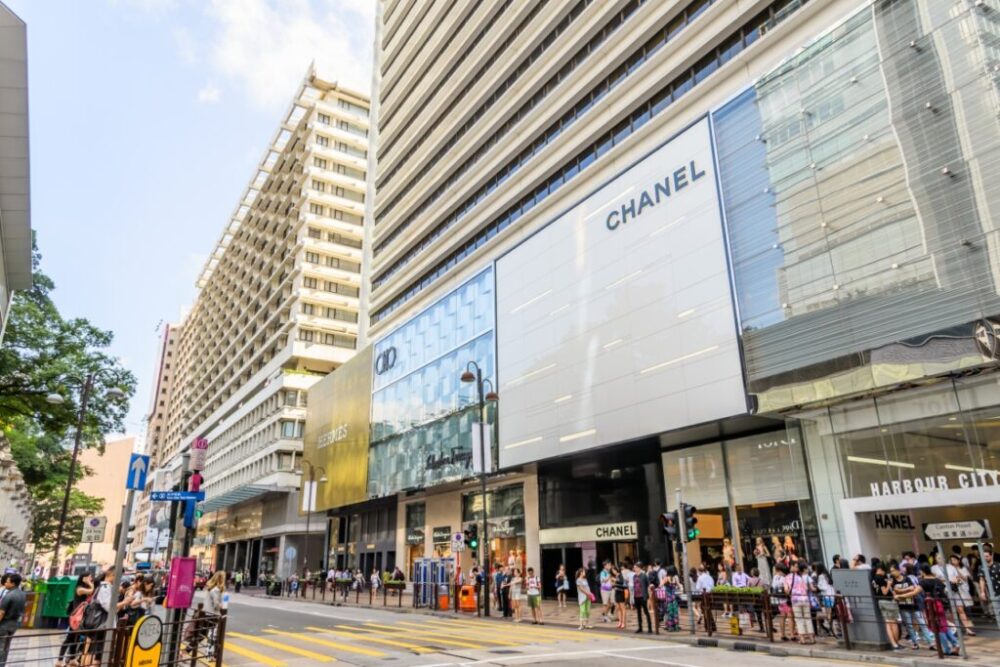 The retail industry had also returned to almost 60 to 70% of its business during the Golden Week before the pandemic.
According to WeChat Pay's oversea consumption data, Hong Kong topped the chart for transaction records during the Golden Week Holiday. The Hong Kong and Macao regions even had the highest growth in daily offline consumption on WeChat Pay, with a 137% increase. 
Xiaohongshu and Douyin: Top Travel Research and Inspiration Platforms
Social media has been part of Chinese consumers' life, with review-driven and short-form video apps becoming increasingly popular among Chinese tourists. Two prominent Chinese social media platforms are Xiaohongshu (Red) and Douyin. 
With the UGC nature of the Xiaohongshu and Douyin, Chinese tourists can share their recommendations and reviews of their travel experiences on the platforms, which have also become their preferred sources of information for travel recommendations on attractions sites, travel routes, dining experiences, and accommodation. Chinese tourists also find the content on the platforms more authentic and trustworthy.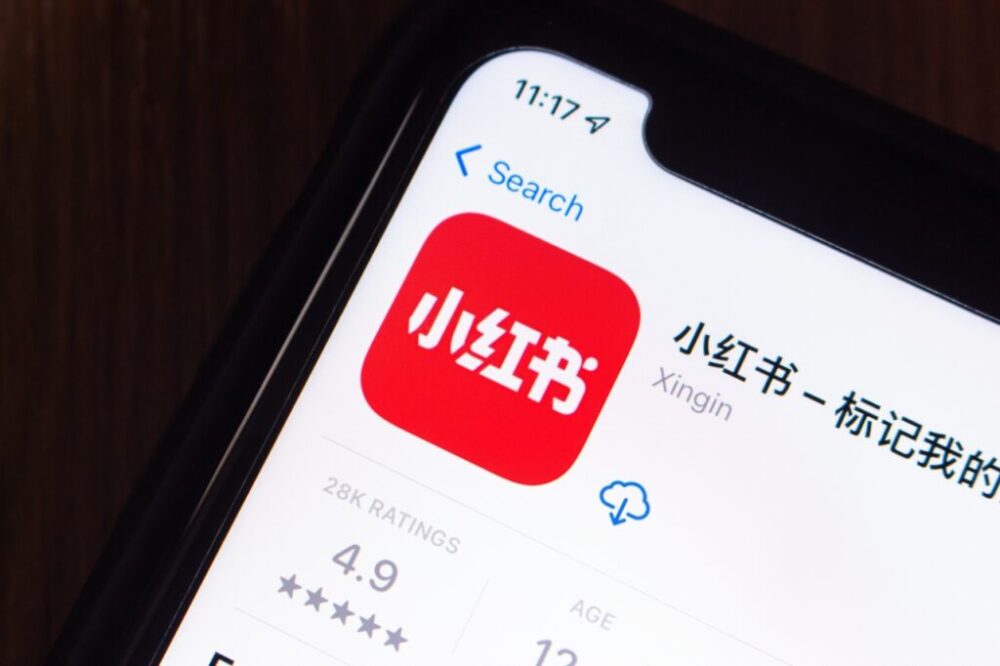 Given that Chinese travellers these days are keen to look for new experiences, it is also easier for them to find unique or previously lesser-known destinations in Xiaohongshu and Douyin. Reports suggest that 63.7% of Chinese travellers rely on Xiaohongshu when making travel-related decisions. Brands and marketers could leverage these two platforms to sow the seeds of travel desire, establish positive word-of-mouth by collaborating with KOLs and KOCs, and hyper-target Chinese outbound travellers along their travel decision-making journey with impactful travel campaigns. 
Want to learn how we help a Hong Kong Tourist Destination reached a 188% ROI? Contact us to learn our travel solutions now!