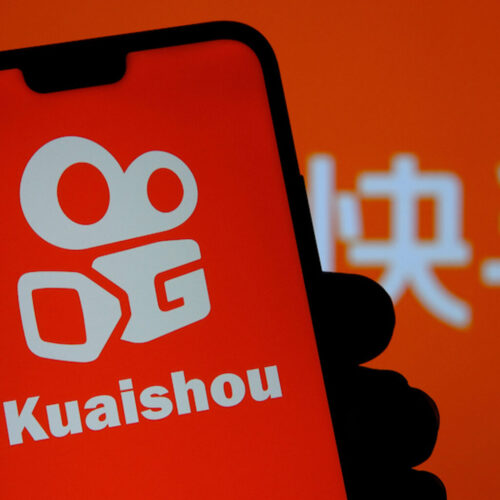 With the e-commerce sales in China's Tier 1 markets becoming more saturated, it is time for marketers to seek new targets in Tier 2 & Tier 3 cities. According to a report by the Boston Consulting Group and Tencent, consumers from lower-tier cities are twice as likely to shop online compared to those in the top-tier cities, and Luxe Digital also supported that 45% of the middle-class consumers in lower-tier cities are more interested in purchasing luxury goods than Tier 1 citizens!
Kuaishou – The Most Popular Social Media Platform in Lower Tier Cities 
In recent years, the short video and live-commerce app Kuaishou emerges so quickly in China, particularly popular among young generations between 25-34  in rural areas because of its down-to-earth lifestyle UGC contents and well-established live-commerce infrastructure with extensive connection with other eCommerce platforms such as Taobao,Tmall,JD.com and Pinduoduo.  As of today, Kuaishou has evolved as one of China's biggest short video apps with over 430M+ monthly users worldwide and RMB 118B of total GMV of eCommerce transactions facilitated on their platform. 
In a nutshell, these "sink markets" are considered undiscovered "virgin market" as the spending power of the consumers in lower-tier cities are clearly growing at a staggering rate.

Statistics of Marketing Campaigns on Kuaishou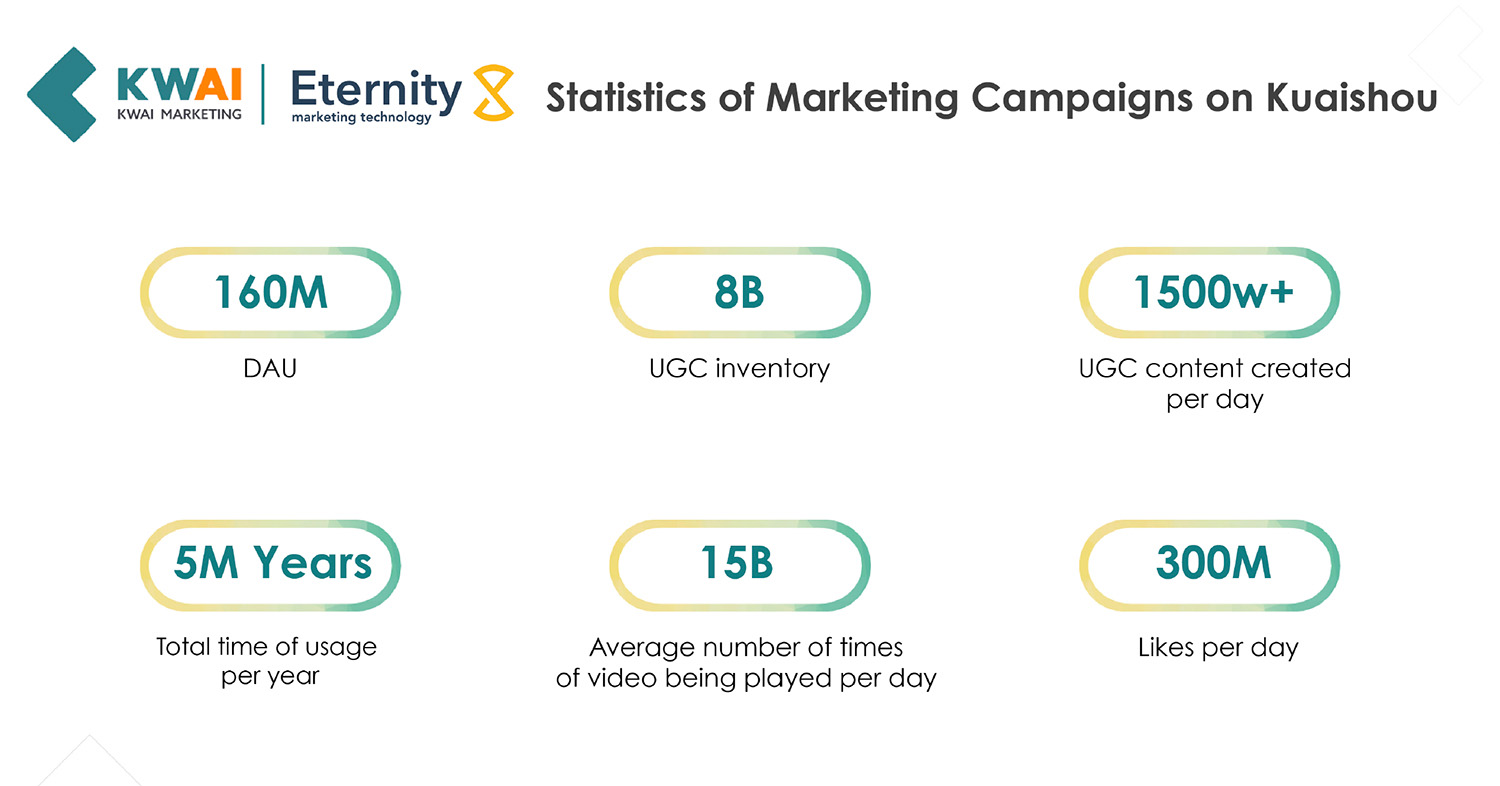 If you are interested to start your first step on Kuaishou marketing, EternityX's professional local team could help you to target the app's users from setting up Kuaishou's business account to creating customized content and liaising suitable KOC and KOL.  
Click below to download our Kuaishou Ads format overview now!