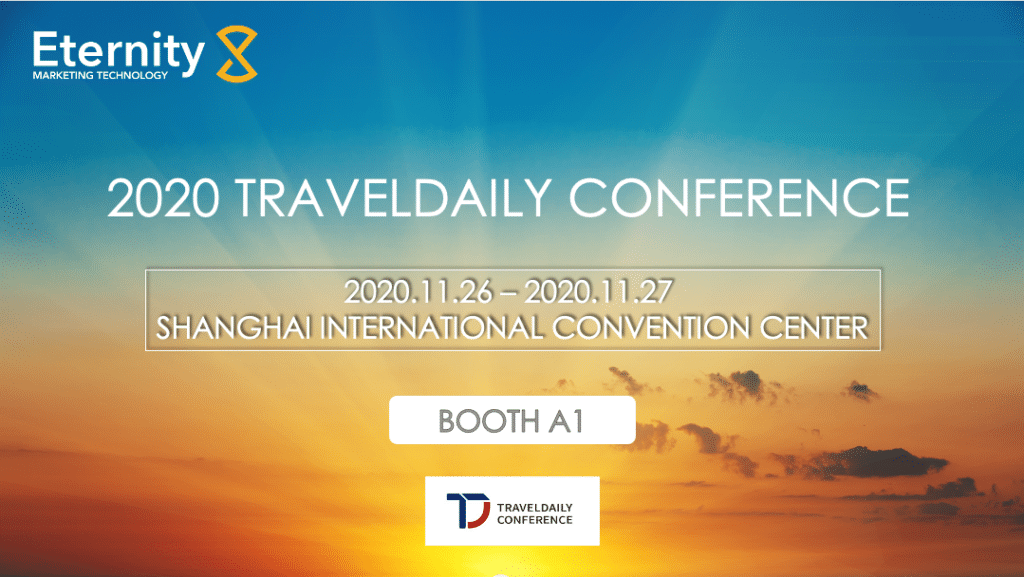 SHANGHAI, 25 November 2020 –– 2020 TravelDaily Conference will take place on the 26th & 27th of November 2020 at the Shanghai International Convention Centre. 2020 TravelDaily Conference aims to bring together industry experts, key players and also industry participants from the travel industry to share insights, build resilience and wellness during the current environment.
Platform capabilities
EternityX has deep understanding on consumer lifecycle data, supported by our AI technology, rich experience in converting affluent Chinese travelers and the capability to generate powerful insights from GDS data, EternityX enables brands to precisely identify and reach their target audiences, reduce wasted ad spend and maximize campaign results.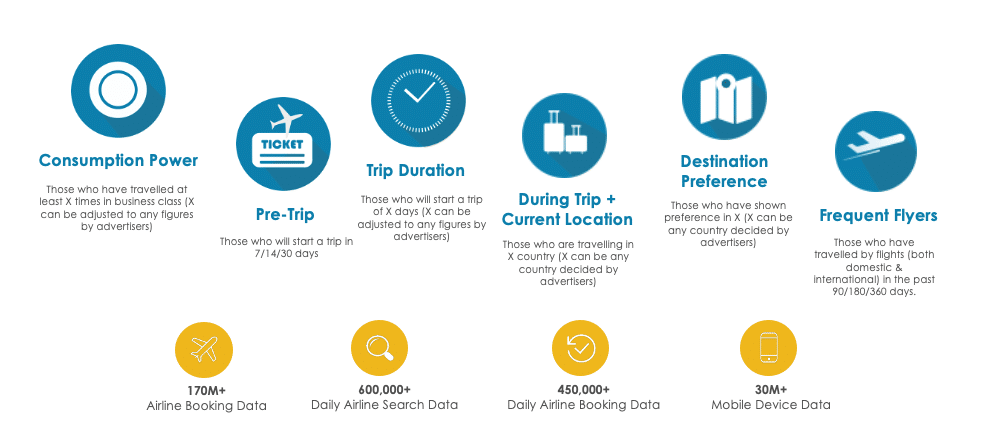 In addition, EternityX also provides content seeding services with premium short videos. With the support of our AI technology, campaign performance can be improved tremendously.
Come and meet with us at the 2020 TravelDaily Conference in Shanghai!
Simple Yet Powerful Offering One-stop Marketing Solution
Contact us to learn more about our company and how we can help.