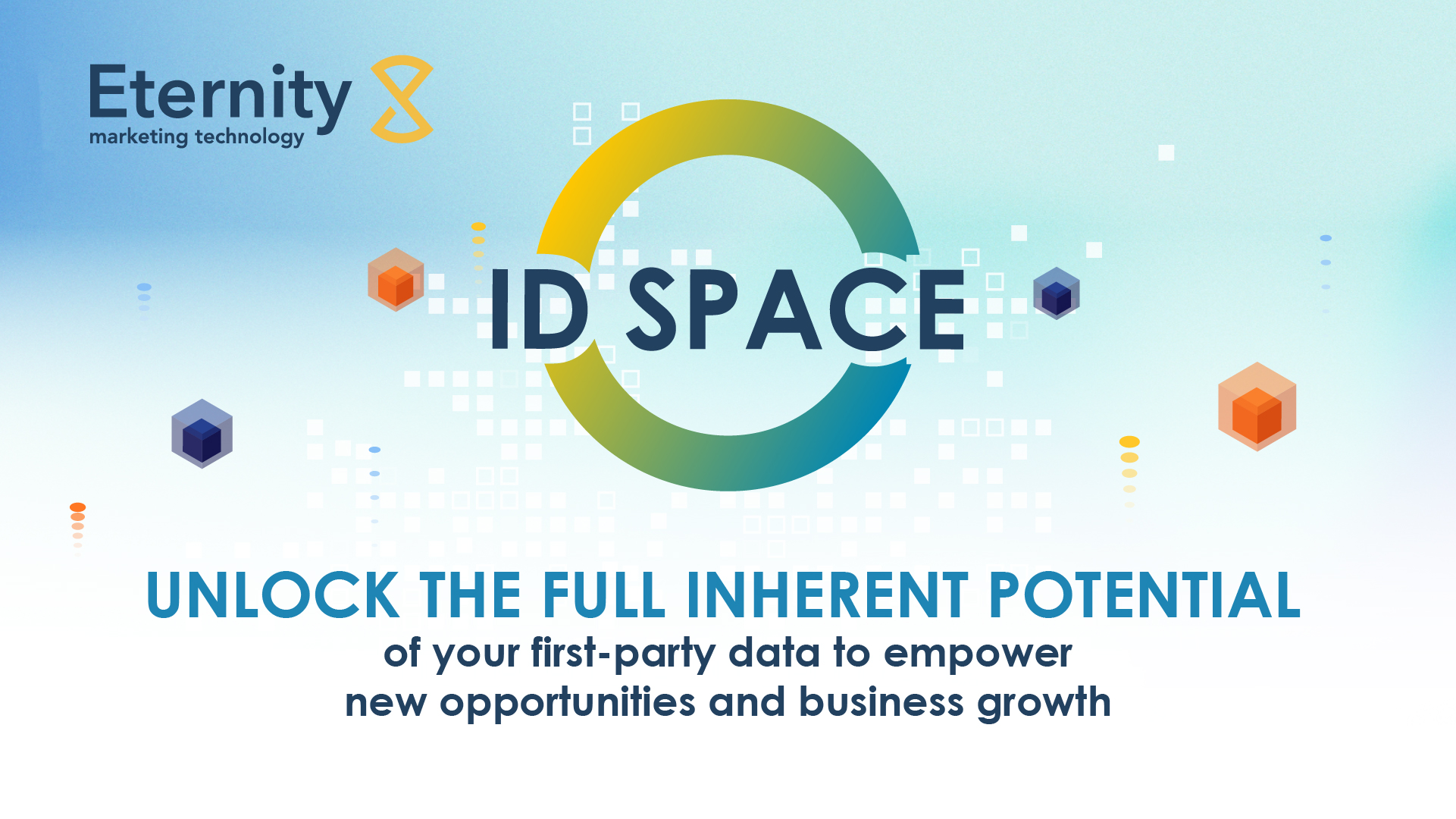 EternityX's ID Space- Unlock the full potential of first party data
Hong Kong, 12 June 2023 – The Chinese Internet ecosystem has entered an era of preserving fragmented user data within individual platform environments, emphasizing user data privacy, and shifting towards a cookieless era. This has resulted in a growing trend towards platform data silos within individual ecosystems. To address these challenges, EternityX, China's leading AI omnichannel marketing platform, proudly introduces ID Space, a tailored-made solution that empowers brands to carry out precise marketing across all platforms!
Unlocking the Power of First-Party Data to Overcome Data Silos in Private Domain Marketing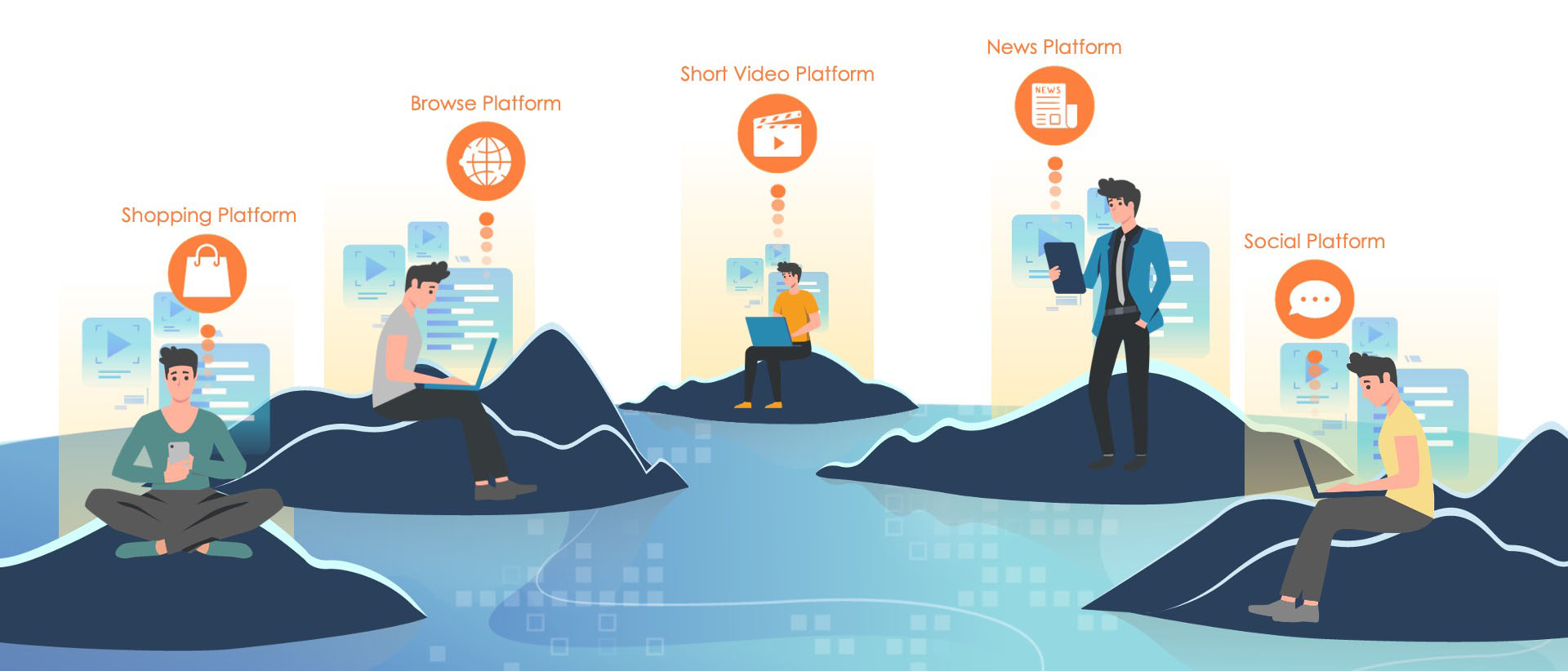 With private domain marketing becoming increasingly significant as part of a brand's overall digital marketing strategy, brands must establish a comprehensive private domain ecosystem. By leveraging their first-party data, brands can gain a better understanding of their customer's needs, behavior, and habits. This allows for accurate and personalized marketing strategies that resonate with the brand's customers across all touchpoints.
However, cross-platform understanding of users and integration can be a daunting task for brands. The lack of unified user IDs across platforms and consistent data formats has made it time-consuming and challenging for brands to achieve precision marketing and unlock the full value of their first-party data. Without a streamlined approach to cross-platform data integration, brands may miss out on valuable insights that could help them better understand their customers and improve their marketing strategies.
ID Space: Unlocking the Power of Comprehensive Audience Insights Cross-Media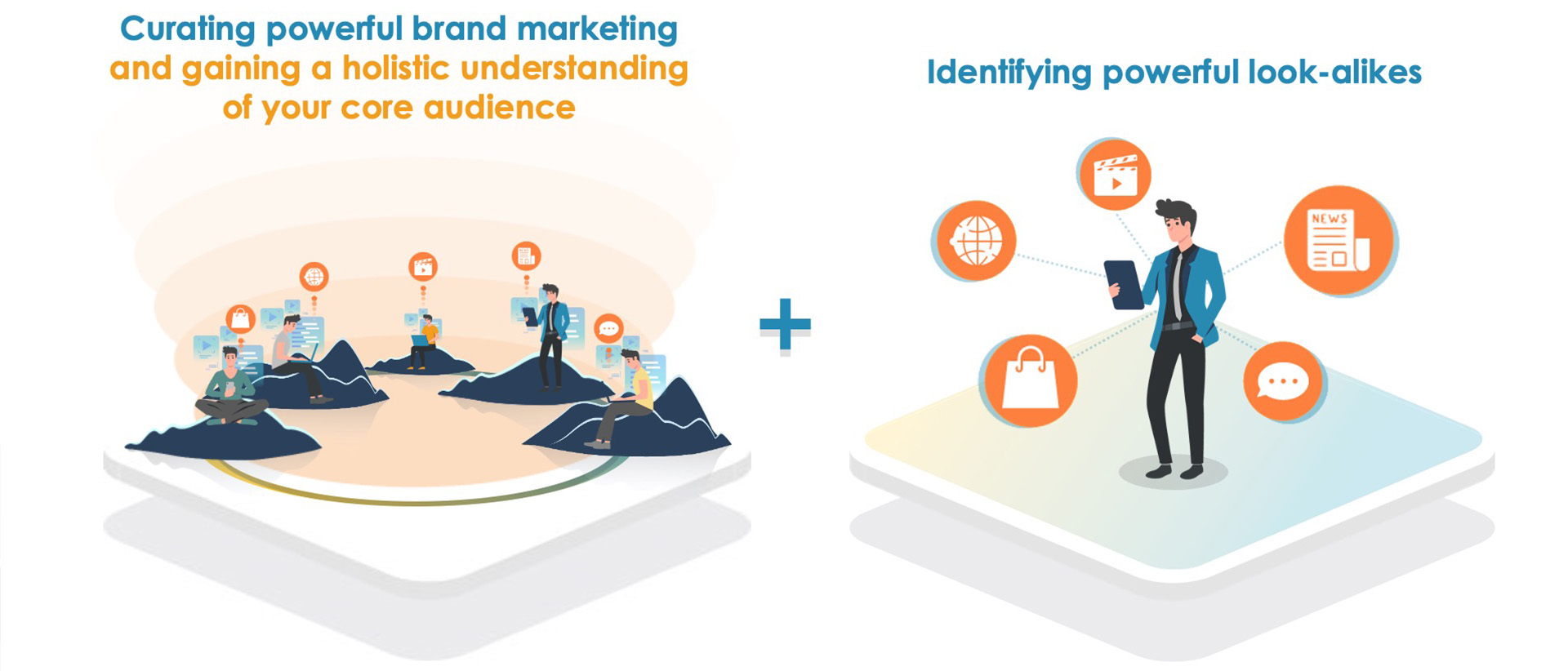 EternityX's ID Space solution will transform the way brands approach precision marketing by eliminating data silos and providing comprehensive audience insights. Using EternityX's big data and Target Audience recognition algorithms, ID space can enable brands to effectively identify and reach the same audience segment across multiple platforms, resulting in a 360-degree audience profile. This allows for more accurate and personalized marketing strategies that resonate with customers across all touchpoints.
Backed by extensive accumulated data and advanced algorithms, ID Space helps brands to seamlessly integrate identifiers from different media channels, enabling cross-media, full-funnel precision marketing. ID Space also allows brands to expand their audience reach by combining customers' behavior data to gain richer insights into their cognitive decision-making processes. This comprehensive understanding of customers empowers brands to create a powerful DMP (Data Management Platform). In addition, ID Space provides brands with valuable insights, including user interest tags, device behavior, TGI (Target Group Index), and reach frequency. By integrating with various DMP standards, ID Space enables brands to expand their reach to core consumer cohorts across multiple platforms, facilitating genuine platform-level audience connection.
Unlocking the Power of Brand's First-Party Data: The Three Functions of ID Space
In the era of data silos and fast-evolving online ecosystems, it has become increasingly difficult for brands to achieve cross-platform precision marketing and audience insights. ID Space supports brands' digital marketing efforts by helping them better understand their audience better and build a powerful brand presence.

First, ID Space focuses on empowering brands' first-party data, providing data analysis to help brands understand user needs, behaviors, and habits. ID Space helps brands to unlock the value of their first-party data, achieving cost reduction and efficiency.
Second, ID Space connects with major media platforms to achieve cross-platform marketing, expanding the brand's private domain user pool to accurately identify and reach look-alike users. This takes cross-platform precision marketing to the next level.
Third, ID Space uses EternityX's own big data and audience identification algorithms to reduce the impacts of diminishing unified device IDs and empower brands' efforts in cross-platform precision marketing in the modern era.
Realize the Interconnection Between Brands, Audiences, and Ecosystems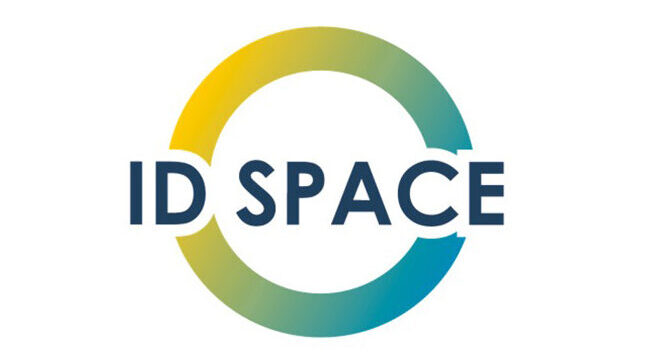 ID Space's logo is a 360-degree flowing "Ring of Interconnection" representing a seamless connection of audience insights and cross-platform user language. It solves the problem of data silos between each platform and represents the bond between consumers and brands.
The ultimate goal of ID Space is to enable "full-funnel + precision" marketing, empowering brands to leverage their first-party data and build closer customer relationships. EternityX ID Space is committed to maximizing the value of brands' first-party data and connecting data from all parties within the industry.
In the future, EternityX will continue to focus on innovation and development to help brands meet the ever-changing market and technological challenges. The "Ring of Interconnection" in ID Space's logo also represents this commitment to innovation and connection, driving brands toward success in the digital marketing landscape.
About EternityX
Connecting regional and international brands with the Chinese market, EternityX is an award-winning AI-empowered open-to-connect marketing technology platform. With advanced multi-dimensional audience profiling to comprehend audience needs throughout the consumer journey, we can precisely reach your consumer through premium sites & apps programmatically. Our international team offers one-stop customized solutions, helping marketers overcome all obstacles and build a business intelligence strategy that increases brand-consumer lifetime value and maximizes campaign effectiveness. For more: https://eternityx.com/