The reopening of China's borders has sparked a frenzy of trip planning among eager Chinese travellers. LY.com, a Chinese tourism company, saw an 850% increase in international ticket searches among Chinese, while visa searches jumped tenfold after the border-reopening announcement in late December last year. Trip.com also noted a staggering 254% increase in mainland China's outbound flight bookings in just one day.
Among all travel destinations, the top destinations for Chinese travellers include Hong Kong, Macau, Singapore, Thailand, Japan, and Korea. The US, UK, and Australia are the top three countries for long-distance travel.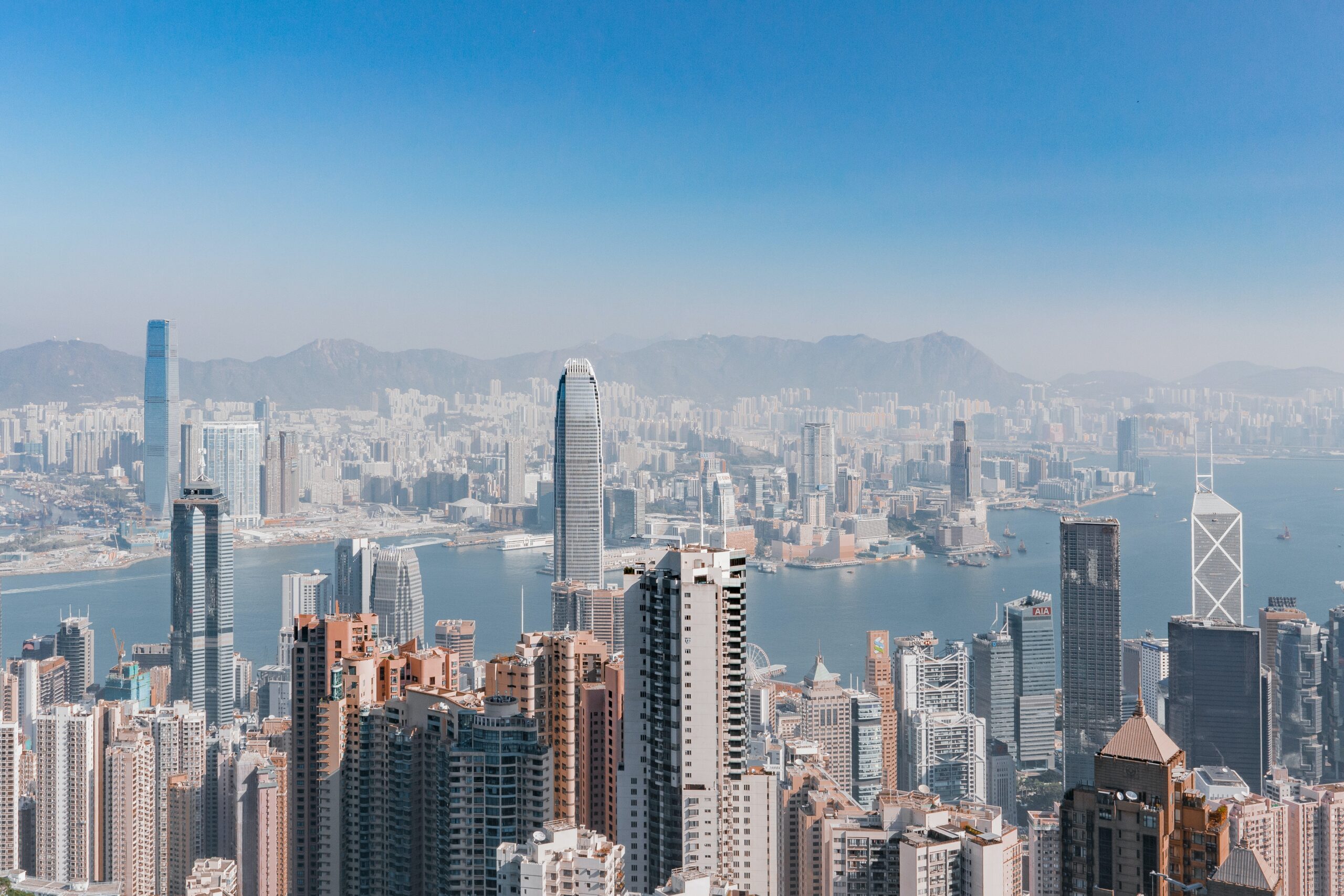 Strong Travel Demand 
According to our third-party data partner, search volume for travel-related keywords increased significantly on December 27.  Most of the searches for outbound travel were coming from Tier 1 cities and young Chinese audiences aged 20-29. As cross-border travel is going to resume soon, Sino Group, a leading property developer in Hong Kong, is also expecting significant year-on-year growth in footfall and business at three of their major shopping malls in Q1 this year.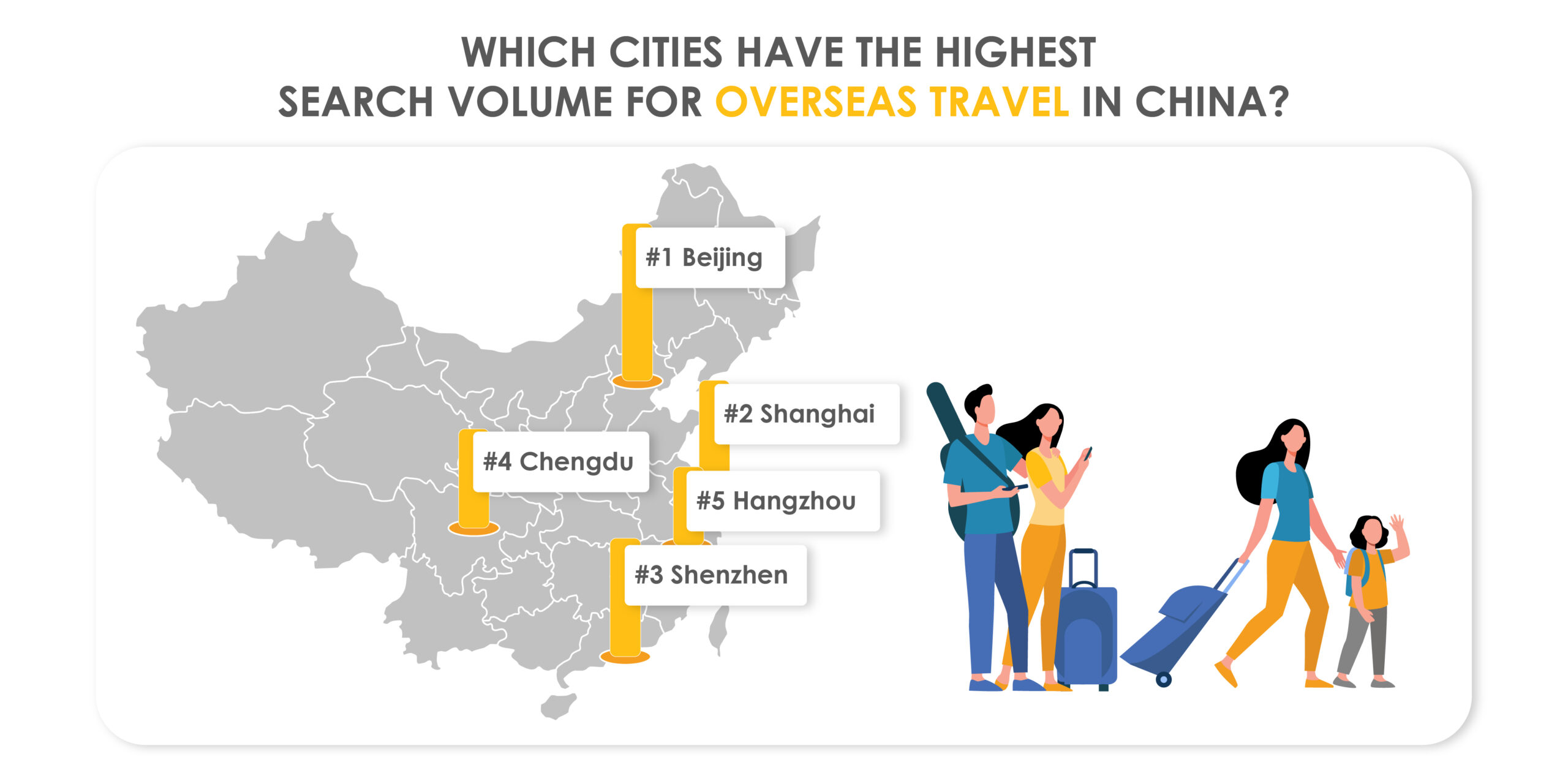 Why Market to High-Spending Chinese Tourists?
According to United Nations World Tourism Organization, Chinese travellers spent USD 255 billion on 154.6 million trips abroad in 2019, accounting for almost 20% of all international tourism spending. Chinese consumers, who have historically been the highest per-capita spenders on luxury goods, are estimated to be the world's largest luxury market, accounting for as much as 40% of global luxury purchases by the end of 2023, as per Bain & Company As the border reopens, the tourism, retail, and luxury industries will be the largest beneficiaries of the return of Chinese travel shoppers.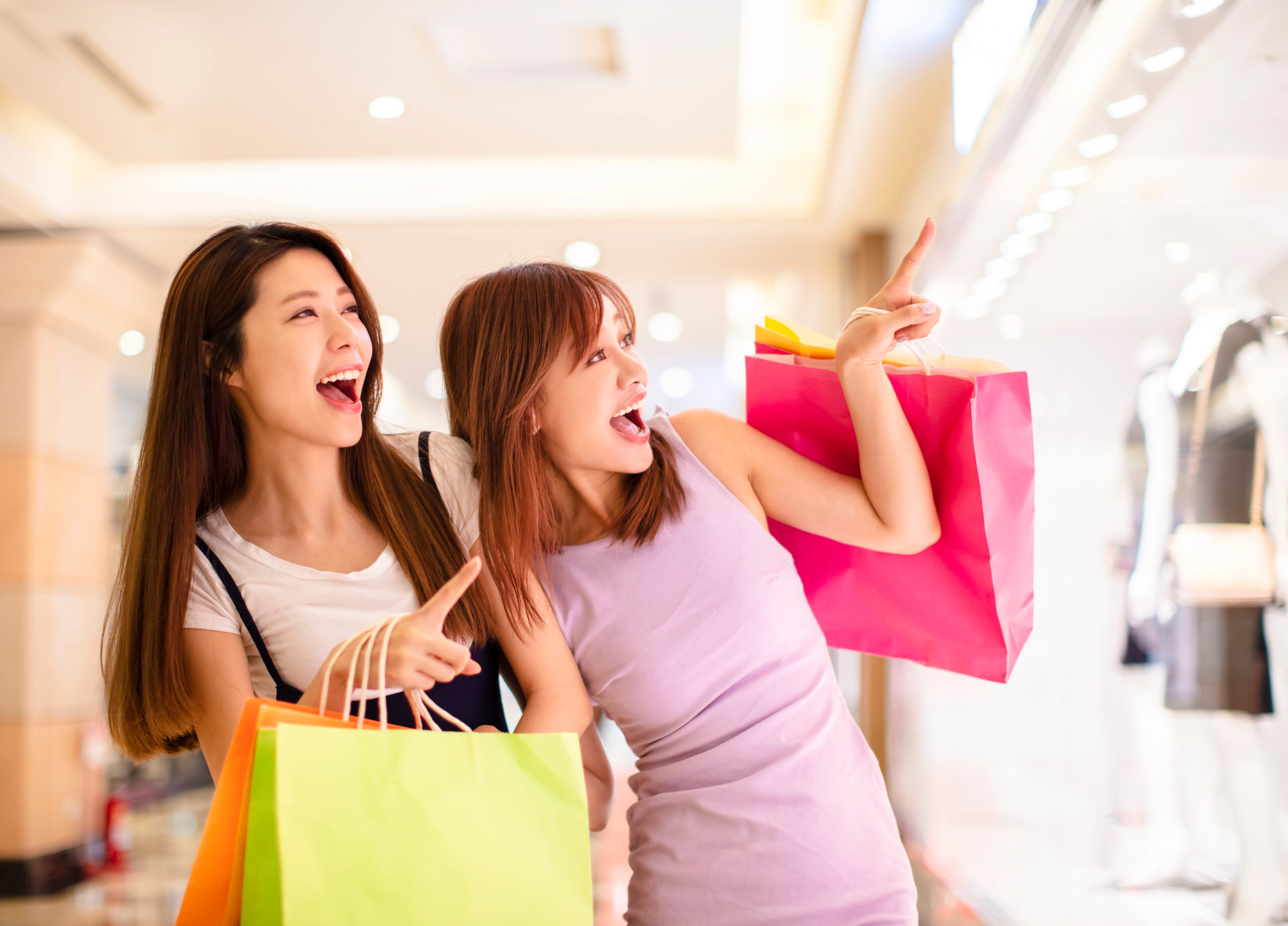 How to Capitalize on China's Outbound Travel Rebound? 
With the reopening of borders, brands and marketers are gearing up to catch the tourism revival and the opportunities it brings, striving to stay on top of mainland tourists' minds. But often times, it is easier said than done. One common challenge they often face is to attract and precisely connect with this affluent group of Chinese shoppers in a highly competitive market. To stand out, online marketing campaigns on widely-used Chinese media platforms and precision targeting technology should be part of the China marketing strategy. 
1.  Learn Chinese Netizens' Media Preference
It is thus vital for brands to build an online presence in order to stay on top of their Chinese tourists' mind.  According to our audience database, the most popular apps among Chinese in Tier 1 cities are Wechat, QQ, Douyin, Taobao, and Kuaishou, with an average of 2M+ monthly usage. 
Businesses are advised to build an online presence on these leading Chinese media platforms with localized content and down-to-earth narratives to stay relevant in the travel decision journey of Chinese tourists.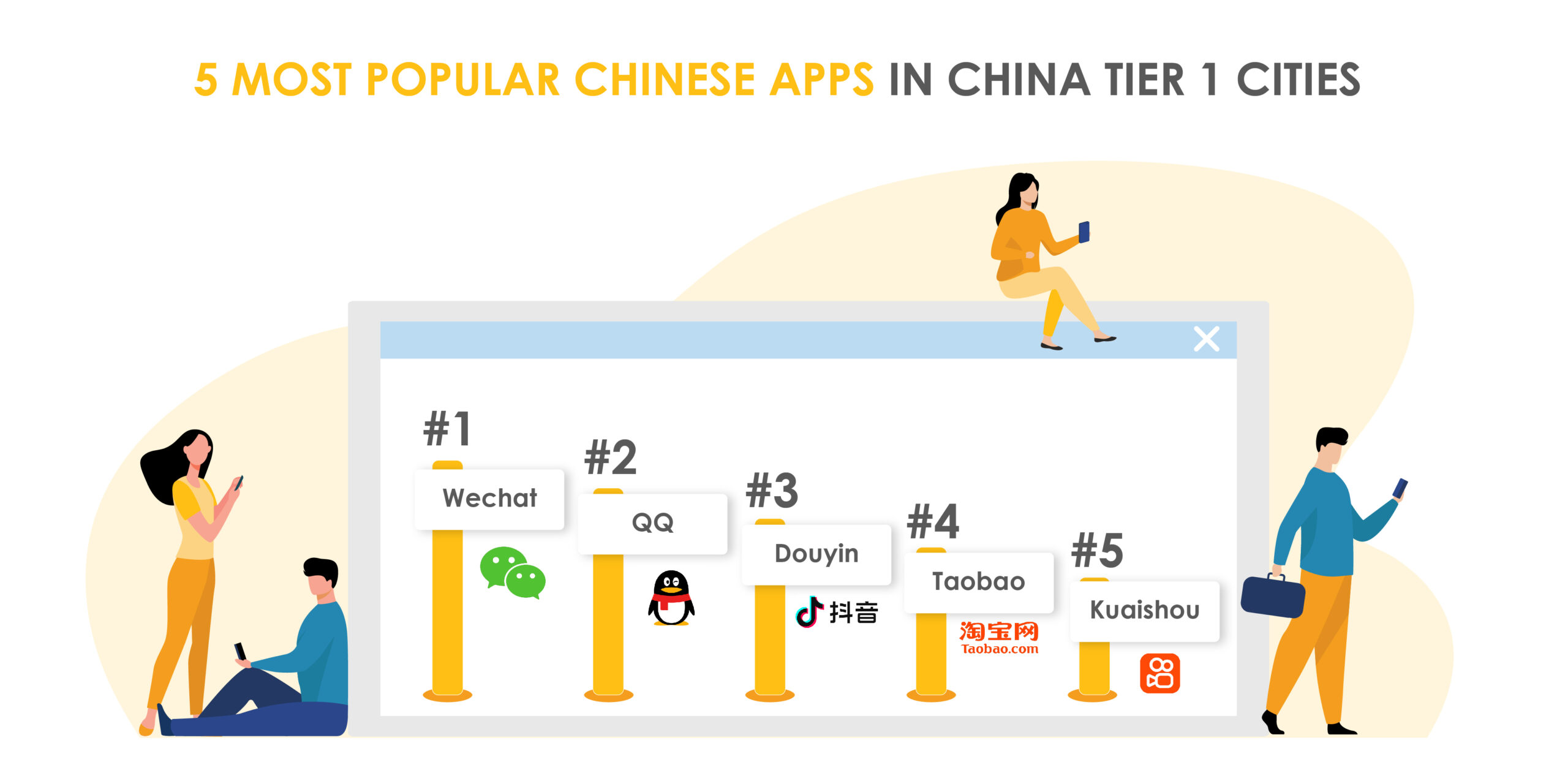 2. Leverage Precise Travel Data Targeting 
With high-value China media inventories and award-winning programmatic technology, EternityX can achieve advanced targeting and precise ad placement with 360-degree user persona data. Beyond demographic variables, we can identify and target affluent Chinese travel enthusiasts with their departure locations, travel destinations, IP switch/ roaming data, air ticketing data, hotel bookings, and duty-free purchase behaviors, in both the pre-trip and in-trip stages.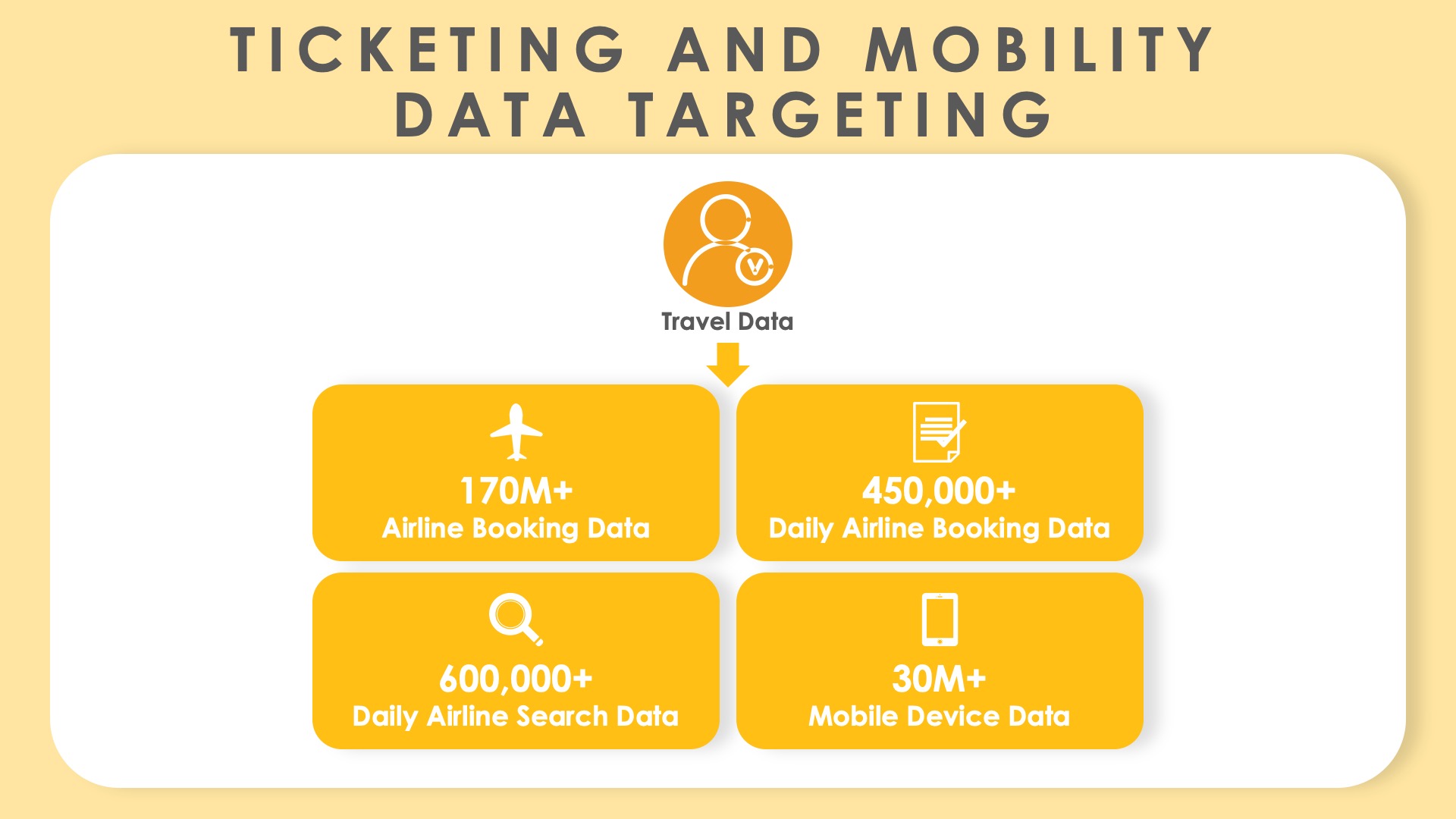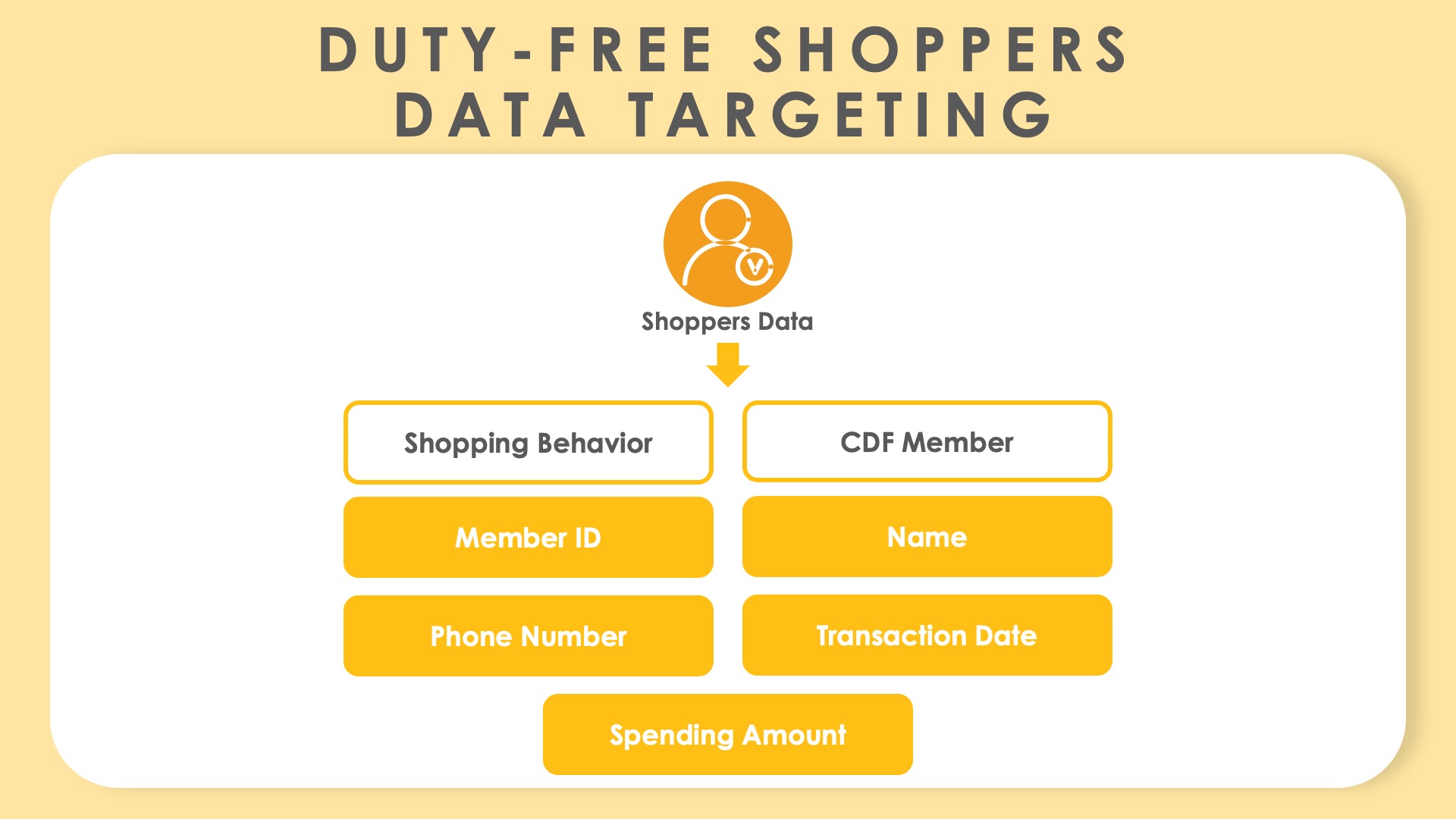 Read how we help clients from travel sectors to capture the attention of Chinese travellers and retrieve great success here. Plan out your Chinese tourists marketing campaigns with us now!