EternityX has won the 14th Golden Mouse award for "The Best Digital Marketing Platform of the Year" thanks to its precise and targeted marketing technology and digital marketing capability.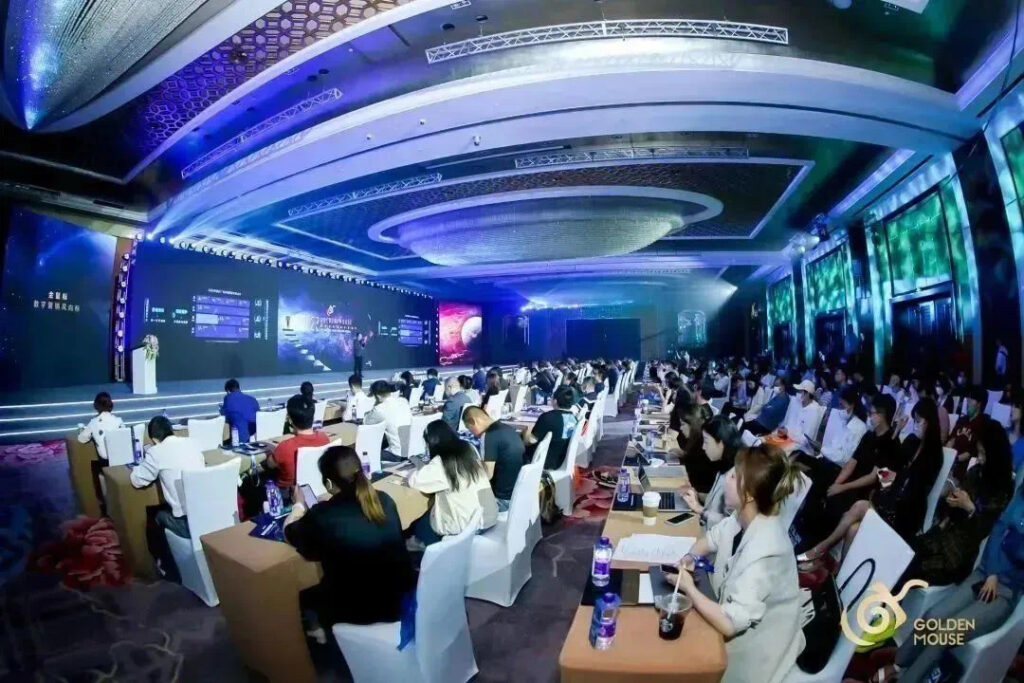 As one of the leading "benchmarks" in the digital marketing industry, the 2023 Golden Mouse international digital Marketing Festival was held in Beijing on May 19. The summit covered AIGC black technology, AI marketing, intelligent marketing, content marketing, brand building, business operation, product promotion, public welfare marketing, business restart in the post-epidemic era, and various other topics that marketers pay attention to. The event presented a feast for one's eyes and ears: exclusive to marketing professionals.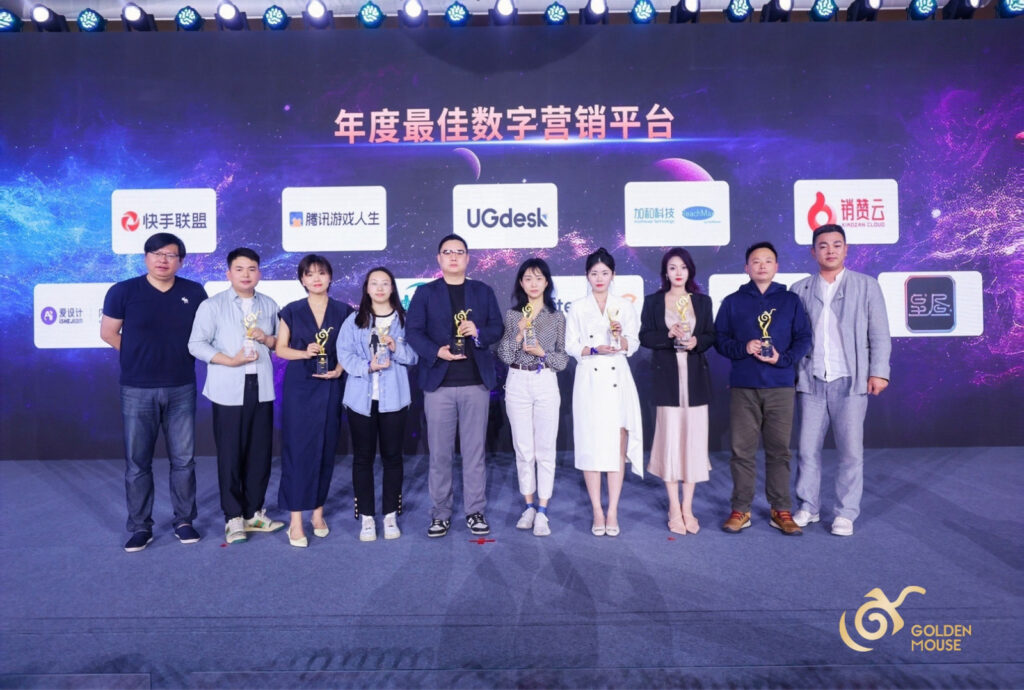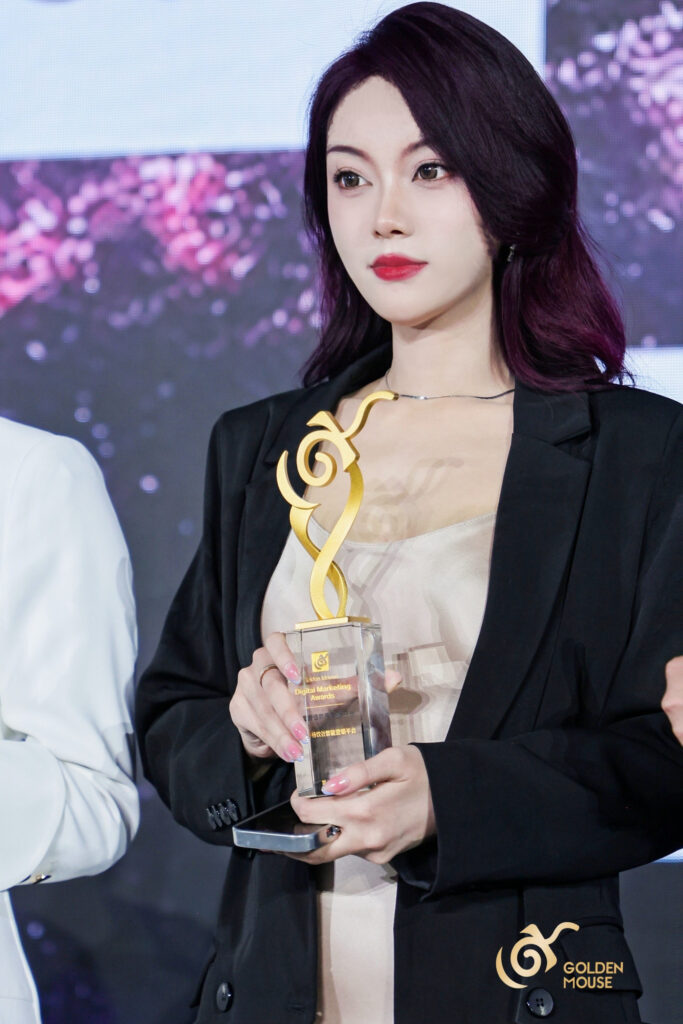 During the ceremony, the 14th Golden Mouse digital marketing winner list was officially announced. EternityX won "The Best Digital Marketing Platform of the Year" award with its proprietary marketing technology and digital marketing capability. Nearly 1000 entries were received for this competition, involving over 500 brand advertisers.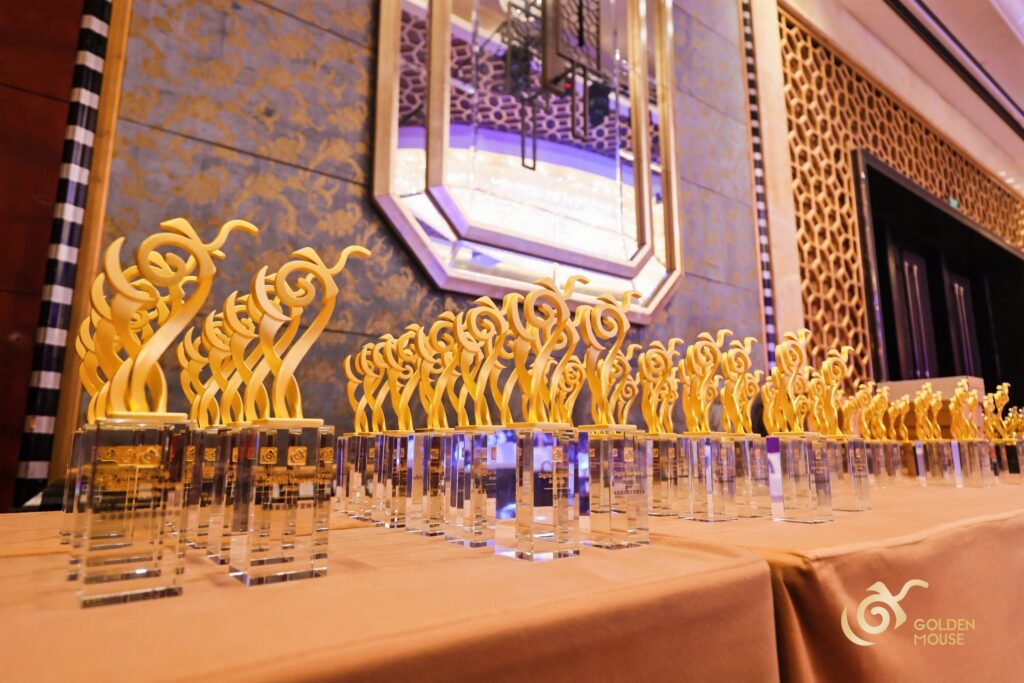 Platform Overview
EternityX is an AI marketing technology platform with advanced performance algorithms that can accurately target audiences through technology empowerment and data-driven insights. The platform has accumulated behavioral data of more than 960 billion consumers and has over 1,000 proprietary and precise audience profiles, which can provide insights and empower  precision marketing. The platform also establishes connections with more than 90% of coverage on Chinese netizens. Advertisers can use this platform to reach Chinese consumers and tourists, as well as overseas media platforms and their population data(such as Google and Meta). This allows for effective cross-border marketing, enabling Chinese enterprises to accurately target and reach overseas groups through marketing activities, including overseas Chinese users. The platform helps advertisers find target audiences more accurately and increase conversion rates.
Platform Highlights
EternityX continues to adhere to the research of self-developed technological products, and its technology is continuously upgrading. The following are the highlights of the platform:
– Integration of the ID Space function and upgrade of the advanced targeting function (including consumption data, tourism data, etc.), improving cross-platform marketing ability.
– Allow independent DPA dynamic product advertising to achieve personalized and efficient delivery.
– Upgrade of the attribution engine, improving the success rate of attribution such as cross-application conversion rate, and bringing more effectiveness to advertisers.
– Allow for user reach frequency delivery control.
– Allow for WeChat program, direct link, and other more diversified landing page forms.
– Upgrade filter engine of invalid traffic to improve delivery effectiveness.
In 2022, EternityX obtained 15 computer software copyright registration certificates issued by the National Copyright Administration of the People's Republic of China, marking the authoritative recognition and affirmation of the company's independent intellectual property obtained through technology research and development.
Conclusion
In the future, EternityX will continue to actively embrace the changes of digital marketing transformation, deeply cultivate brand entry into the sea and Chinese enterprises to go overseas, focus on cross-border marketing, optimize platform algorithm and strategy, assist cross-border enterprises to achieve effective marketing, and provide enterprises with "one-stop omni-channel" precision marketing.